BLING BLING!
Las más buscadas -¿y deseadas?- de 2016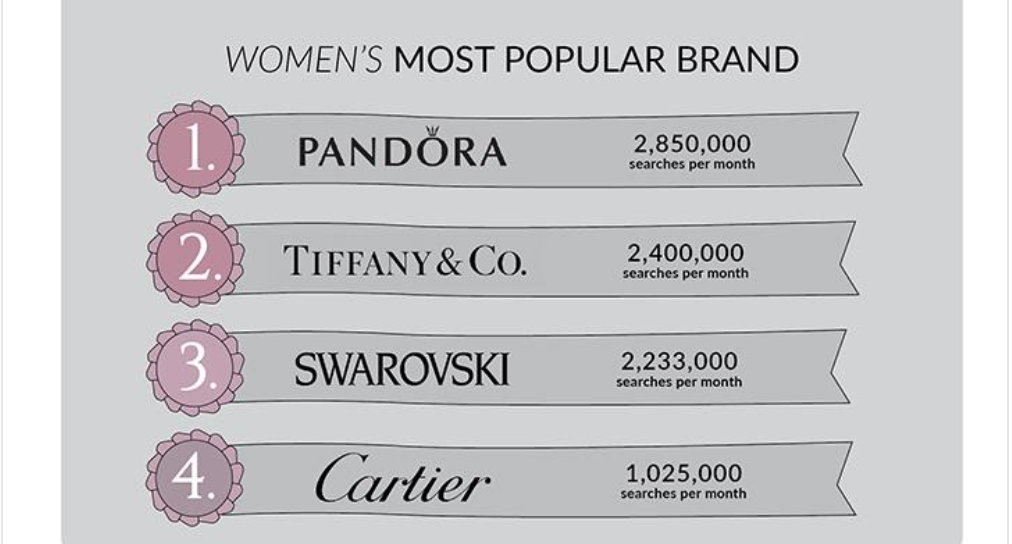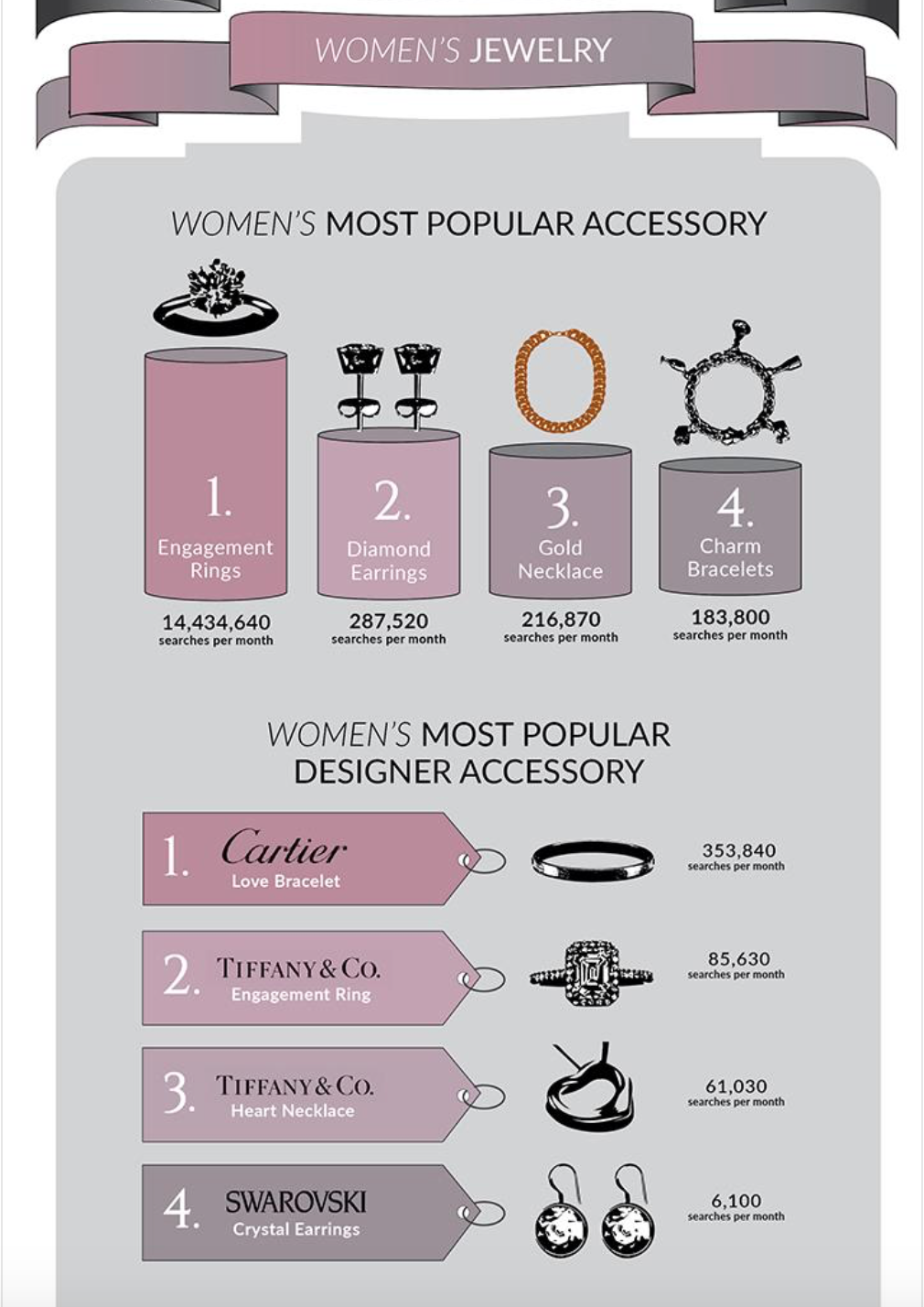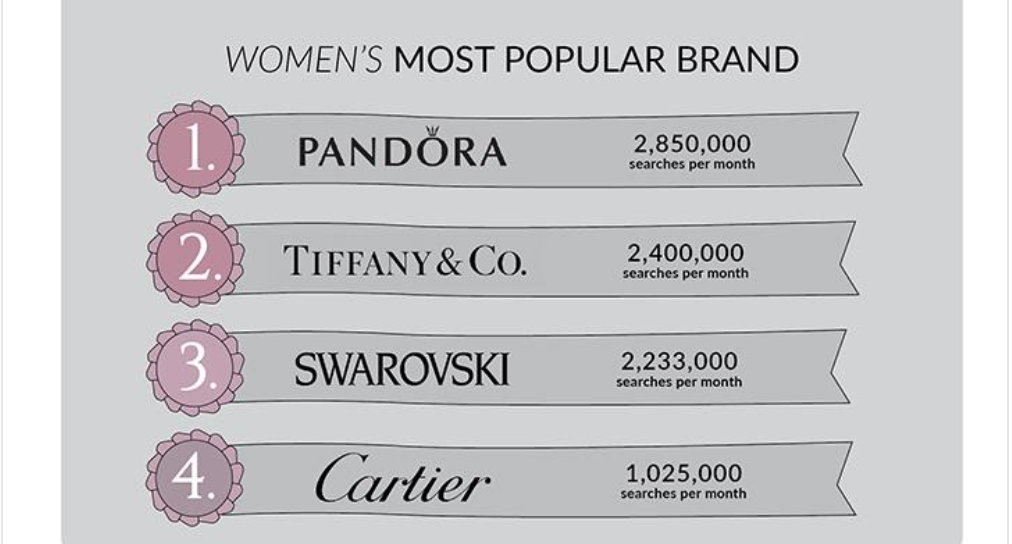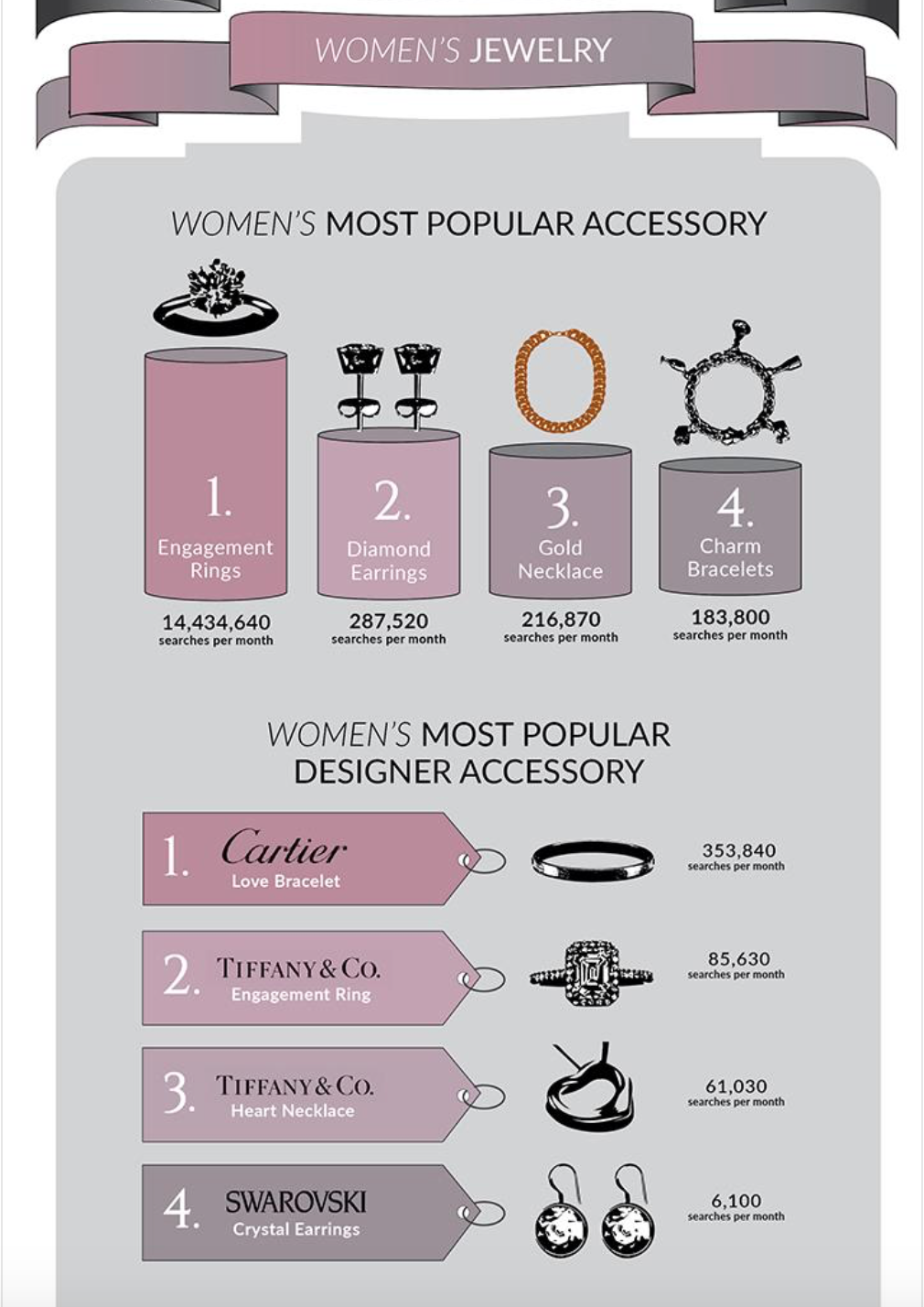 El blog especializado en cadenas de oro y plata para hombres Karus Chains ha publicado un informe que examina los hábitos de búsqueda en internet de los amantes de la joyería y; para sorpresa de pocos, ubica a la casa Cartier en el primer lugar con más de 350.000 búsquedas mensuales para la pieza que se ha alzado con el título de "más buscada en la red", la pulsera LOVE de Cartier. El segundo lugar es para los anillos de compromiso de Tiffany & Co. con 85.000 búsquedas mensuales y, el tercer puesto para esta misma firma pero con su collar con modelo de corazón. El cierre de la lista lo tienen los pendientes de cristal de Swarovski.
Por su parte, si bien estas sonlas piezas concretas que los usuarios googlean, la marca de joyería que mayor número de búsquedas recibe es Pandora, que con casi tres millones de búsquedas se alza como la más popular, seguida por las anteriormente mencionadas Tiffany & Co., Swarovski y Cartier, en este mismo orden.
...
The most sought -and desired?- of 2016
The blog specialized in gold and silver chains for men Karus Chains has published a report that examines the internet search habits of jewelry lovers and; to the surprise of few, locates Cartier in the first place with more than 350,000 monthly searches for the piece that has been elevated with the title of "most searched on the net", the LOVE bracelet. Second place is for Tiffany & Co. engagement rings with 85,000 monthly searches, and the third place for this same brand but with its necklace with heart model. The list is closed by Swarovski crystal earrings.
While these are the specific pieces that users googled, the jewelry brand with the highest number of searches received is Pandora, which with almost three million searches stands as the most popular, followed by the aforementioned Tiffany & Co., Swarovski and Cartier, in this same order.