MET GALA 2017: REI KAWAKUBO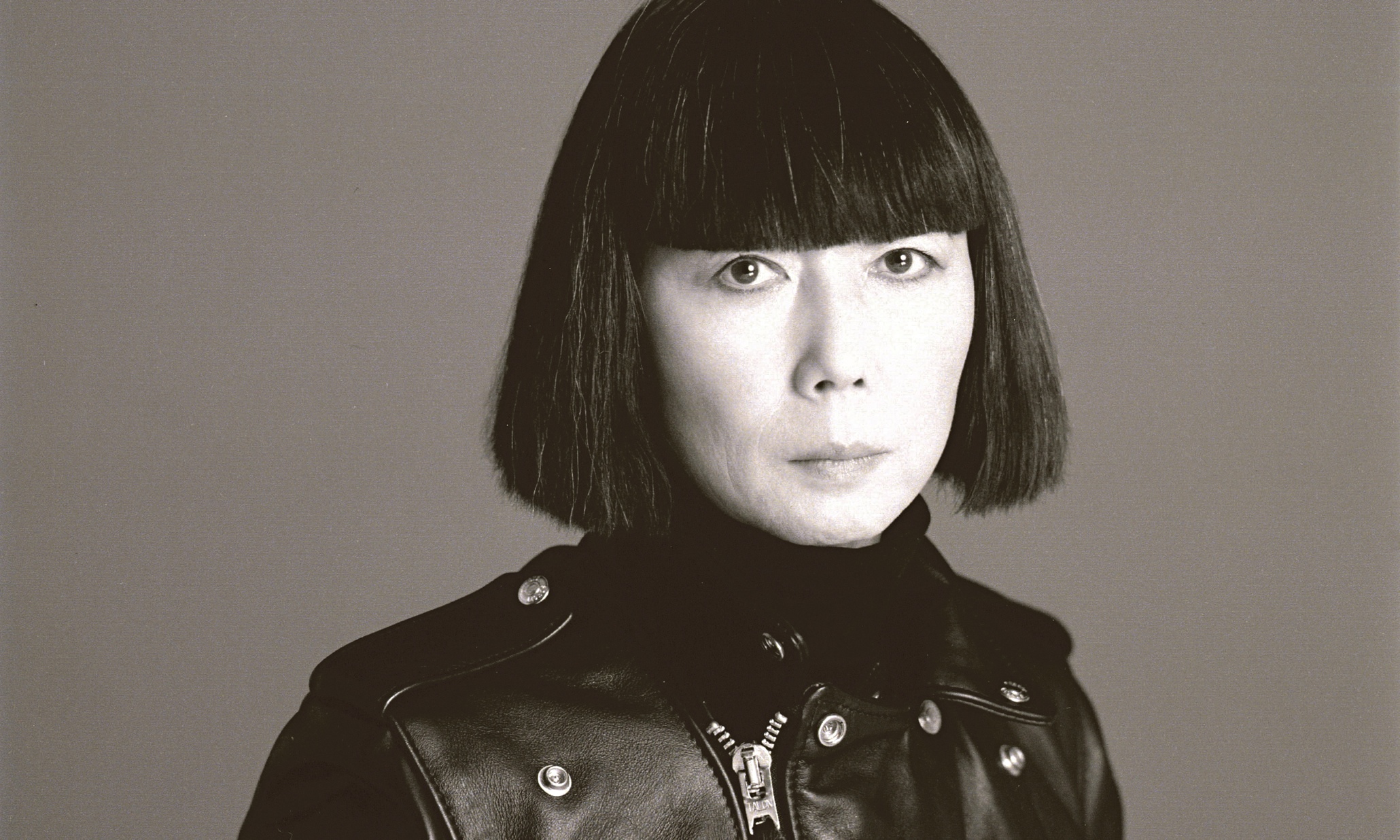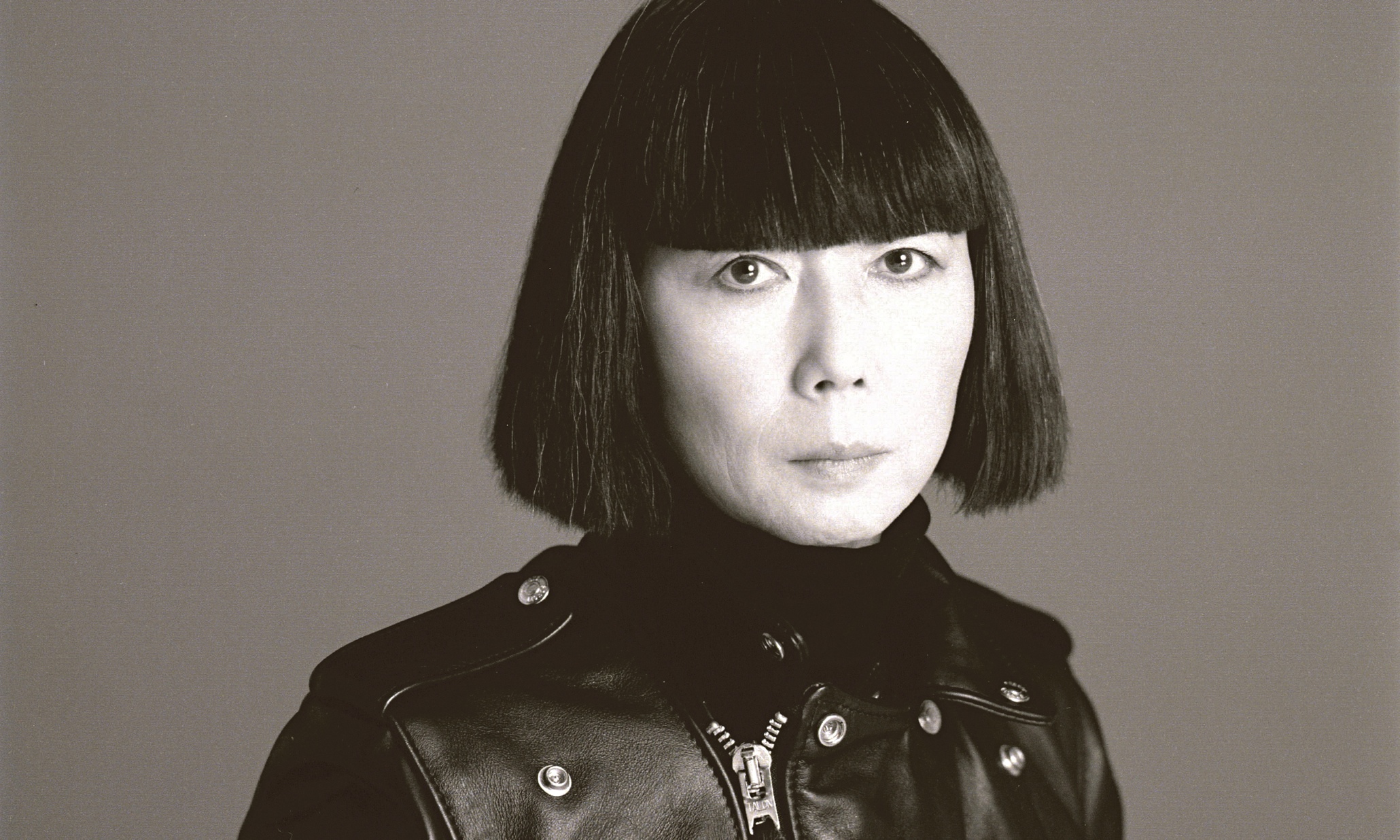 La MET Gala 2017 rendirá homenaje a…
El lunes 1ero de mayo de 2017 se realizará, como todos los años, la Gala del MET en Nueva York y, por medio de un comunicado oficial han confirmado que ésta rendirá homenaje a Rei Kawakubo. ¨Es una de las diseñadoras más importantes e influyentes de los últimos 40 años (…). (Nos invita) a repensar la moda como un lugar de creación constante y recreación (donde) ella ha definido la estética de nuestro tiempo", comenta el comisario a cargo de esta exposición, Andrew Bolton. La exposición contará con 120 modelos de Comme Des Garçons ideados por Kawakubo, los cuales mostrarán un interesante recorrido por la carrera de la diseñadora. Las piezas se dispondrán atendiendo a temas relacionados con el contraste -este/oeste, hombre/mujer, pasado/presente-, uno de sus conceptos favoritos. Los anfitriones de la gala serán Pharrell Williams, Katy Perry y Anna Wintour.
...
The MET Gala 2017 will pay tribute to ...
On Monday, May 1, 2017 will take place, as every year, the MET Gala in New York and, through an official statement it was confirmed that it will honor Rei Kawakubo. ¨She's one of the most important and influential designers of the last 40 years (...). (She invites us) to rethink fashion as a place of constant creation and recreation (where) it's defined the aesthetics of our time", said the commissioner in charge of this exhibition, Andrew Bolton. The exhibition will feature 120 Comme Des Garçons' models designed by Kawakubo, which will show an interesting journey through the career of the designer. the pieces will be arranged in response to issues related to contrast -East/West, man/woman, past/present-, one of her favorite concepts. The hosts of the gala will be Pharrell Williams, Katy Perry and Anna Wintour.