KATY PERRY X H&M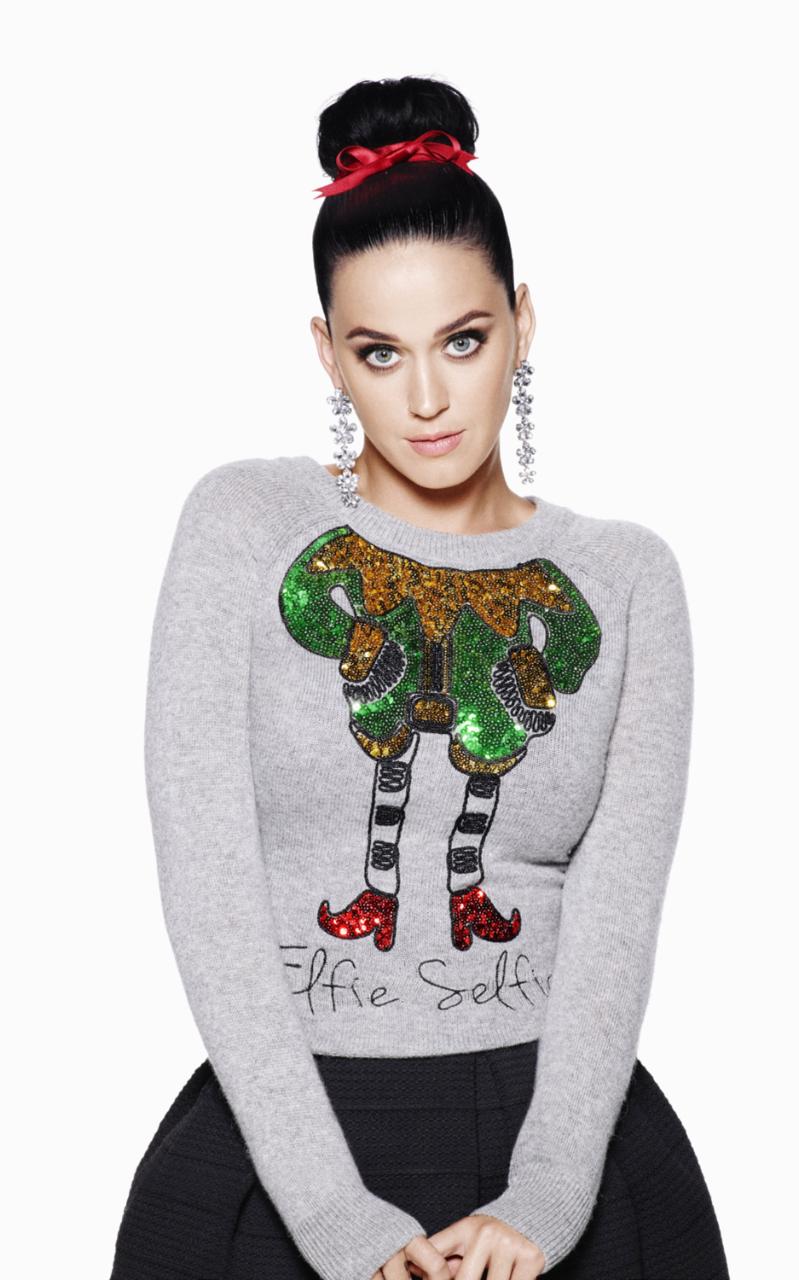 Navidad al estilo Katy Perry
A mediados del mes de julio H&M anunció que Katy Perry sería la imagen de su campaña navideña y, si bien en ese momento pudimos ver un sneak peak de los anuncios e imágenes creados por Jonas Åkerlund y Dan Jackson, la espera ha acabado. Katy, la cantante mejor pagada de 2015 según Forbes, luce una colección llena de colores y atuendos navideños, así como prendas con acabados alusivos a cuerpos de elfos para un ¨elfie selfie¨ -¿divertido, no?-, lazos rojos y copos de nieve, en compañía de grandes bastones navideños, bambalinas y cascanueces. La colección ya se puede adquirir en las tiendas físicas y vía online.
...
Christmas Katy Perry style
In mid-July, H&M announced that Katy Perry would be the image of their Christmas campaign and although we already saw at that time a sneak peak of the ads and images created by Jonas Åkerlund and Dan Jackson, the wait is over. Katy, the best singer paid of 2015 according to Forbes, wears a collection full of color and Christmas outfits and garments with allusive finishes of elf bodies for an ¨elfie selfie¨ -fun, right?- red ribbons and snowflakes, accompanied by human-sized candy canes and nutcrackers. The collection is already available in stores and online.