V-SPOTS: NEW YORK CITY
Siempre que tengo la oportunidad de viajar a alguna ciudad lo que más me gusta hacer es conocer los lugares de moda, los más famosos, los clásicos y los sitios preferidos por los locales.
Como muchos saben, New York es mi ciudad favorita. Hace poco estuve ahí y decidí hacerles una lista de los restaurantes y cafes que visité para que los tengan en cuenta en su próxima visita a la gran manzana. Todos son 100% recomendados por mí!
...
Every time I get to visit any city, my favorite thing to do is to go to visit all the trendy and cool places. I also like to visit the classic spots and all the places the locals like to go.
Like many of you know, New York is my favorite city, I was there a few days ago and I decided to do a list of all the places I visited. All of them are 100% recommended by me so count them in on your next trip to the big apple!
SUSHI OF GARI: 402 East 78th Street New York, NY 10075 (b/w 1st & York Avenues)
Sushi, el mejor de tu vida! - Sushi, the best of your life!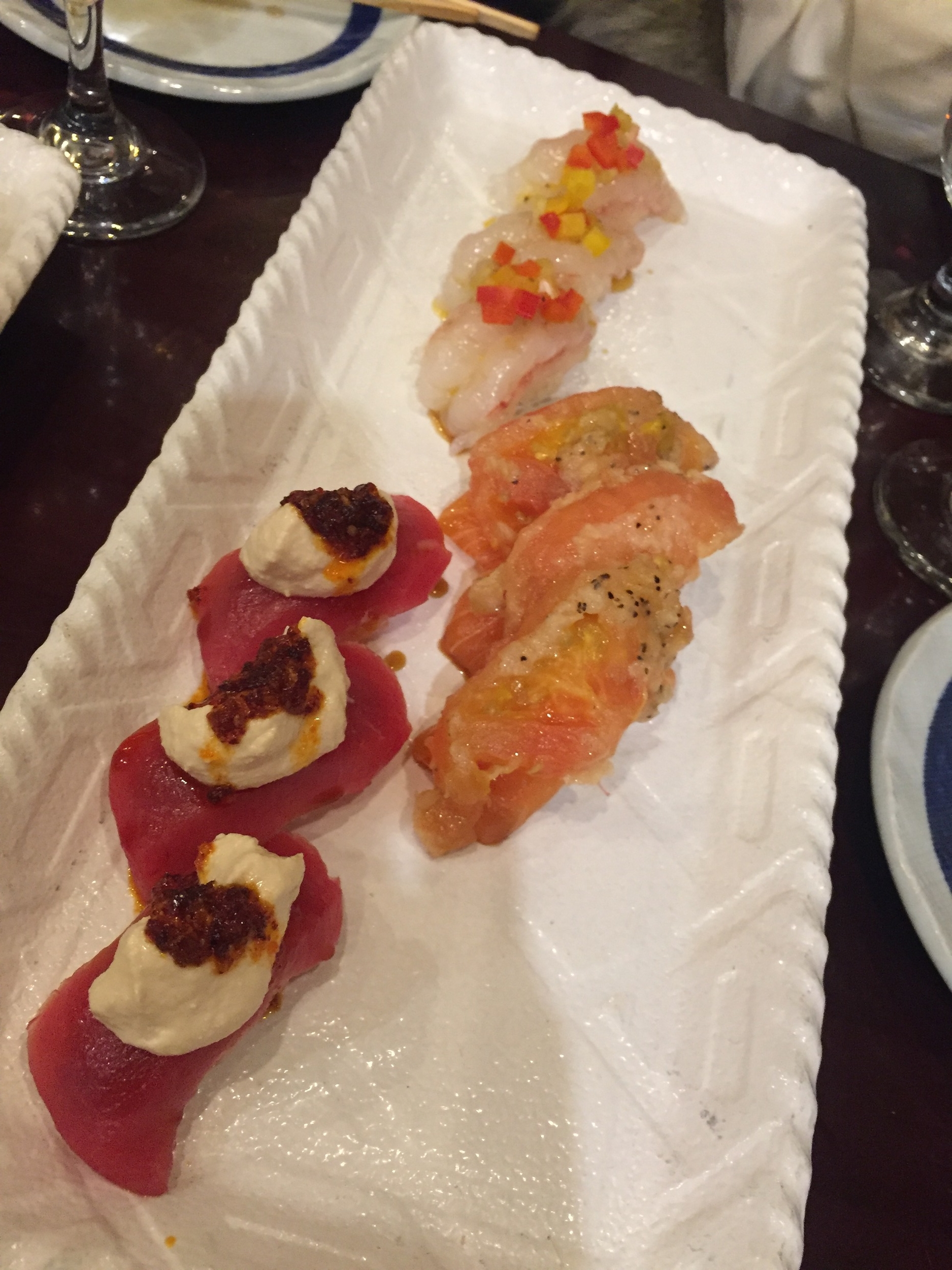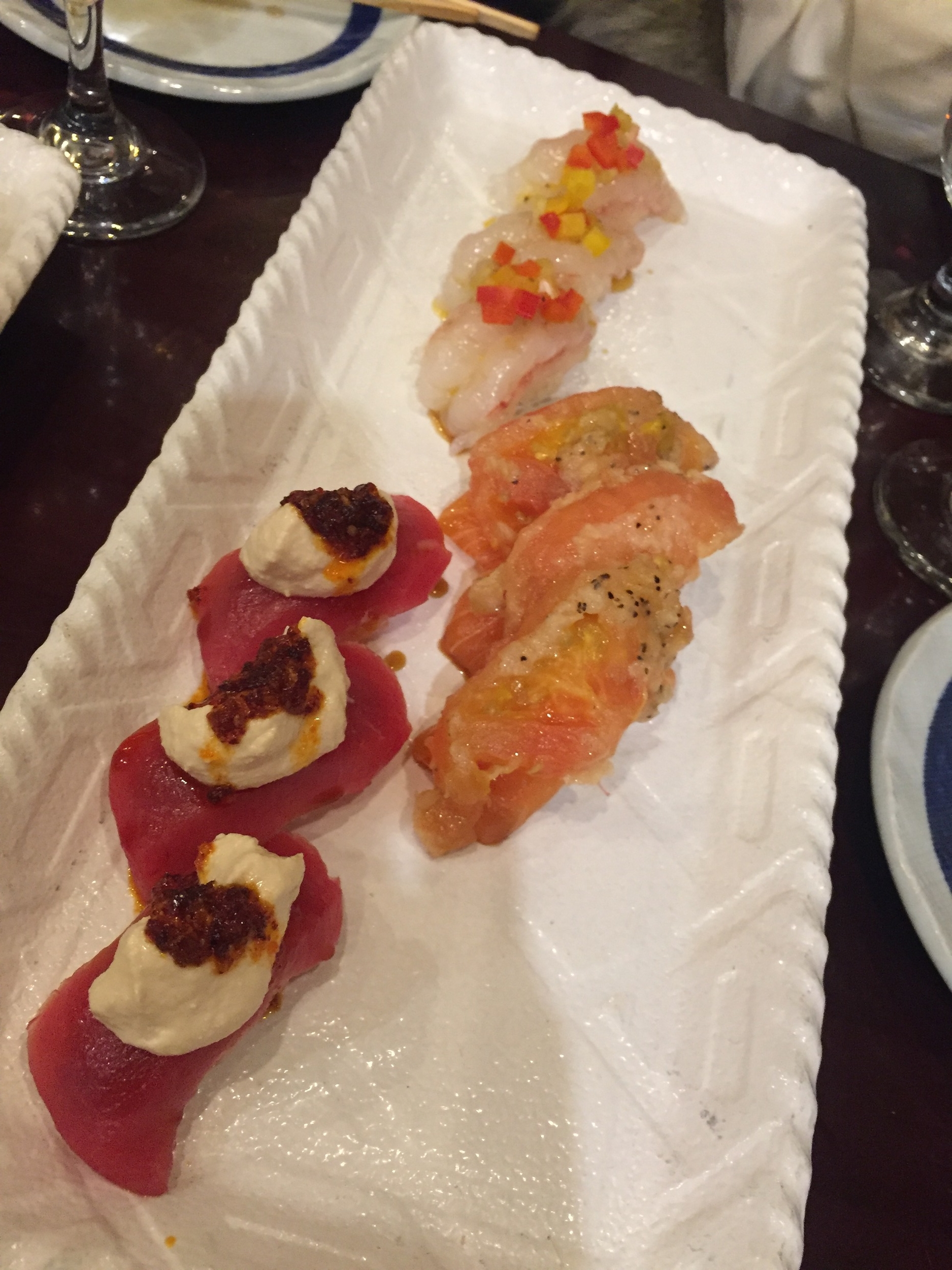 MOLLY'S CUPCAKES: 228 Bleecker St, New York, NY 10014
El cupcake relleno de cake batter es impelable!
...
You can't miss the cake batter cupcake!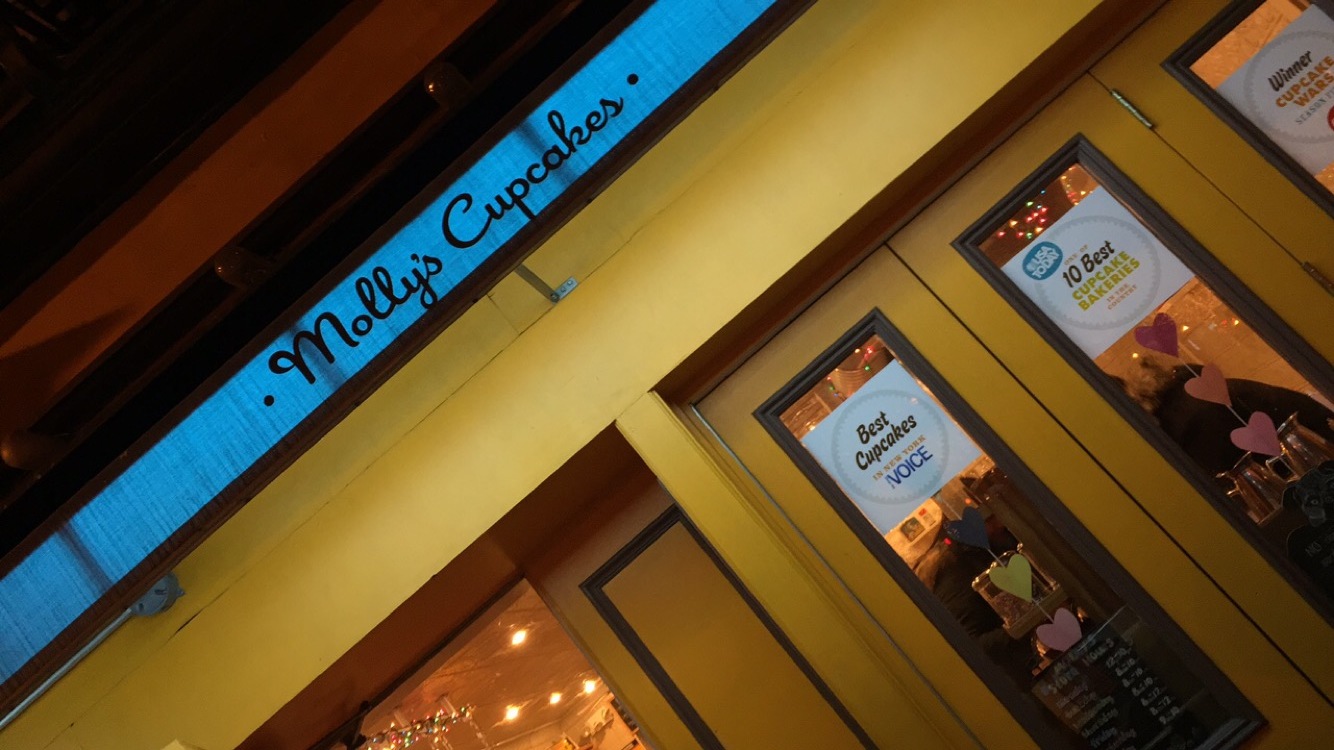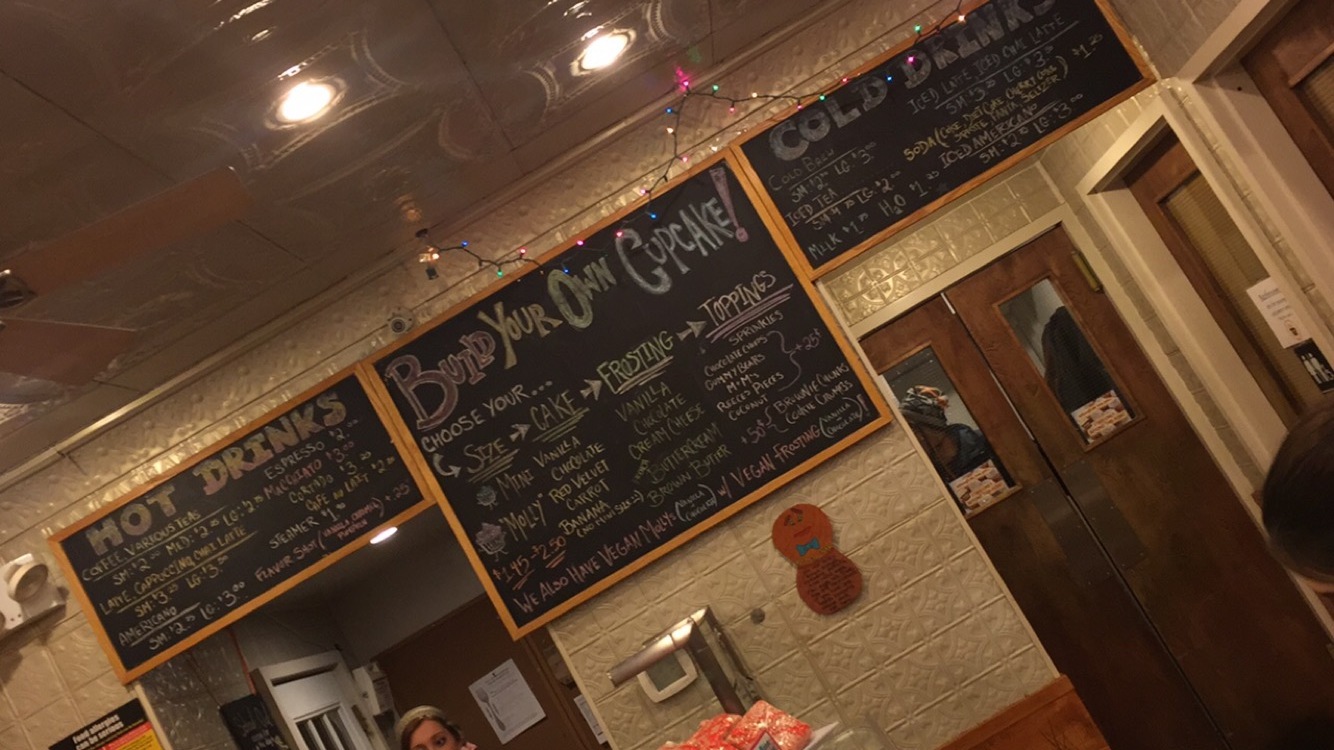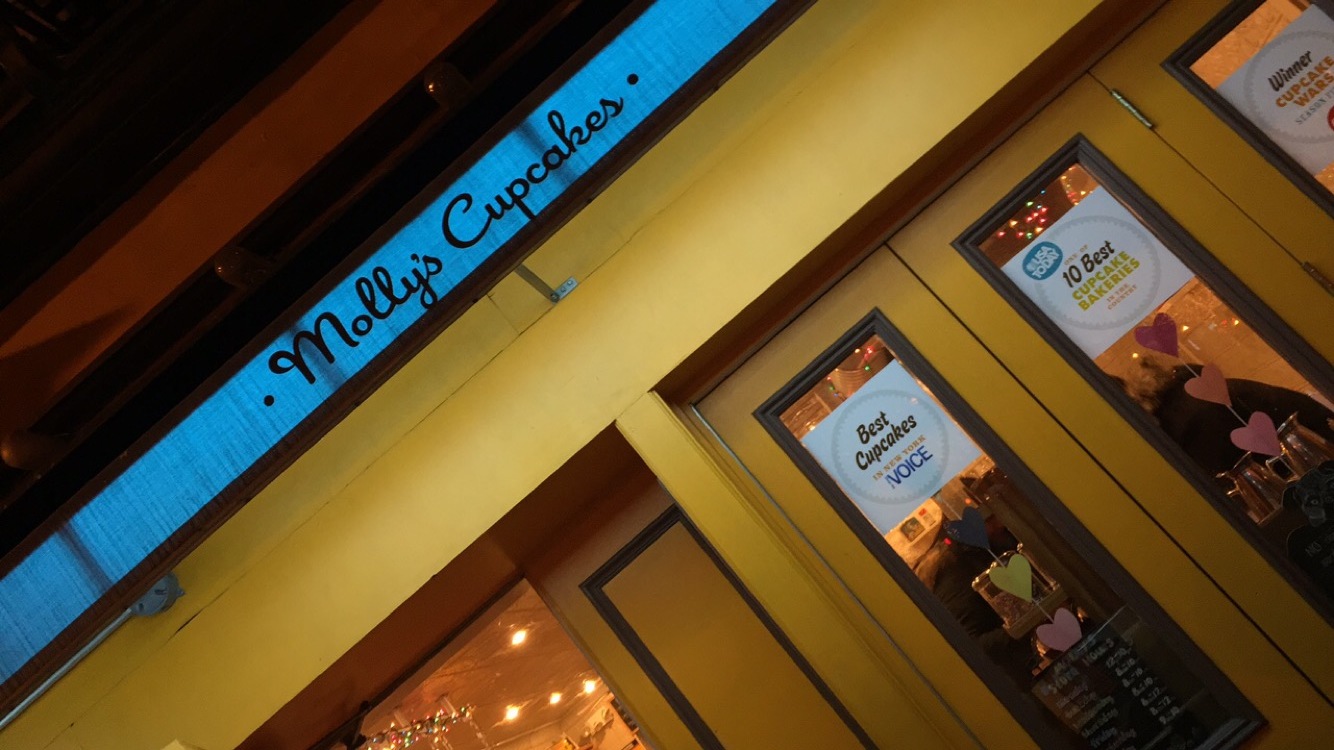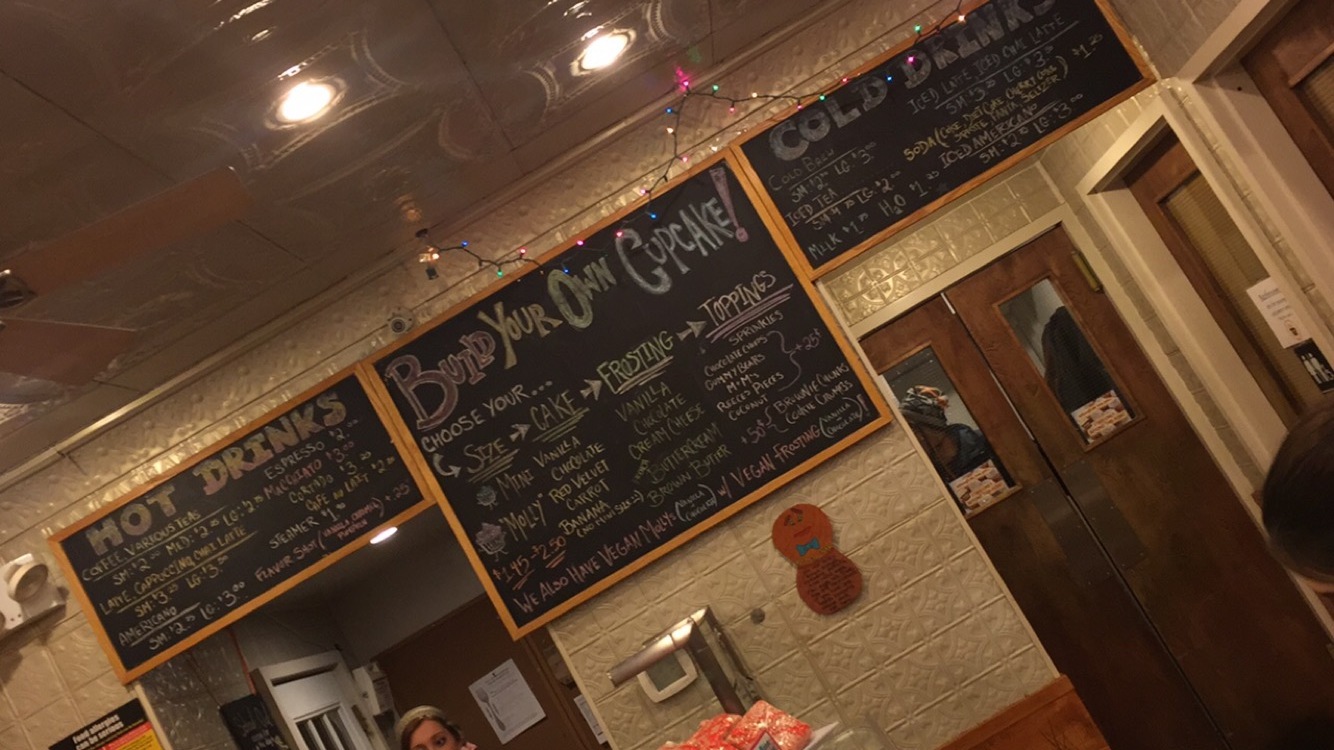 SERAFINA: 33 E 61st St, New York, NY 10065
Comida Italiana - Italian Food
No dejen de pedir la foccacia di sofia, la burrata, el tartar di sofia y la focaccia de nutella de postre!
...
You need to order the focaccia di sofia, the burrata, the tartar di sofia and the nutella focaccia for dessert!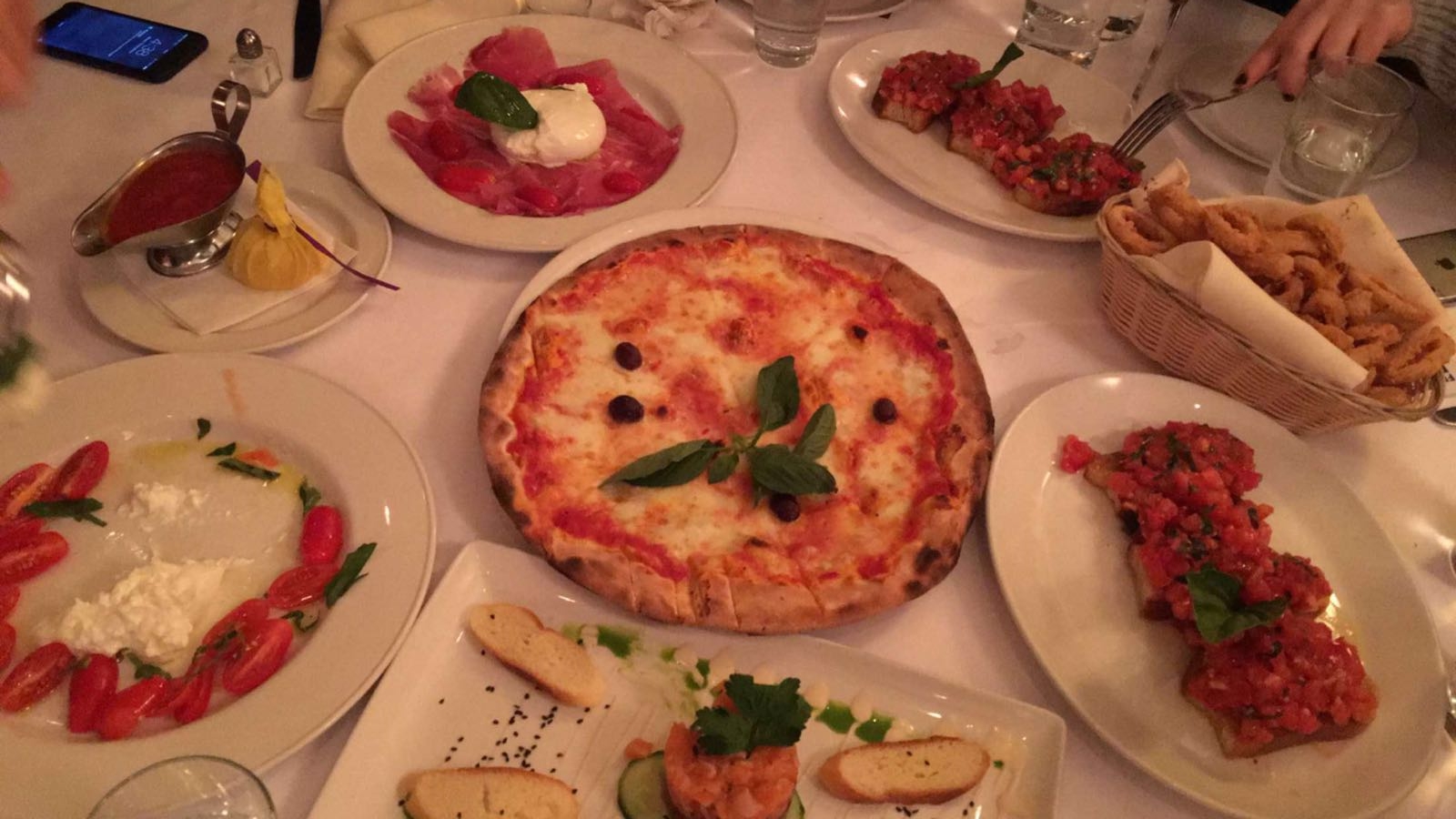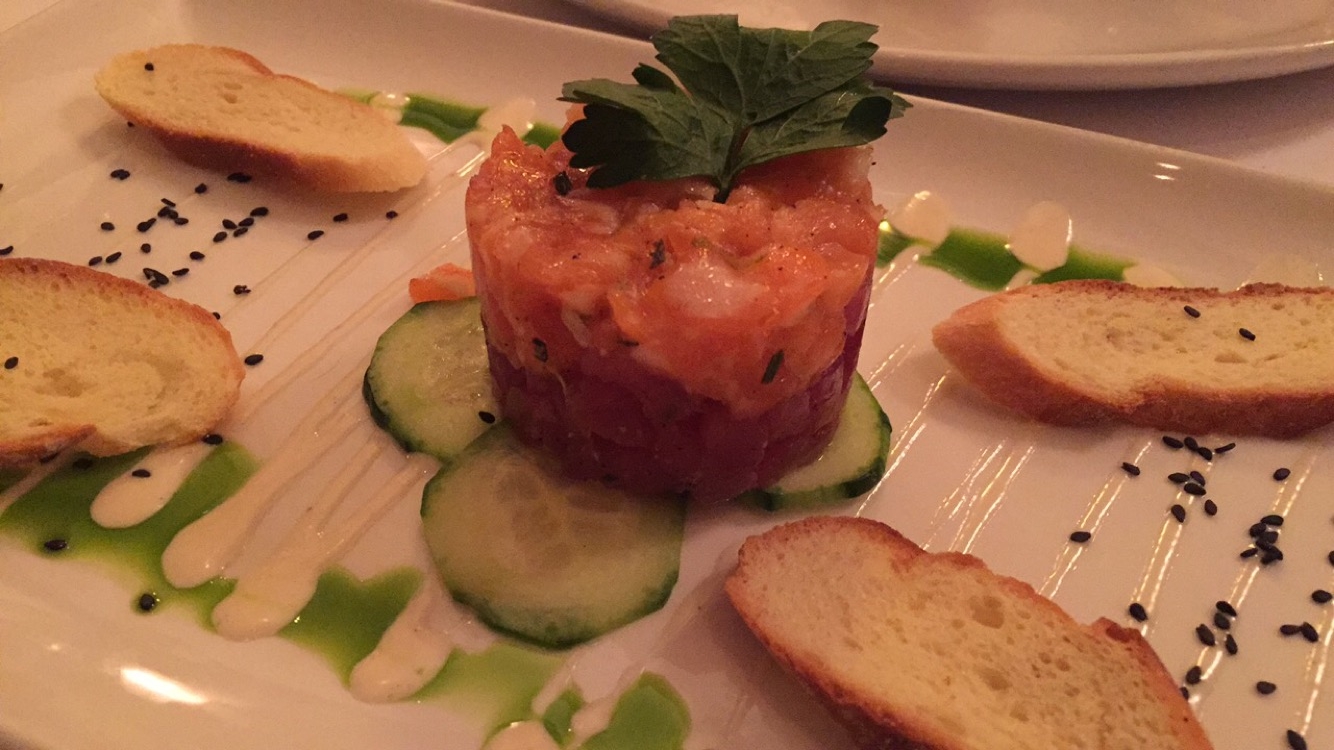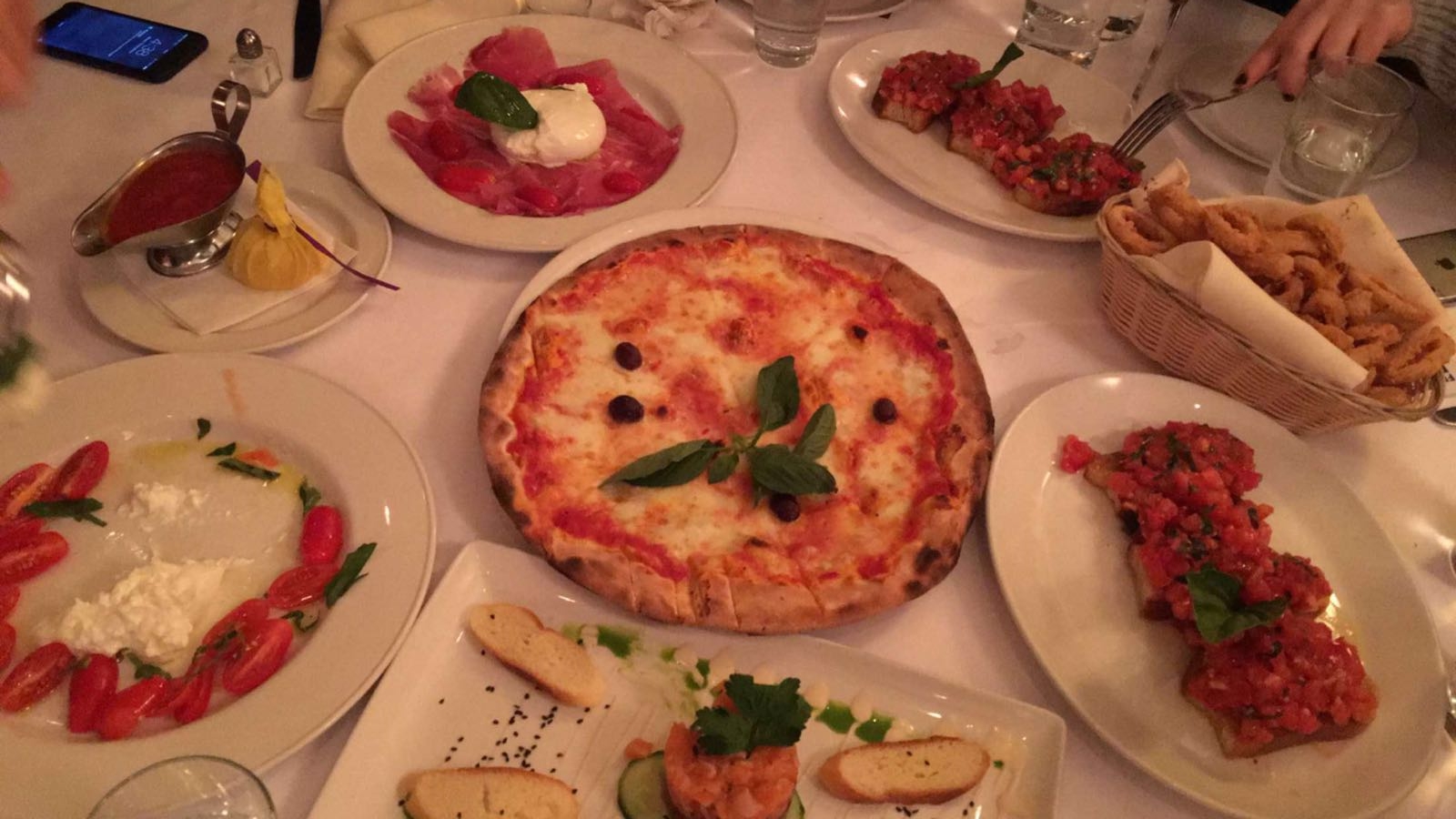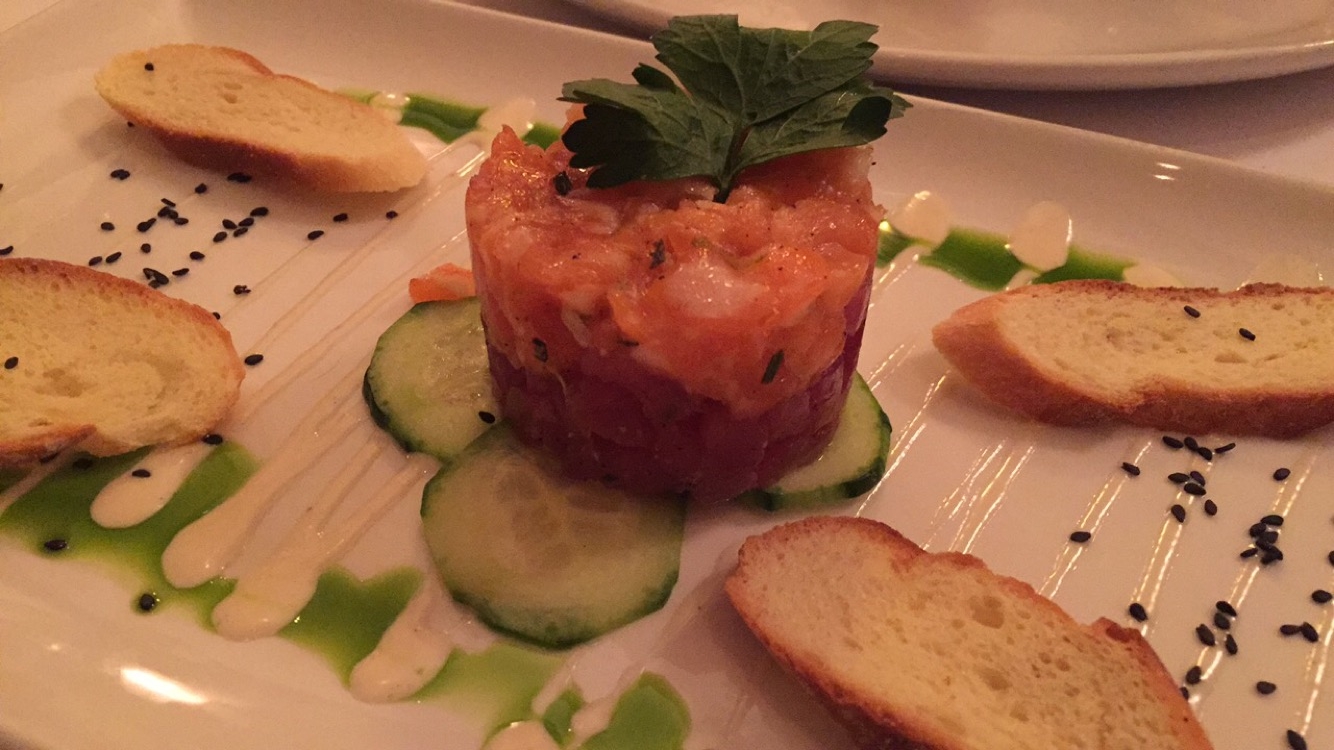 CASA MONO: 52 Irving Pl, New York, NY 10003
Comida Española - Spanish Food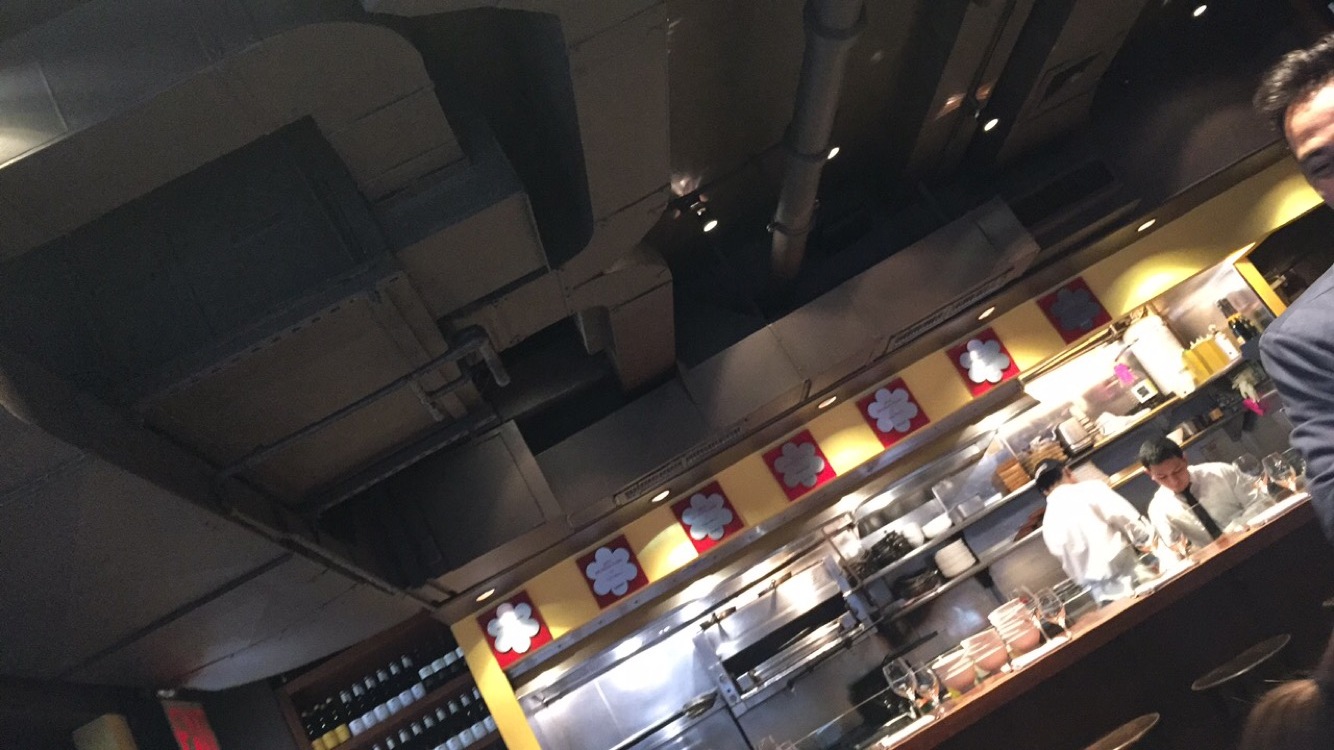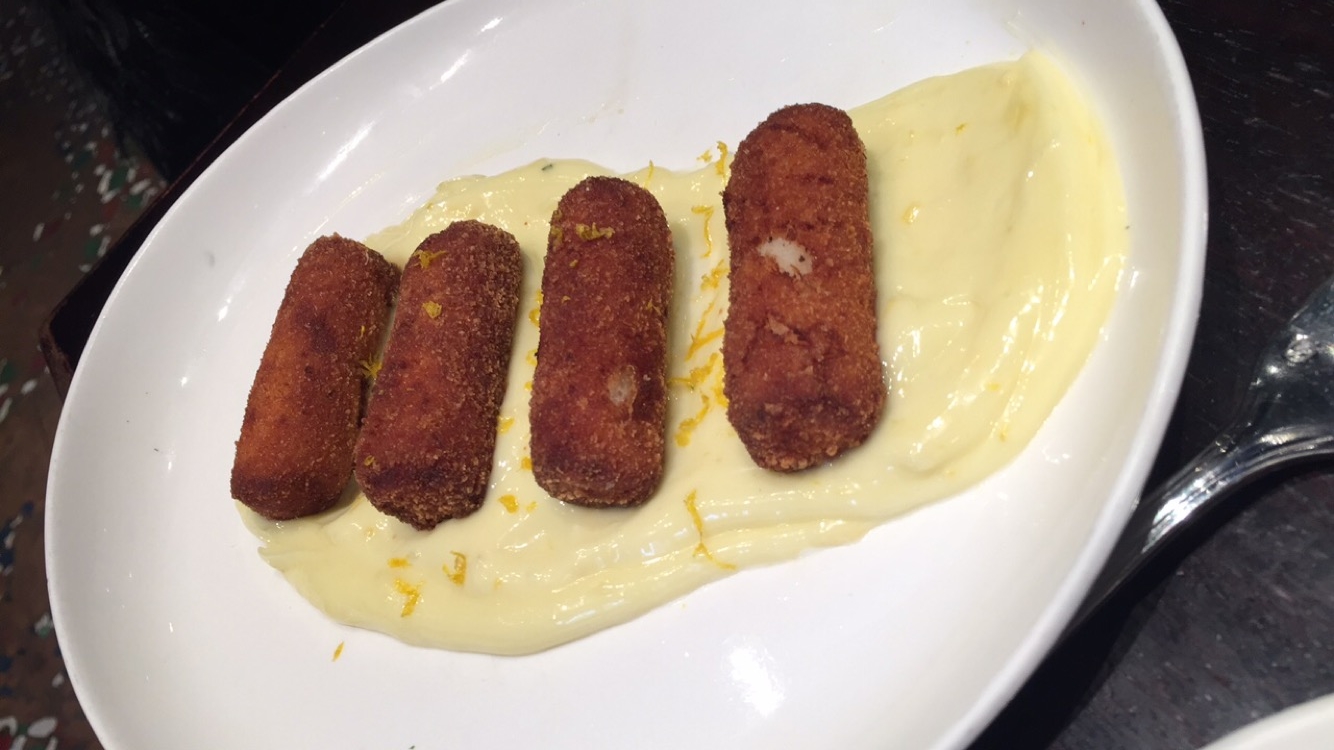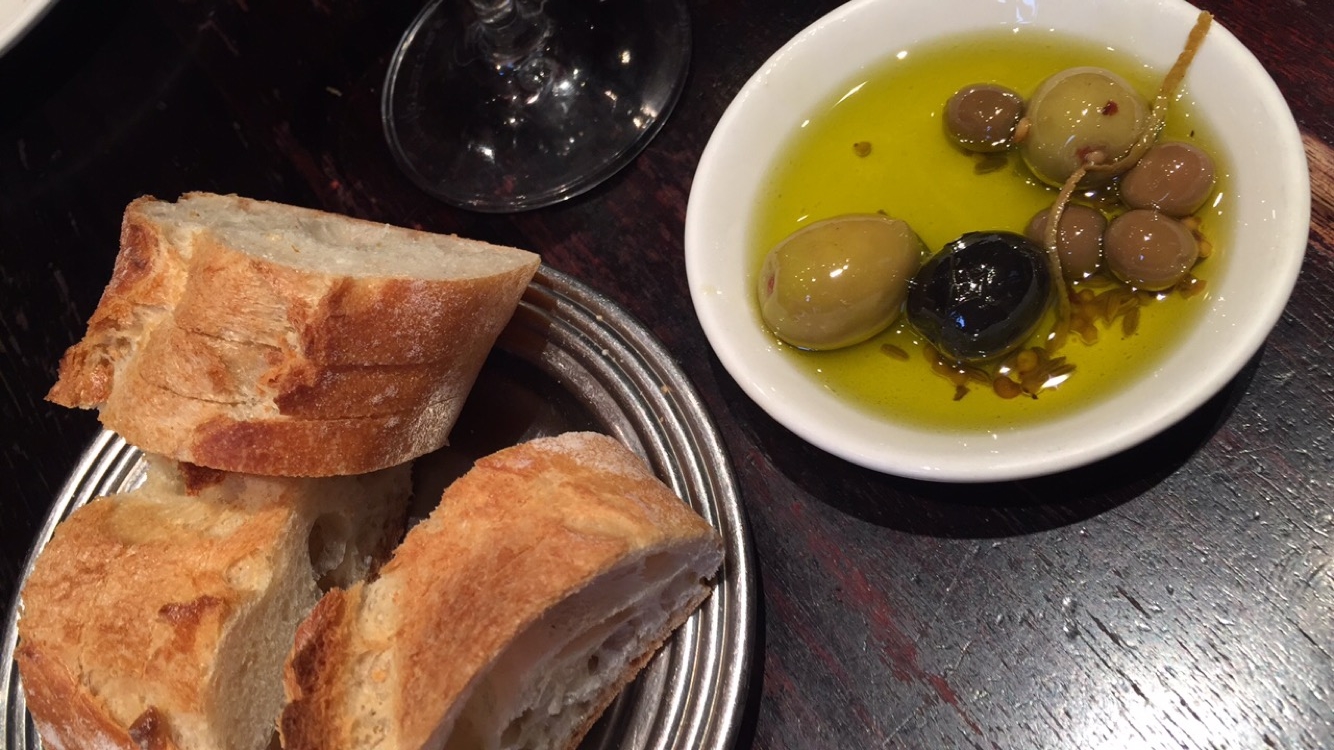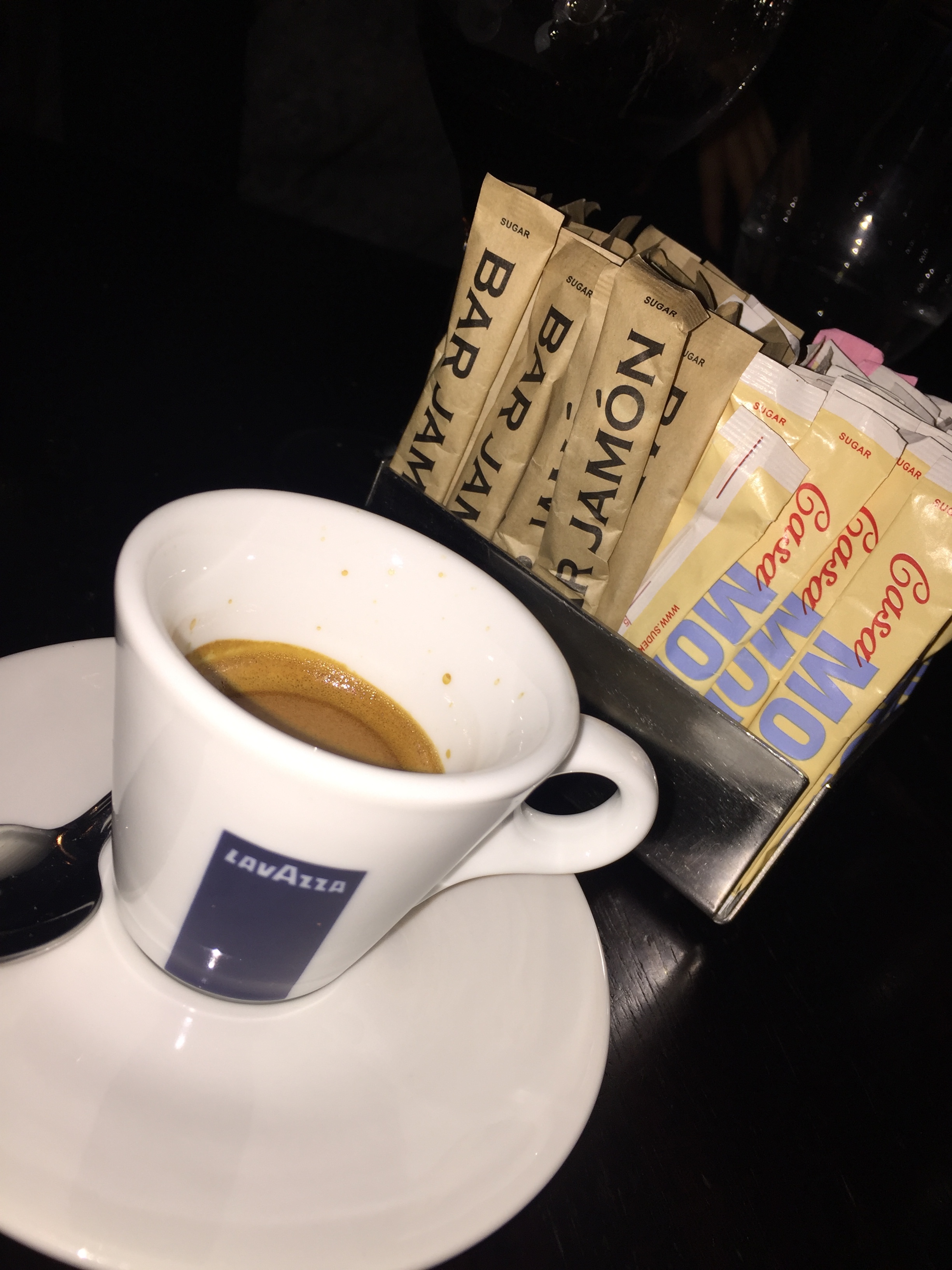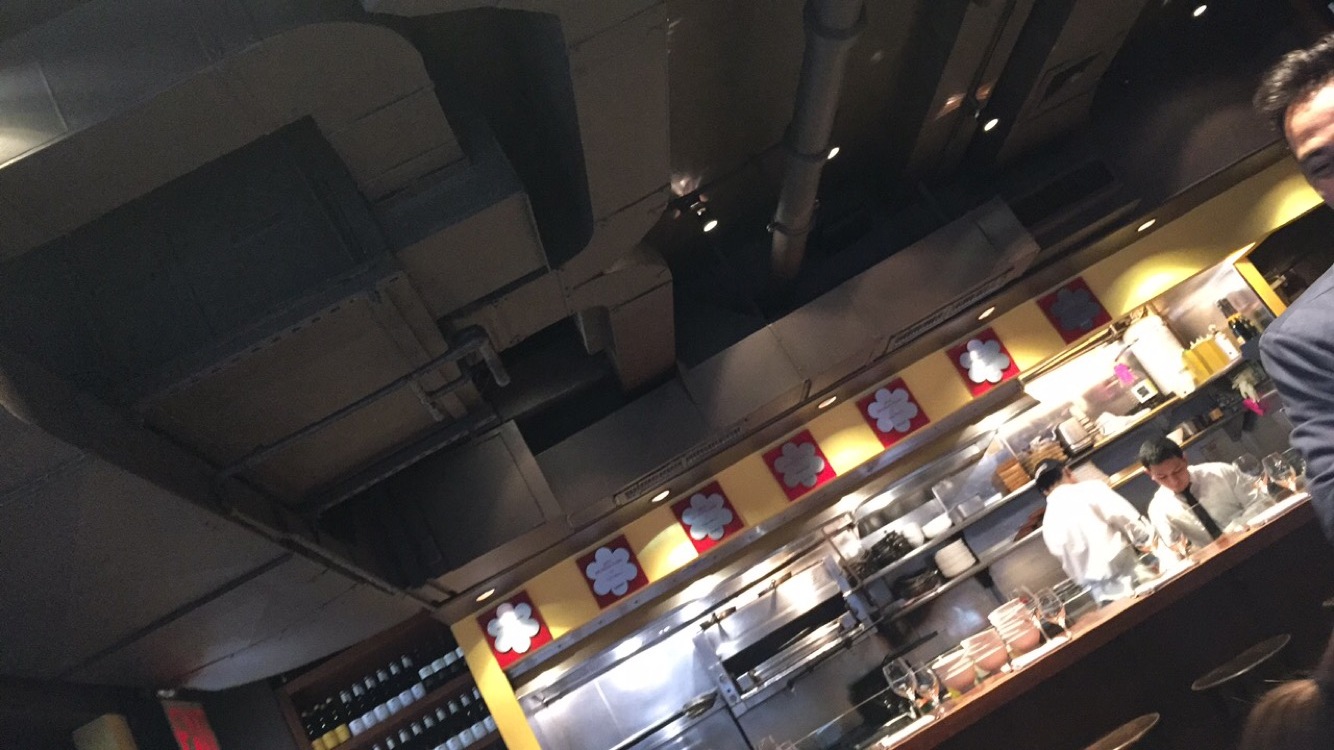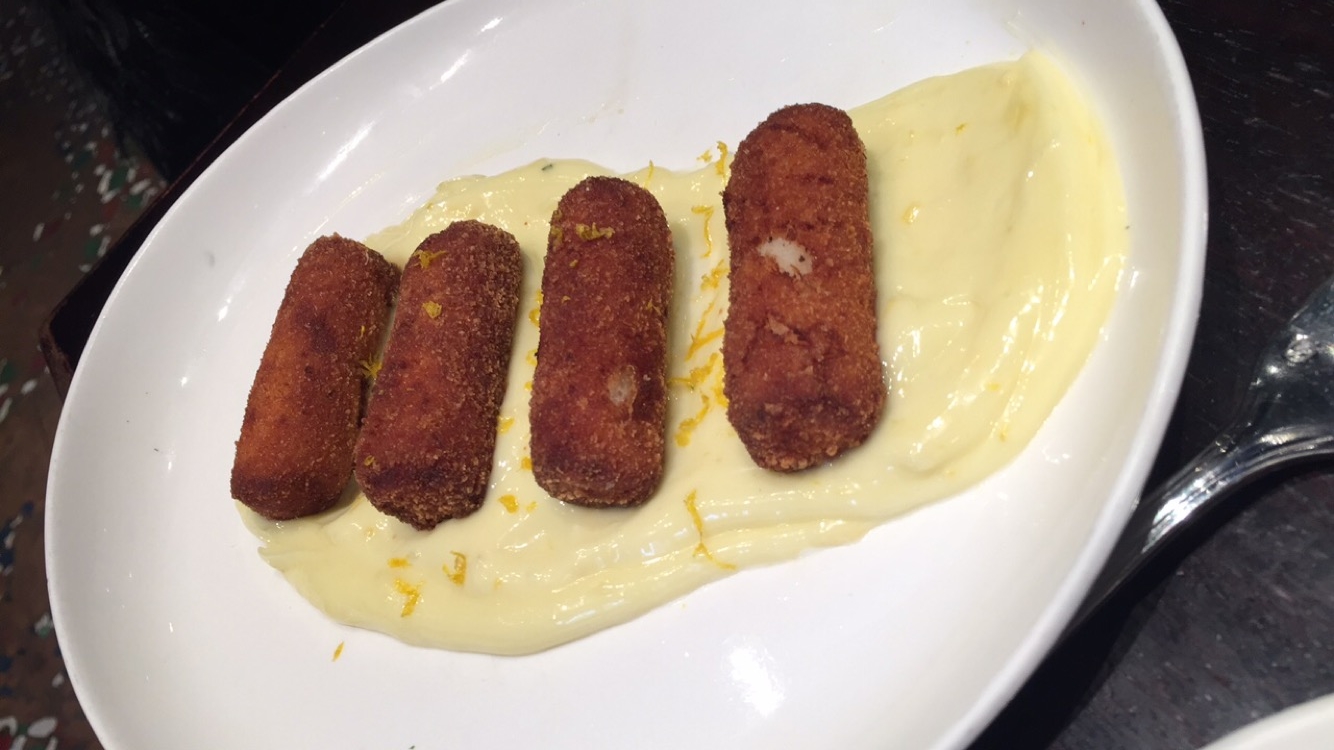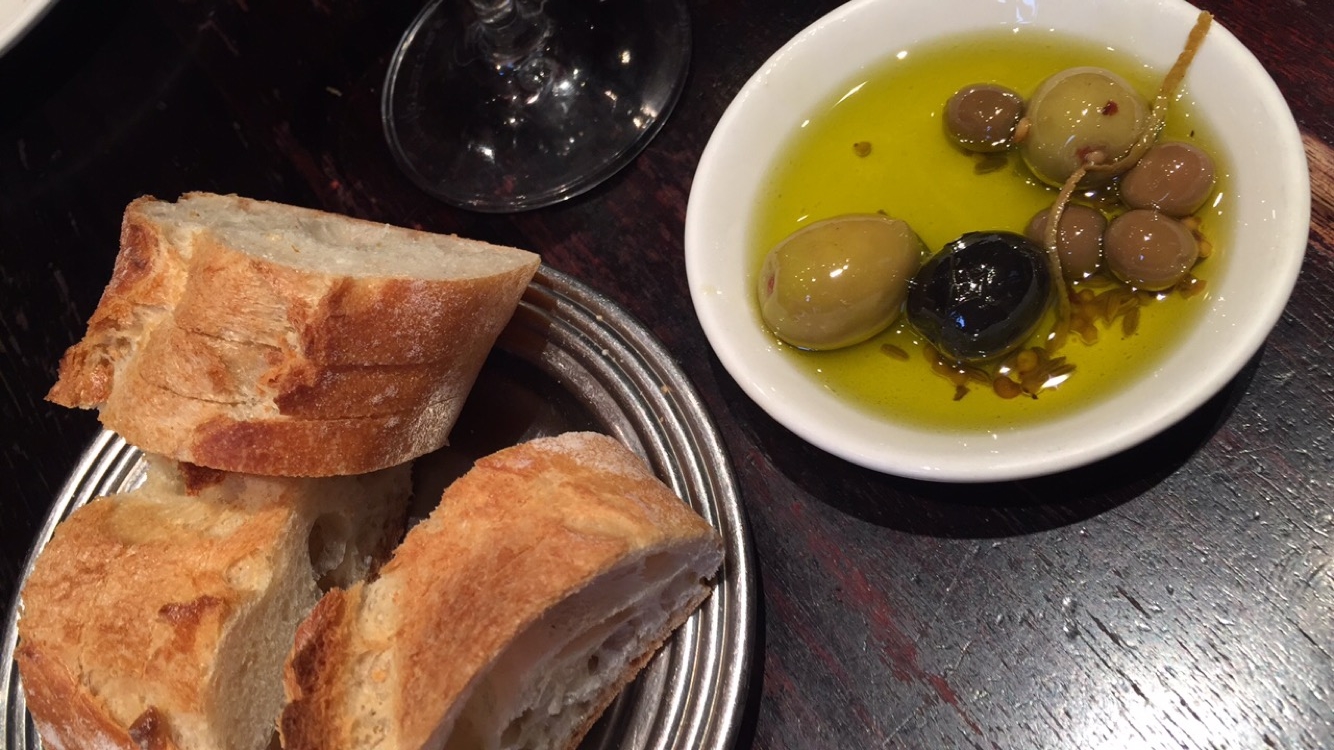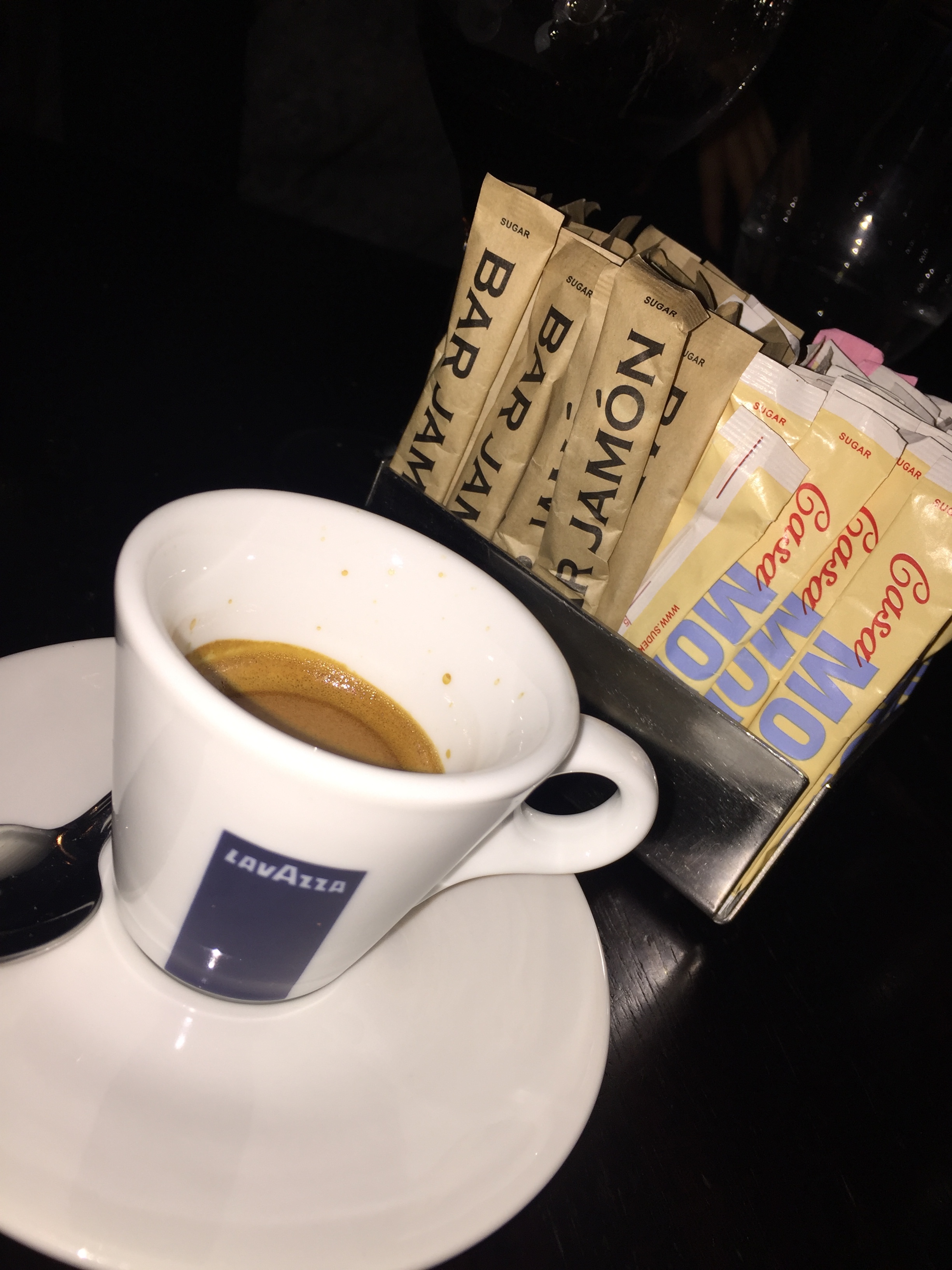 BAR PITTI: 268 Ave of the Americas, New York, NY 10014
Comida Italina divina y muy casera! Muy bueno (solo aceptan efectivo).
...
Italian food, very very good homemade food. (only cash).
GROM: 233 Bleecker St, New York, NY 10014
Gelato Italiano divino!
...
Italian gelato, so delicious!
PHILIPPE: 33 E 60th St, New York, NY 10065
Comida china - Chinese food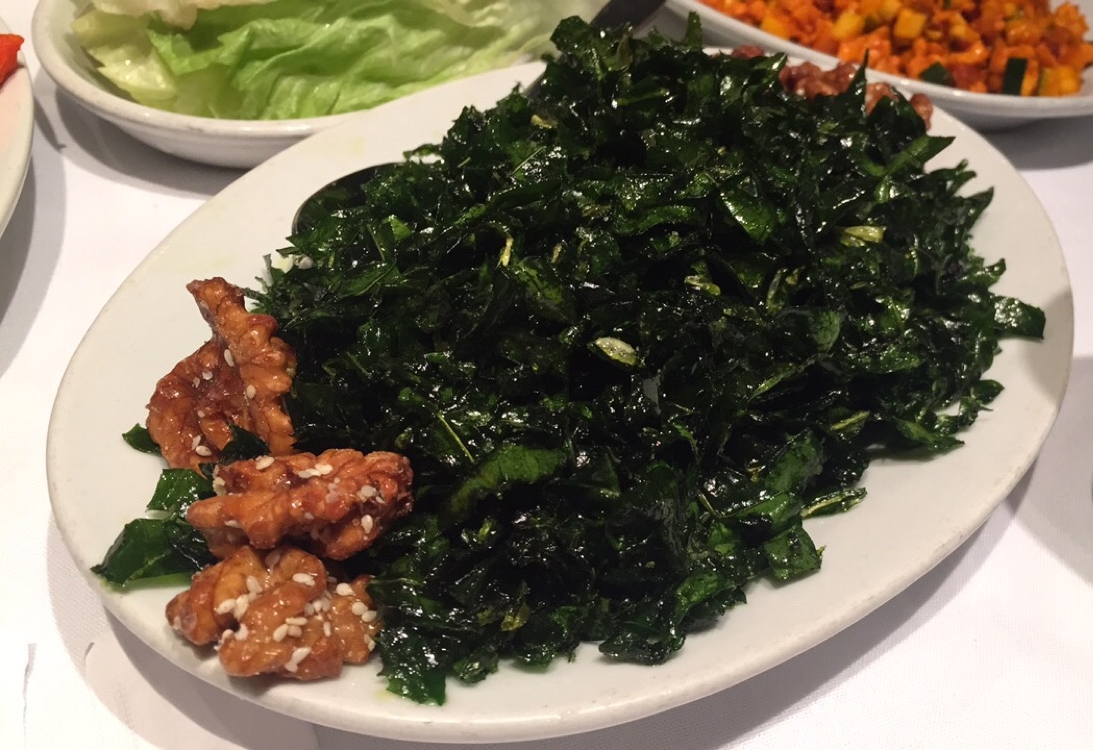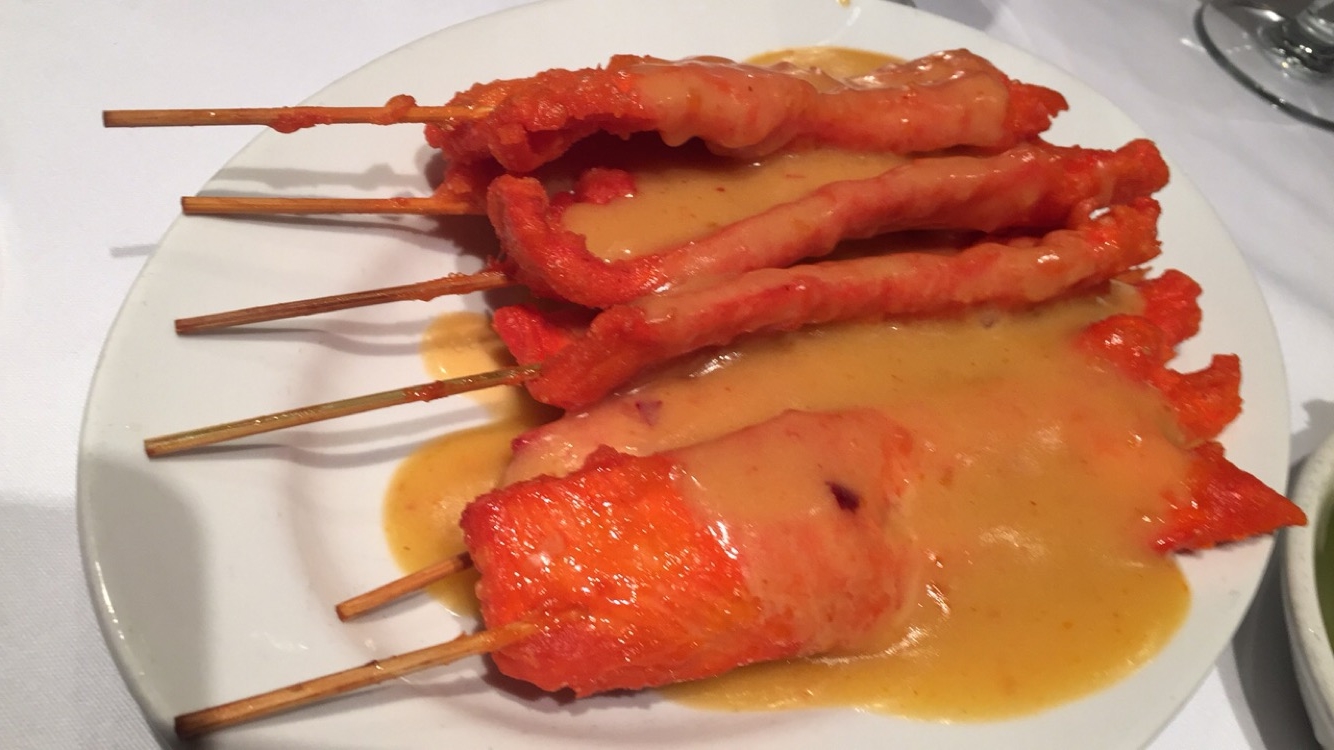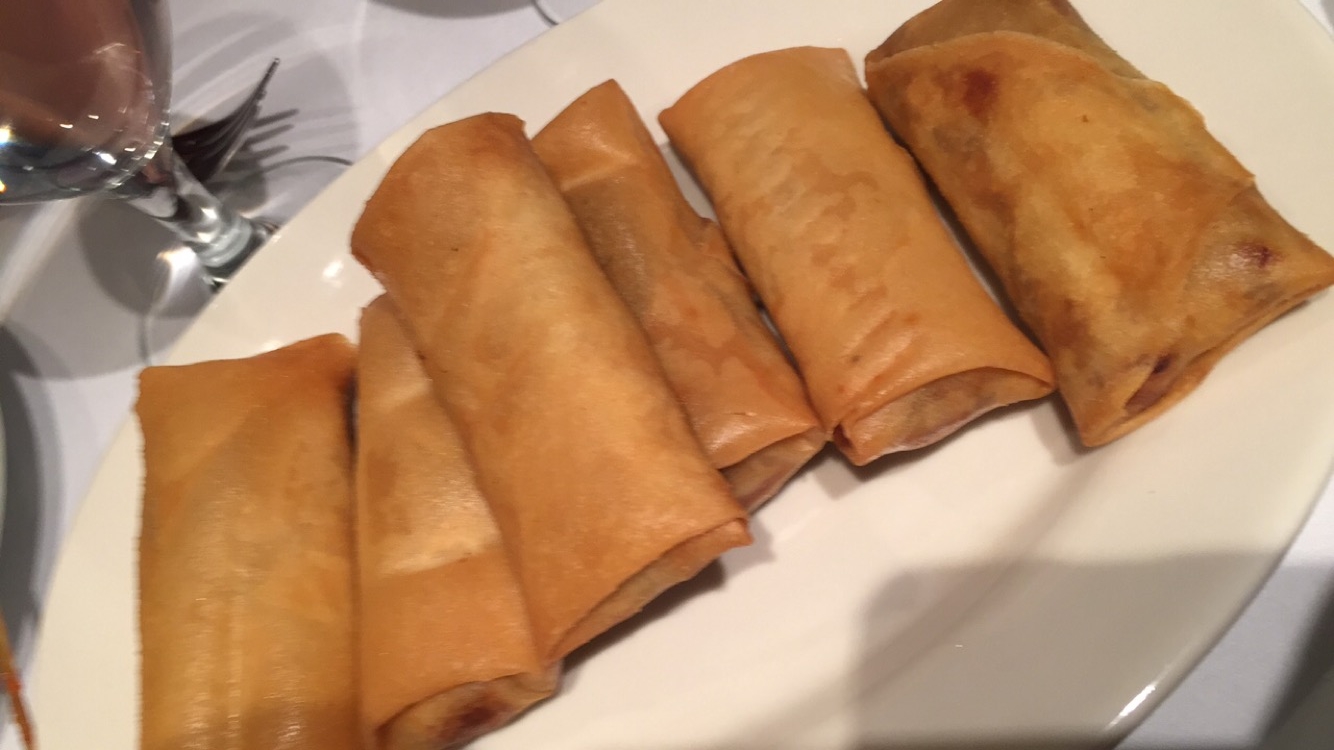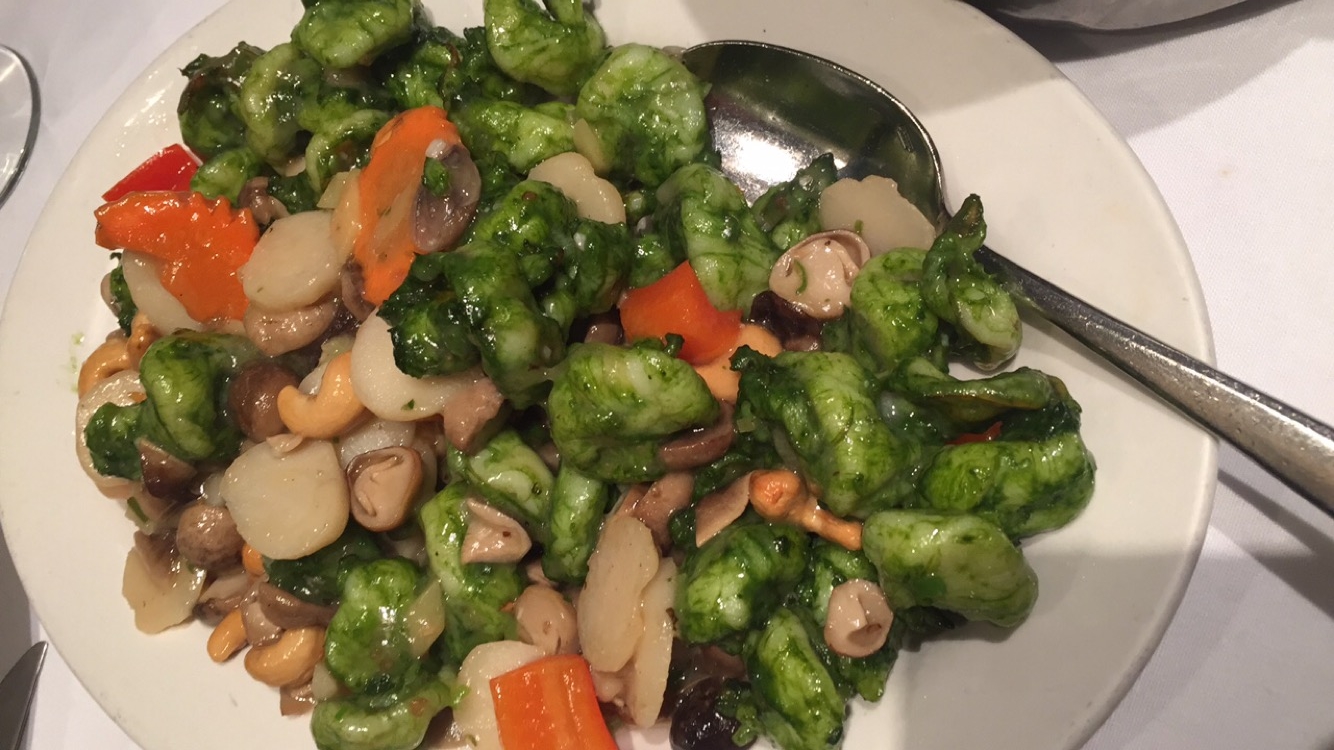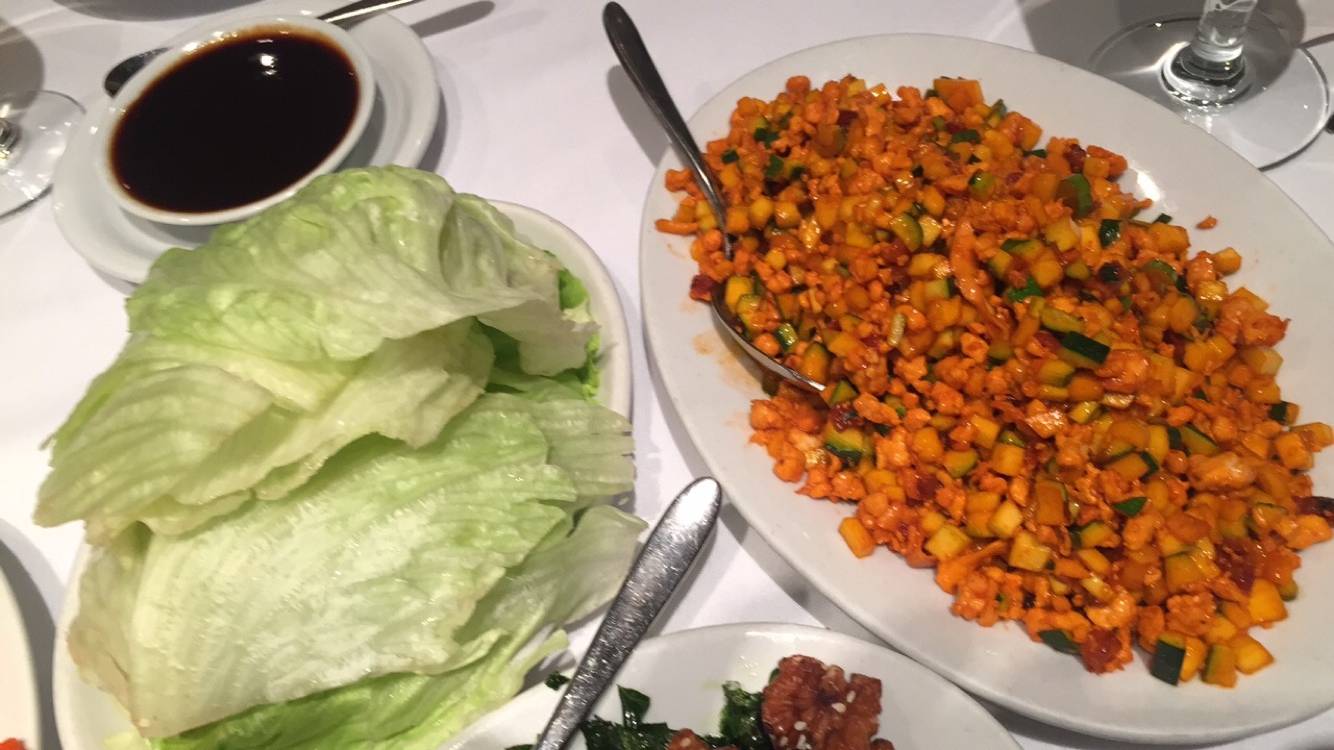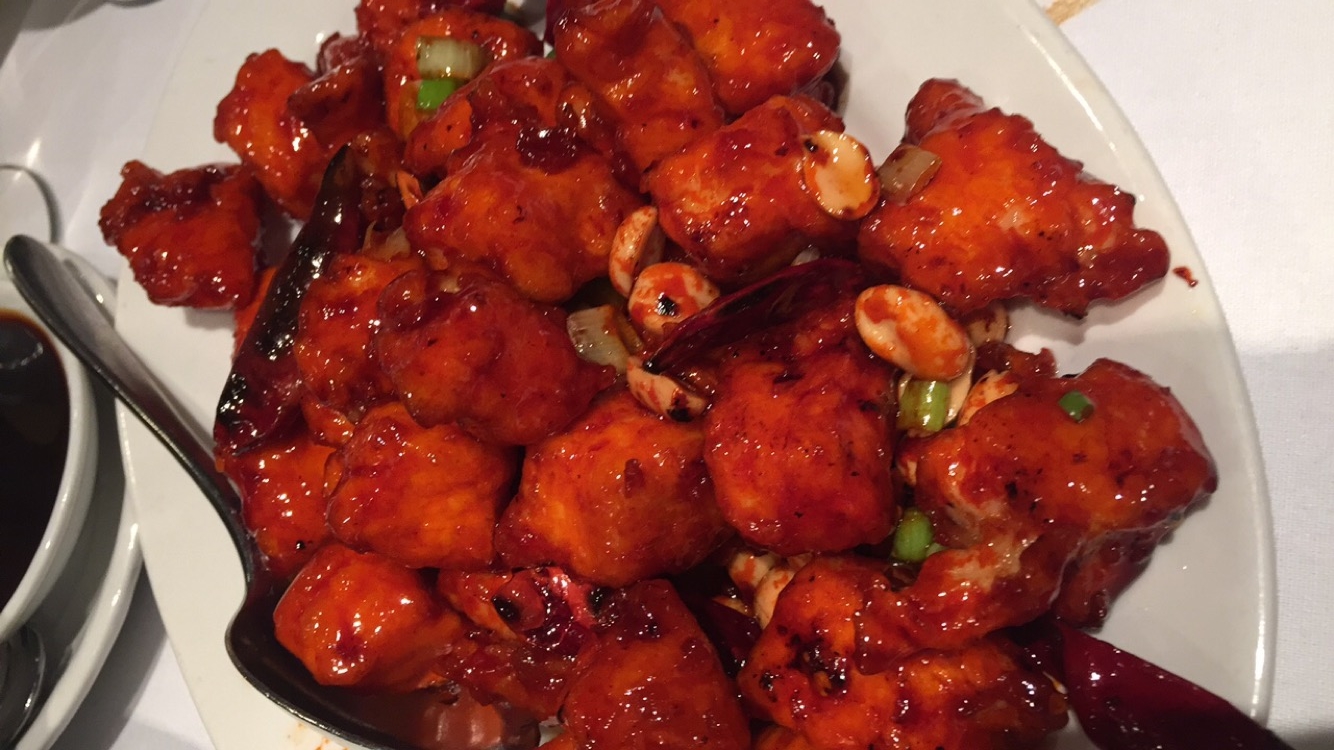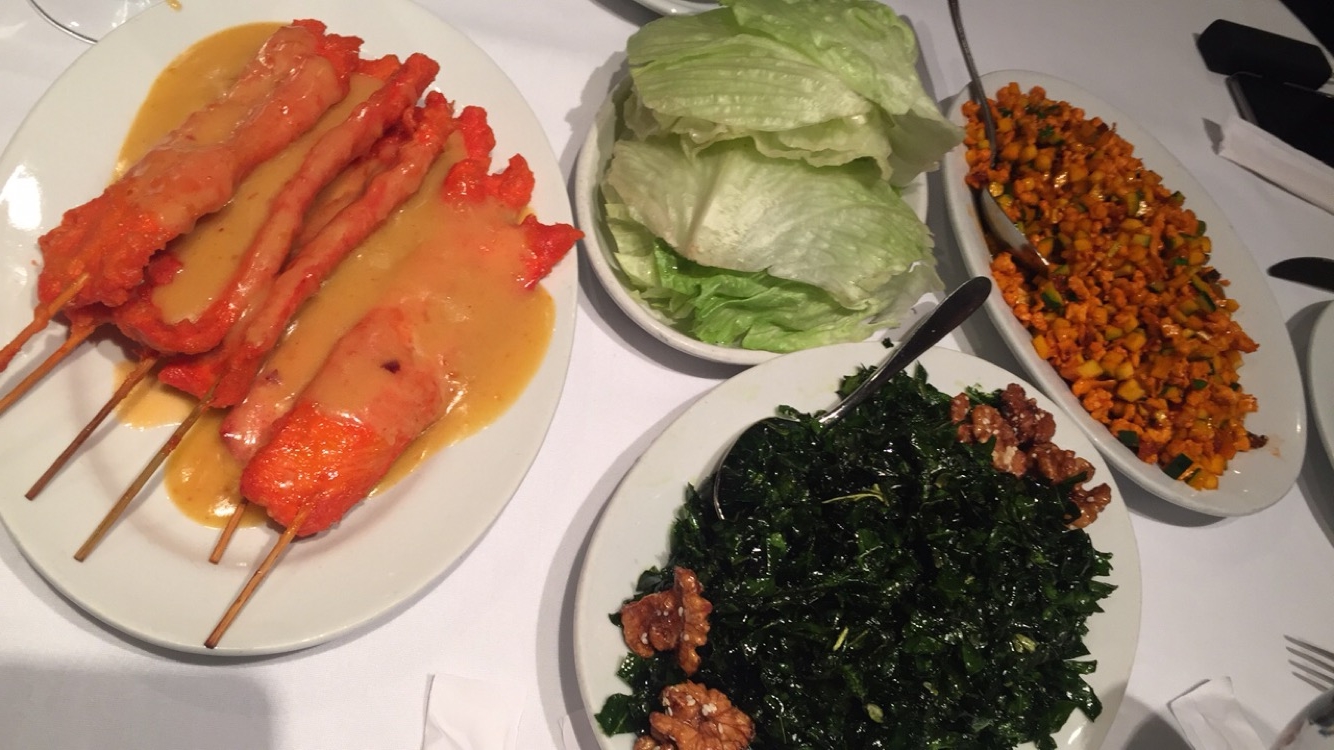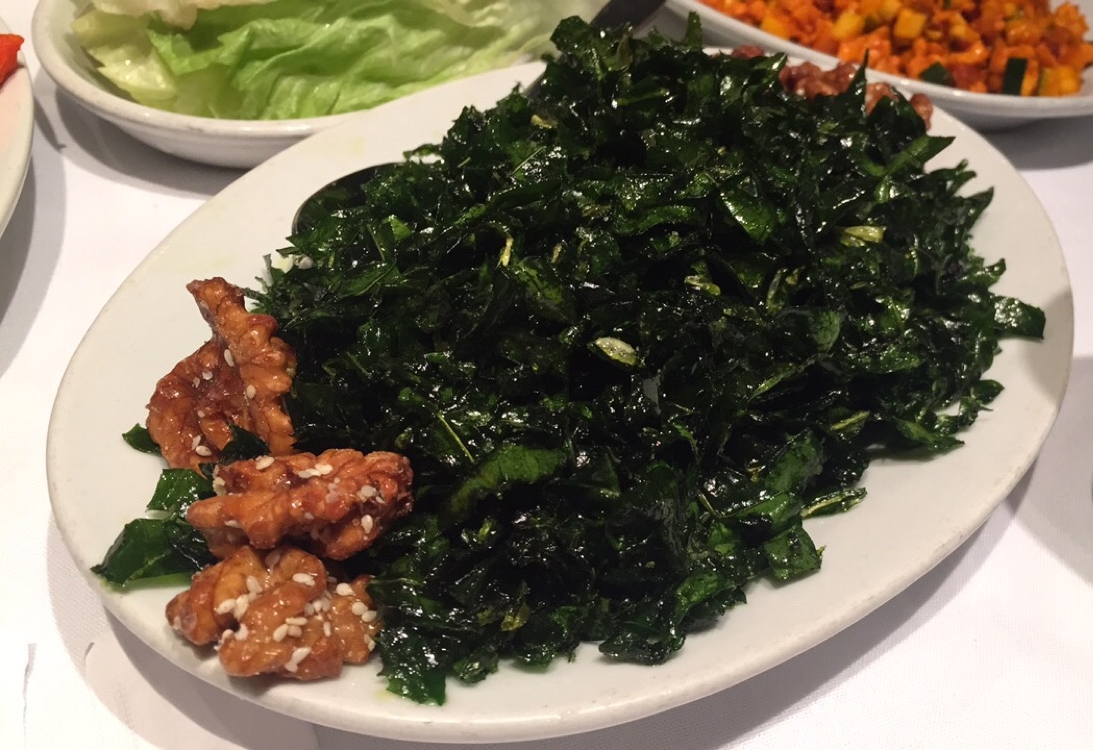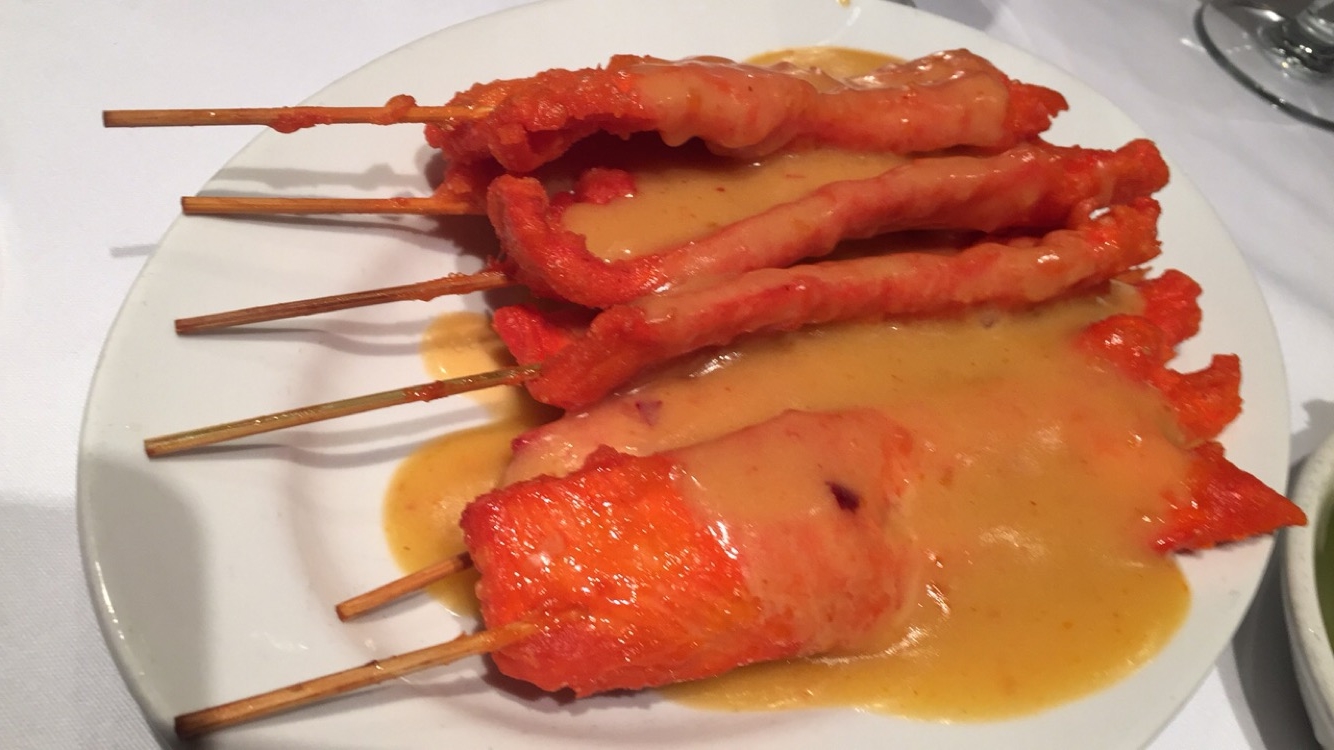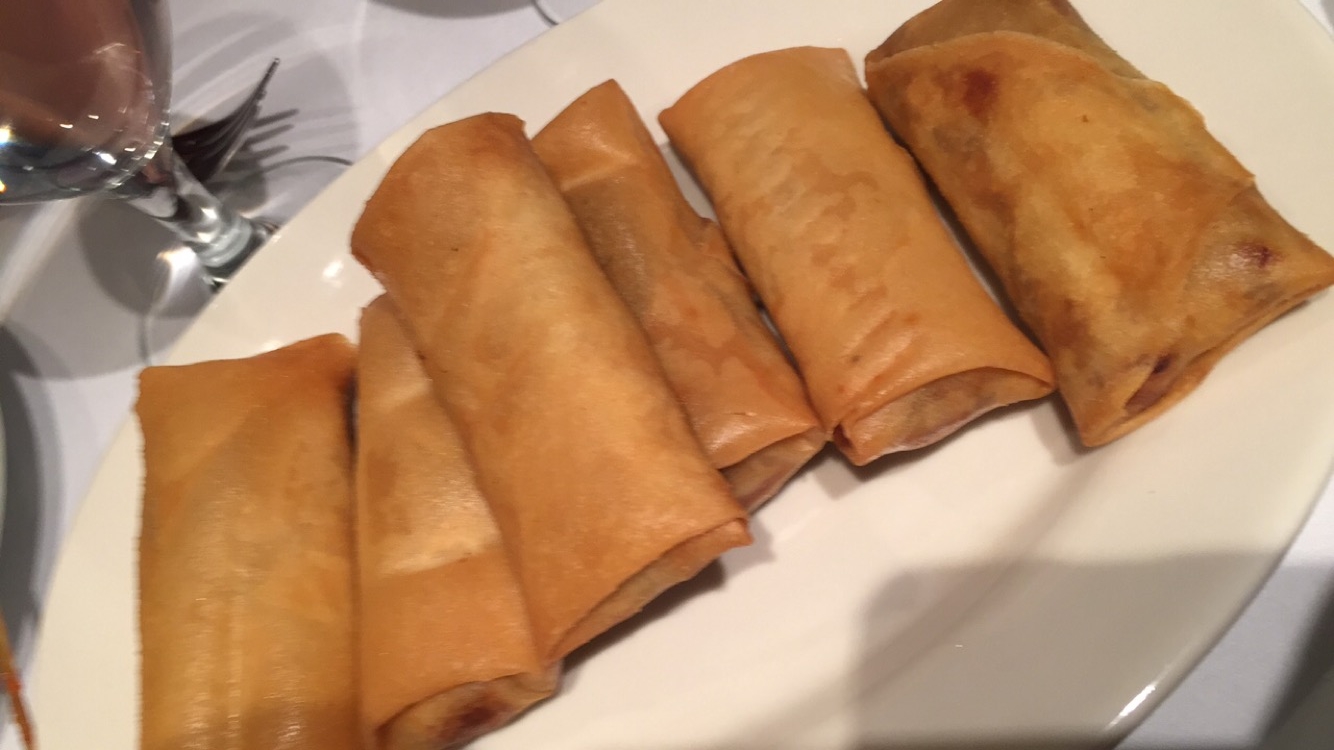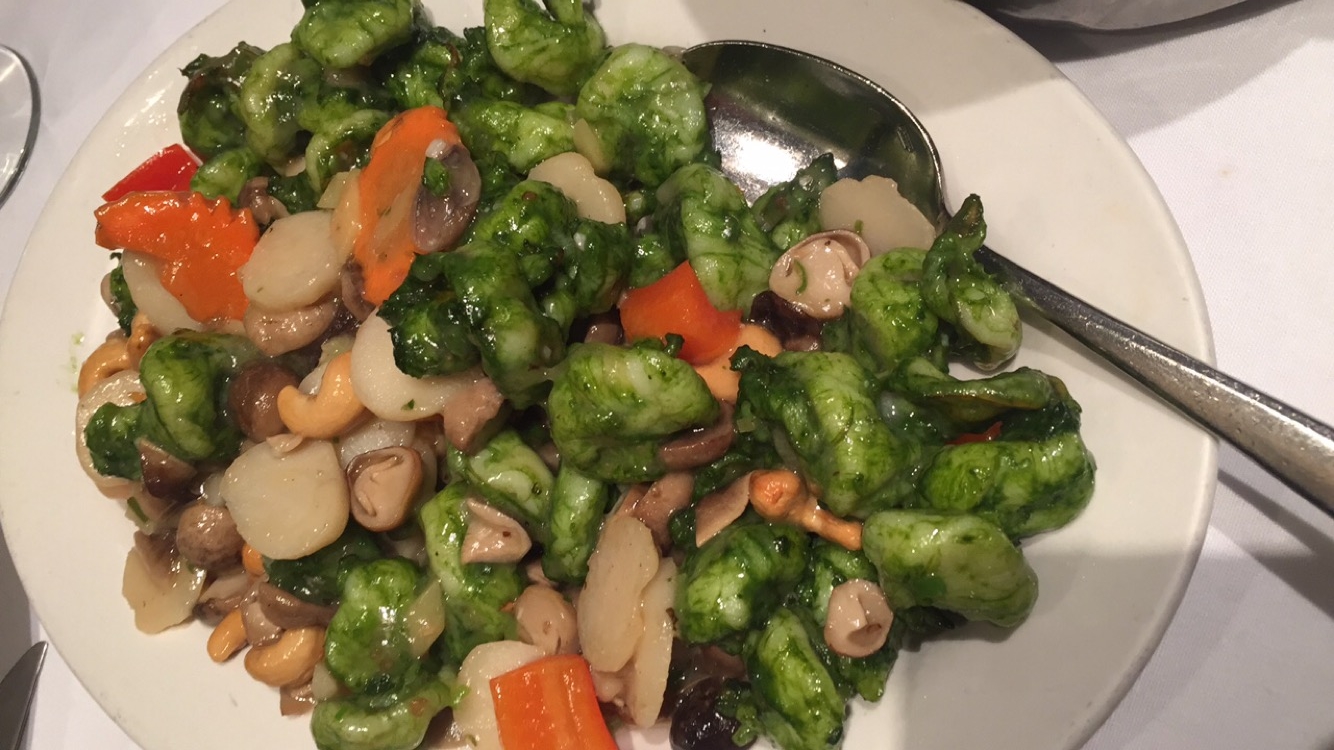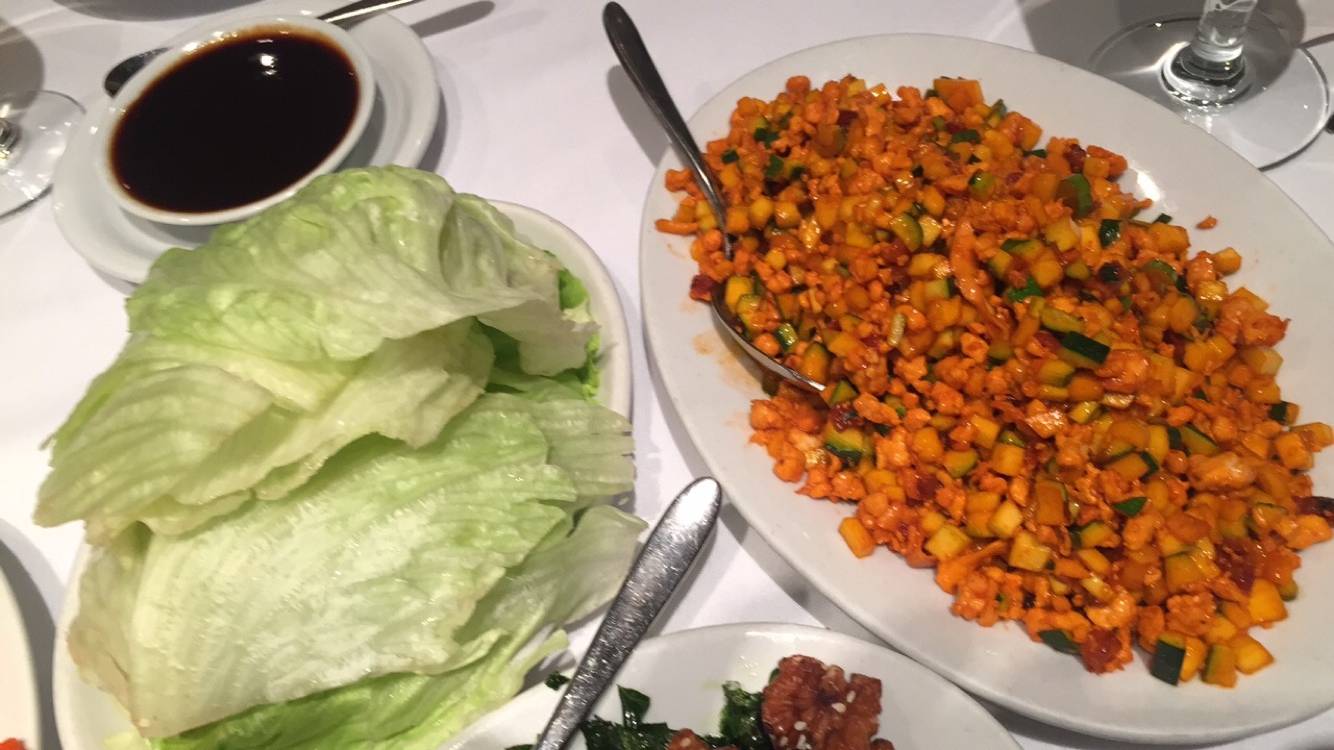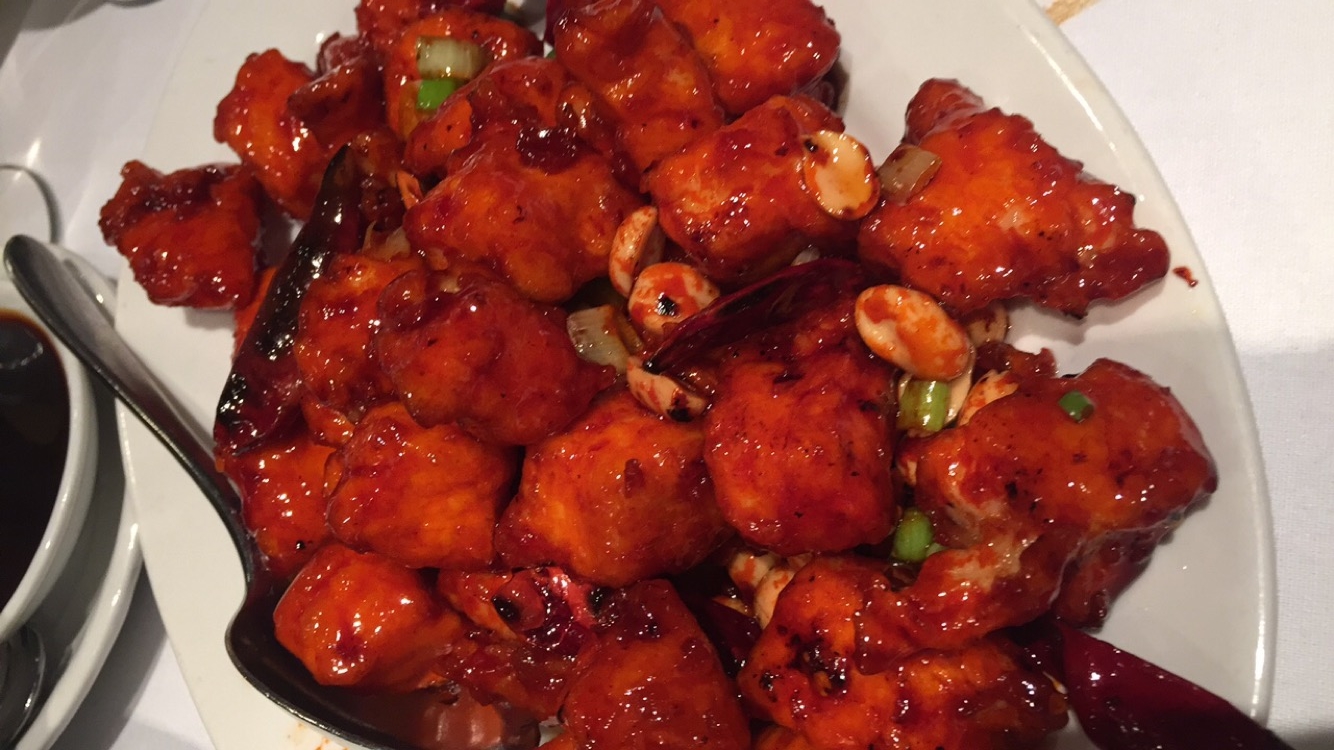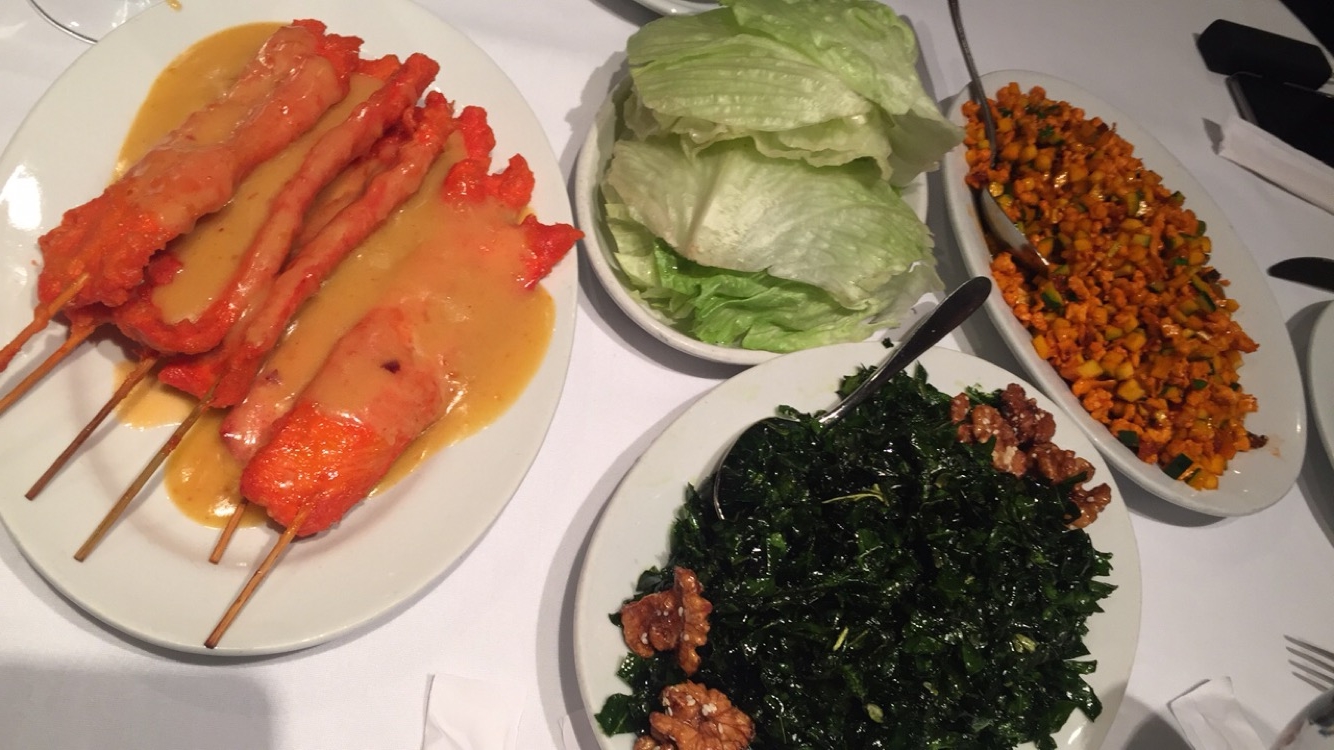 DO: 737 2nd Ave, New York
Cookie Dough! Este lugar no tiene precio, el mas rico se llama Heavenly.
...
Cookie Dough! This place is priceless, the best one is called Heavenly.
CATCH: 21 9th Ave, New York, NY 10014
Este lugar es de mis favoritos en NY, siempre voy y todo es buenísimo!
...
This is one of my favorite places in NY. I always go and everything is amazing!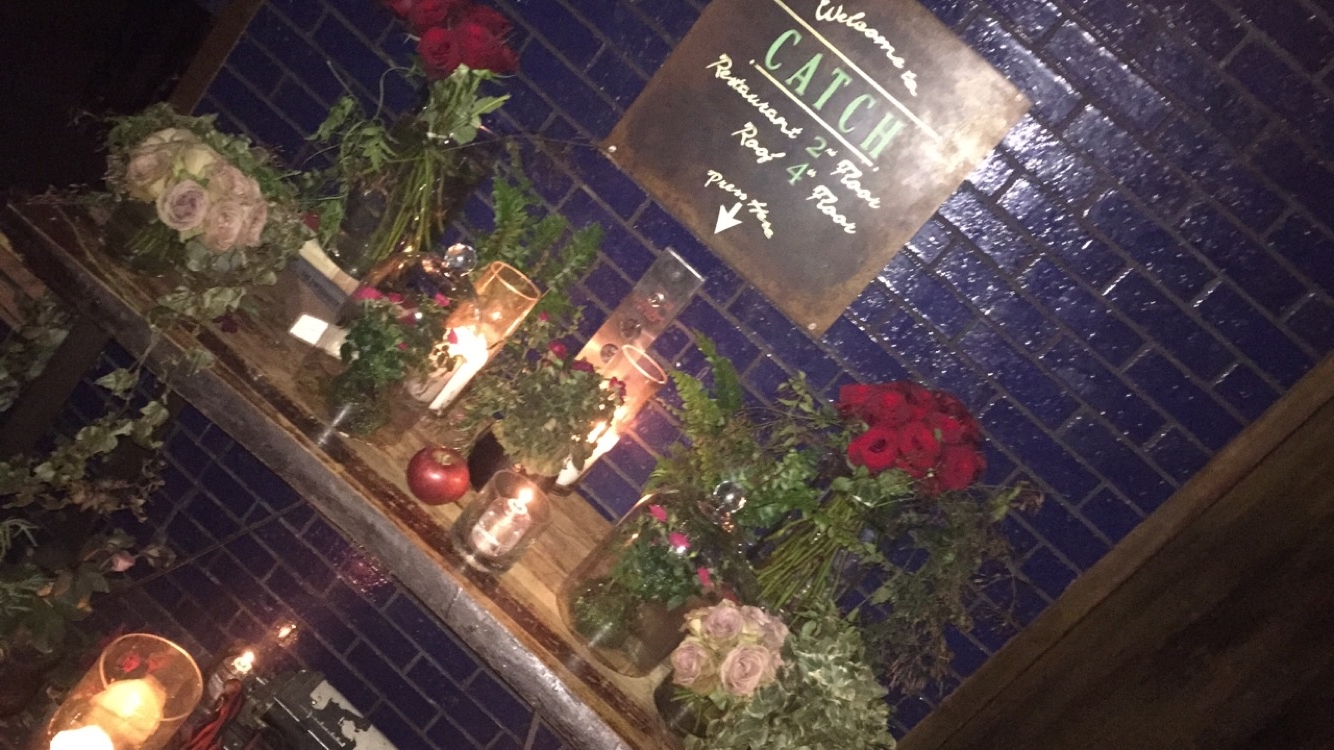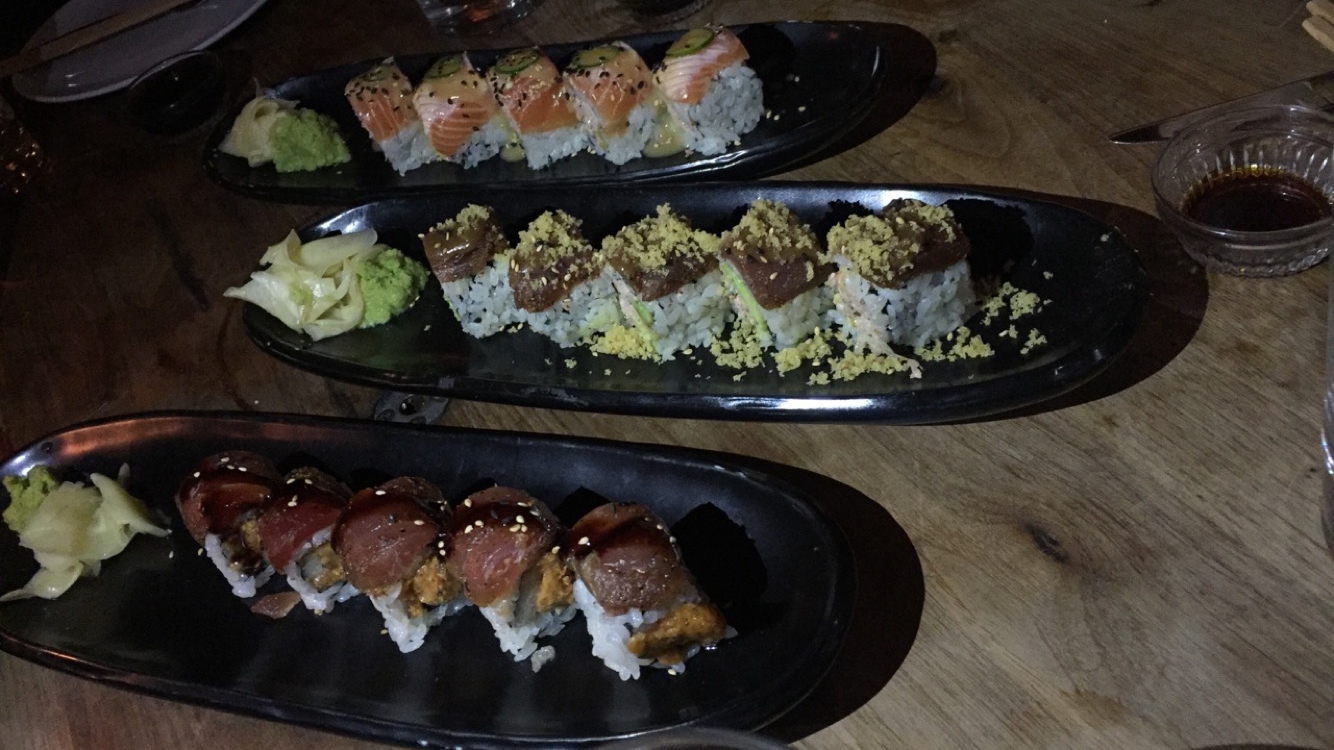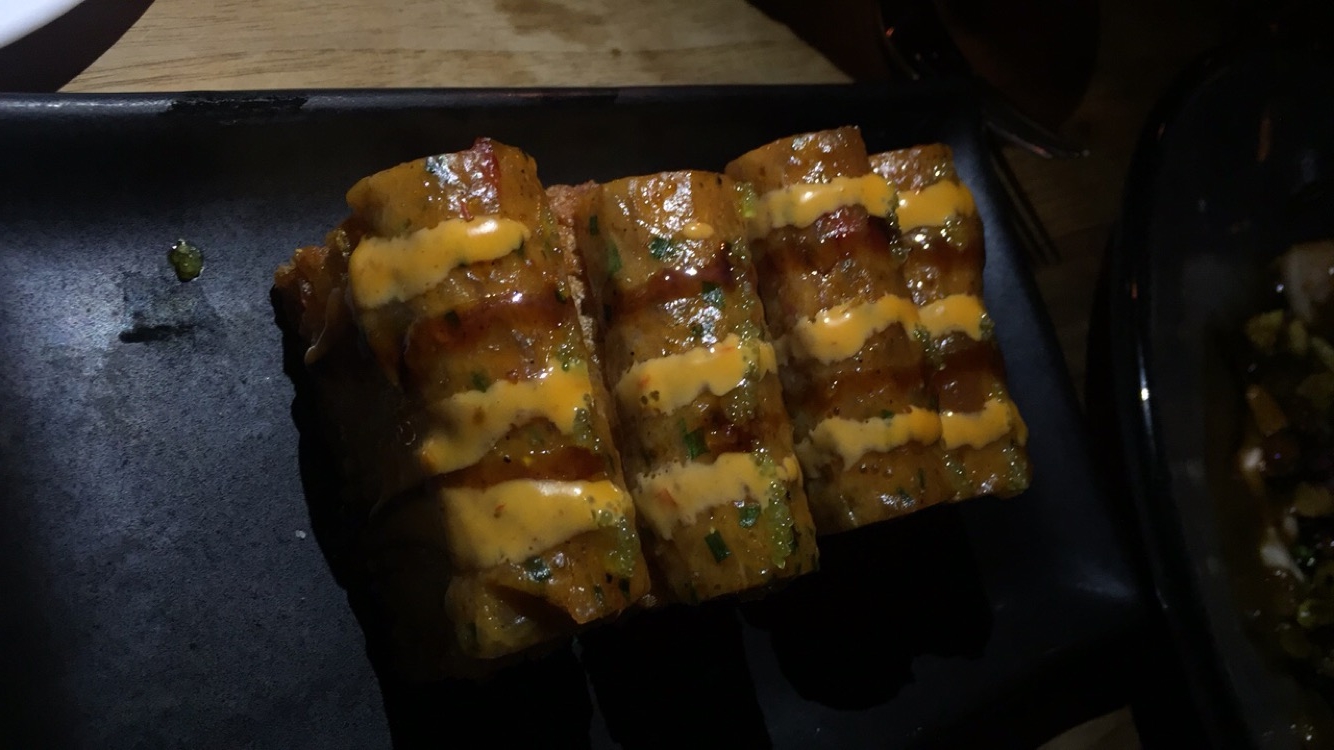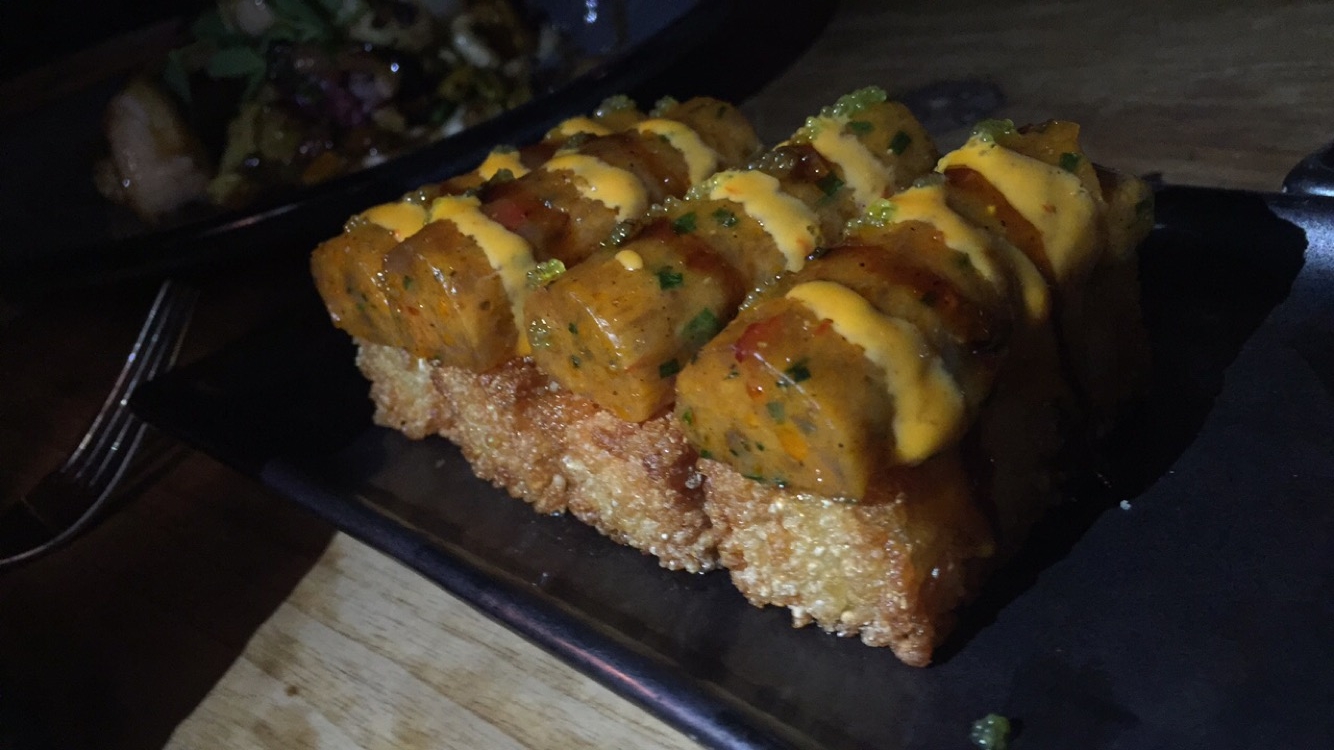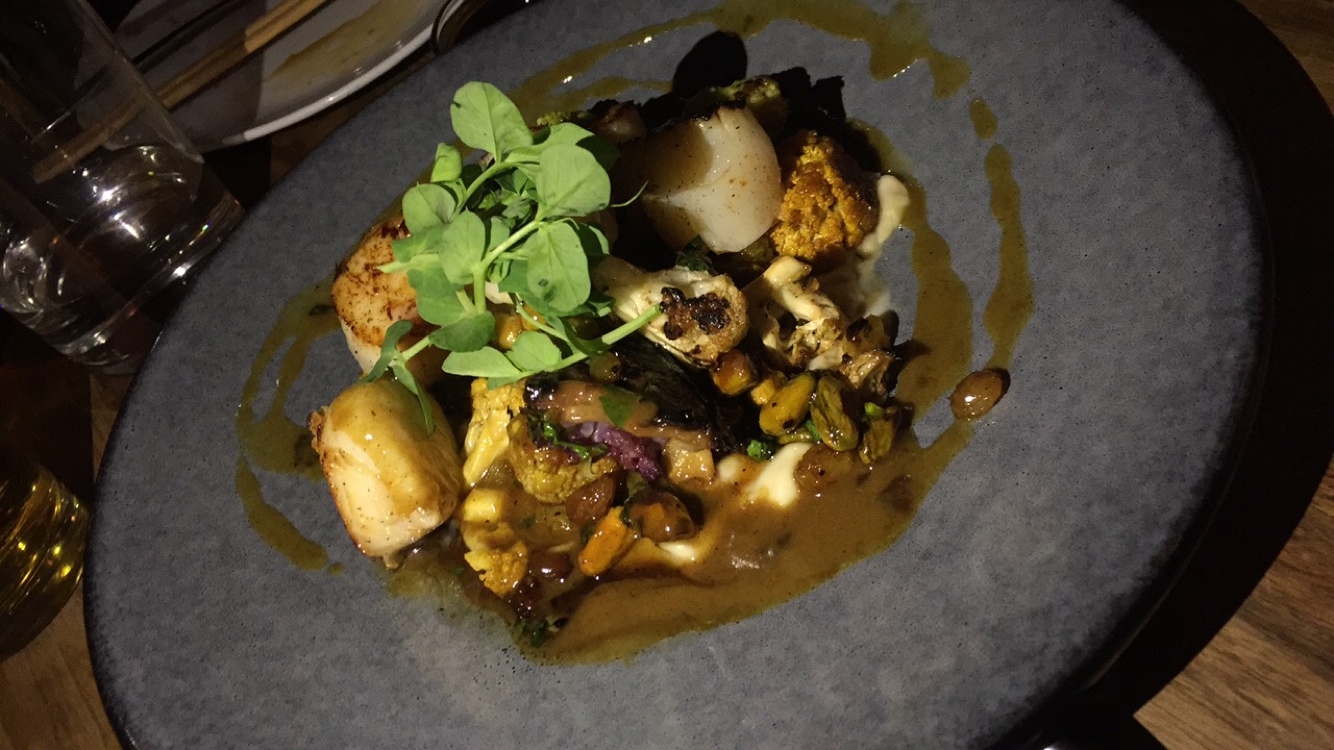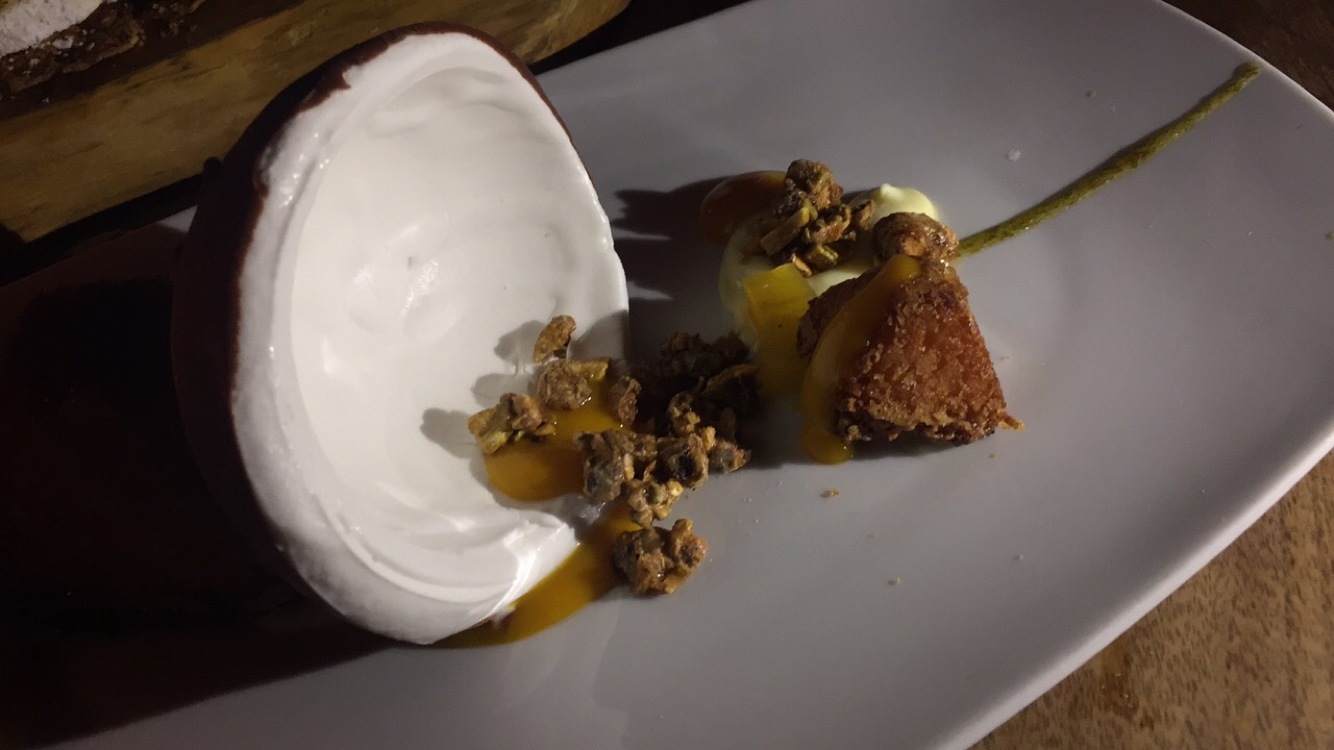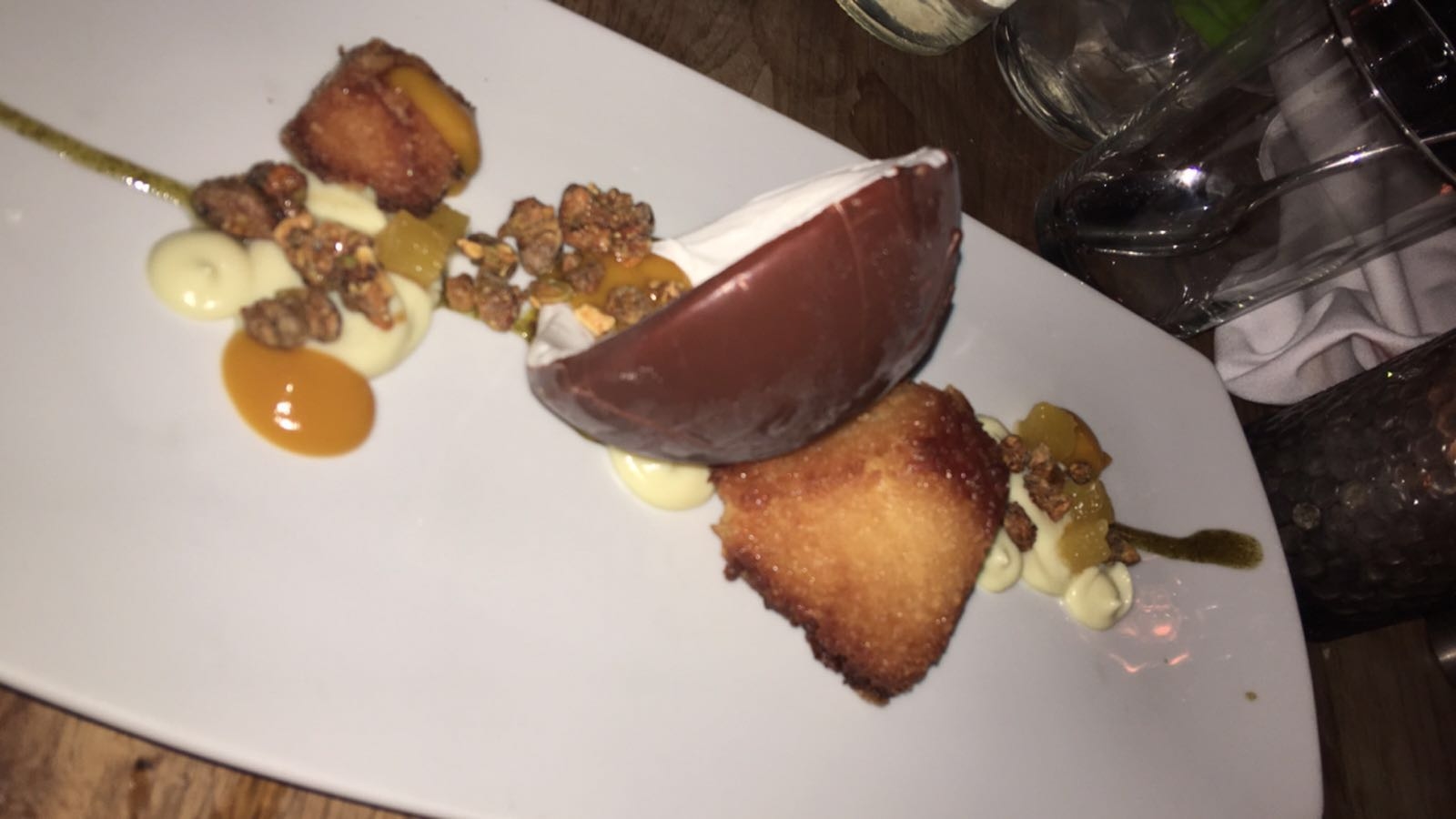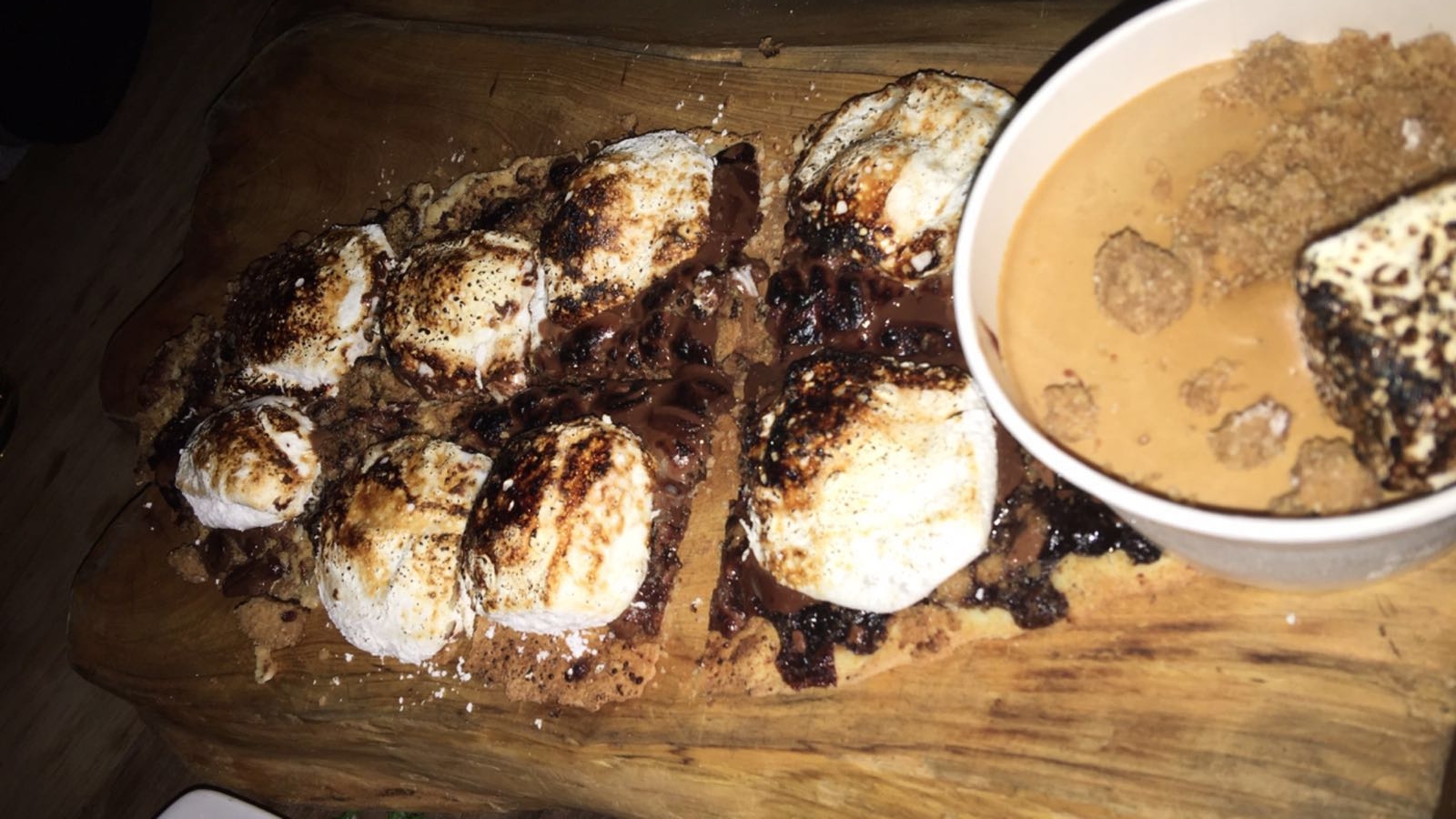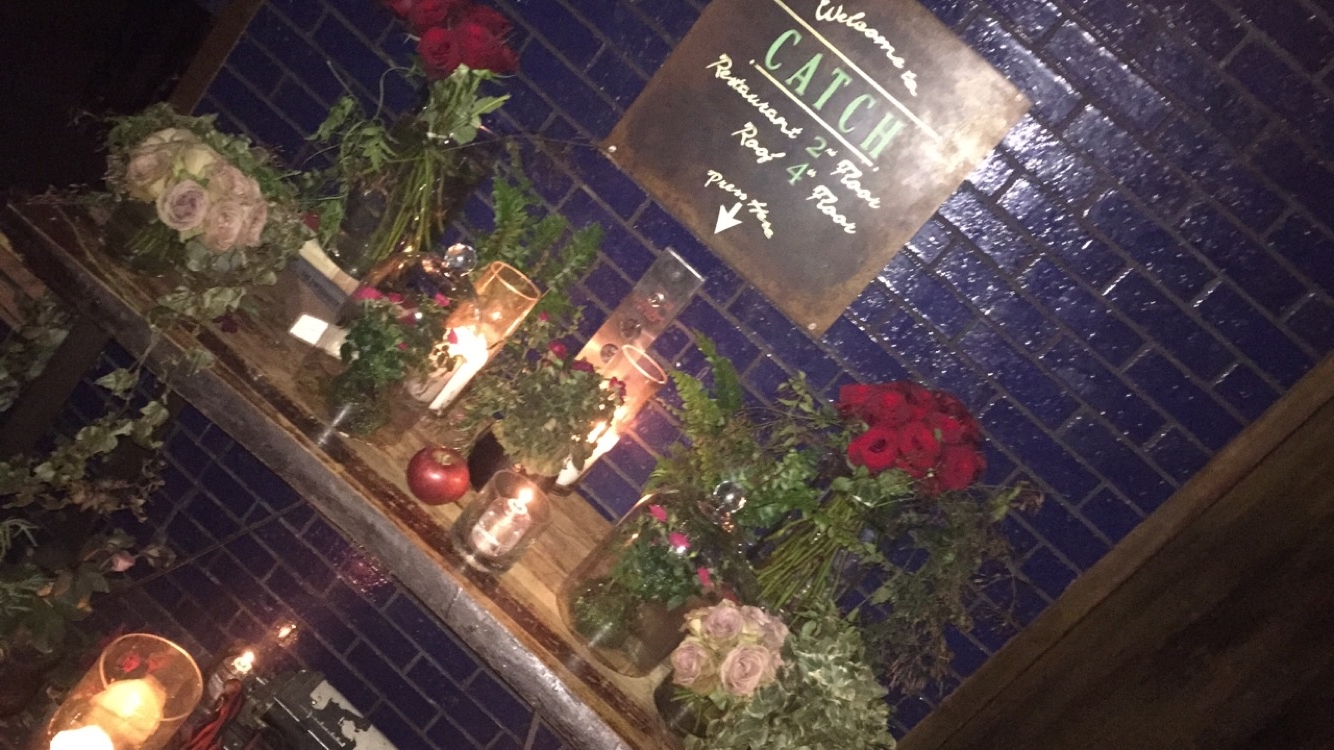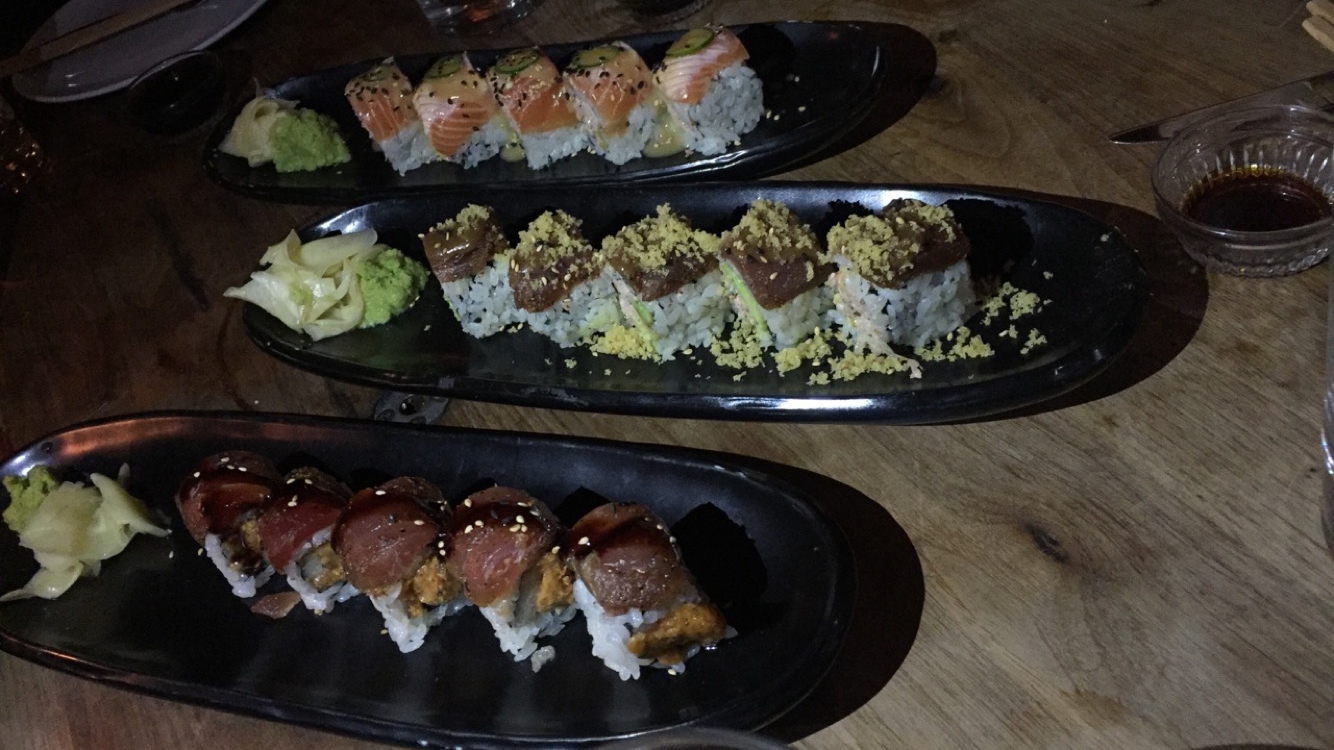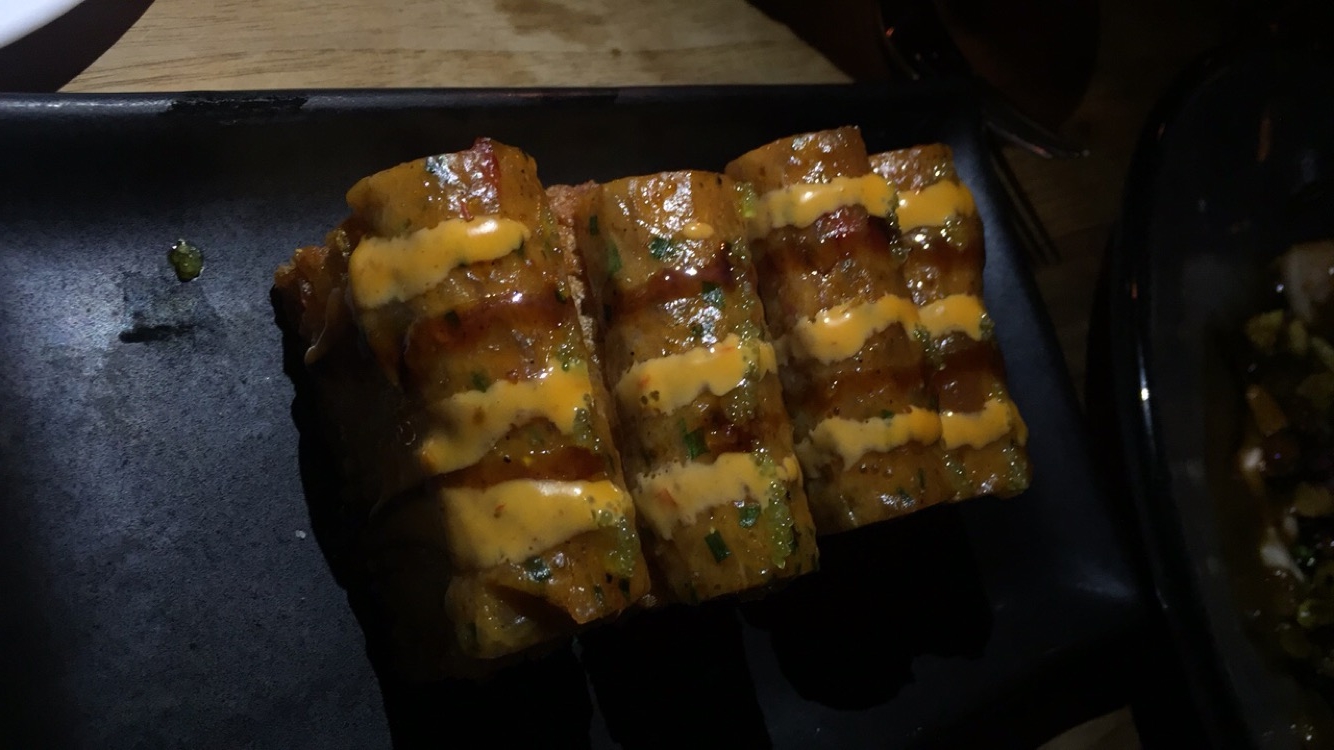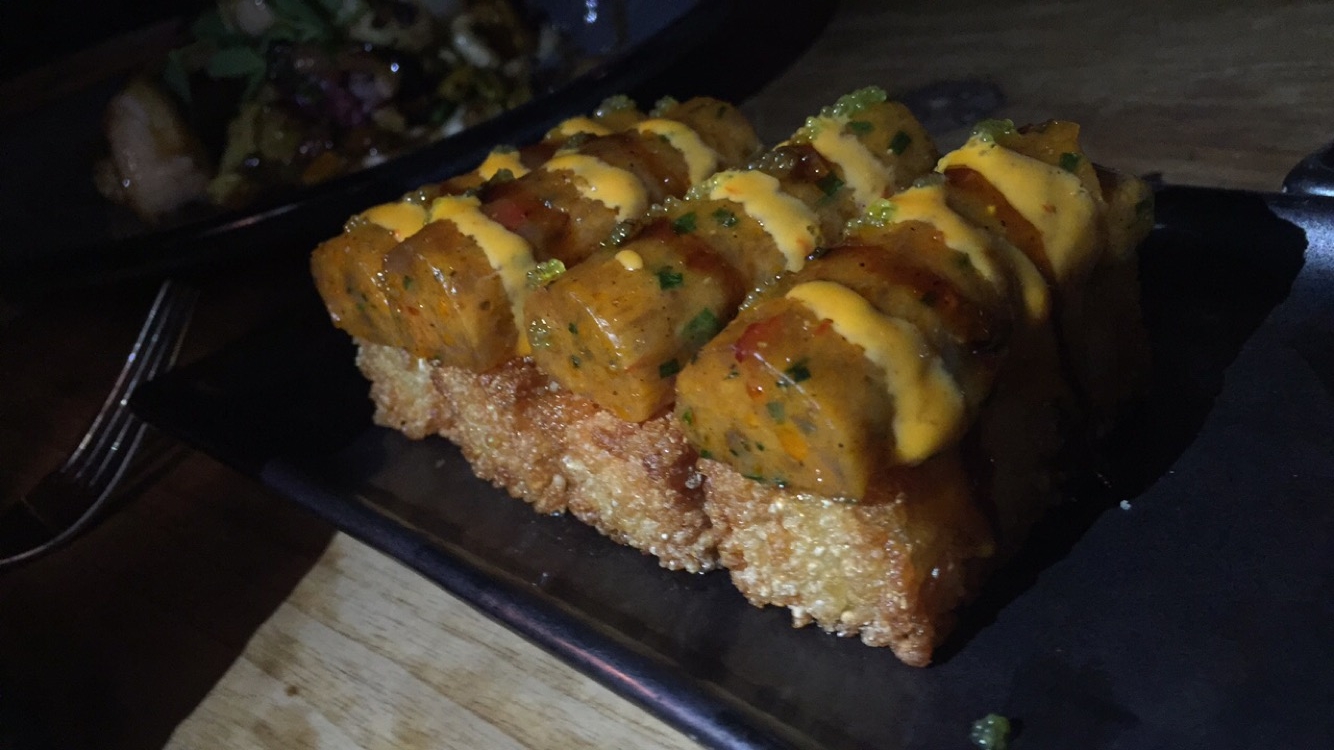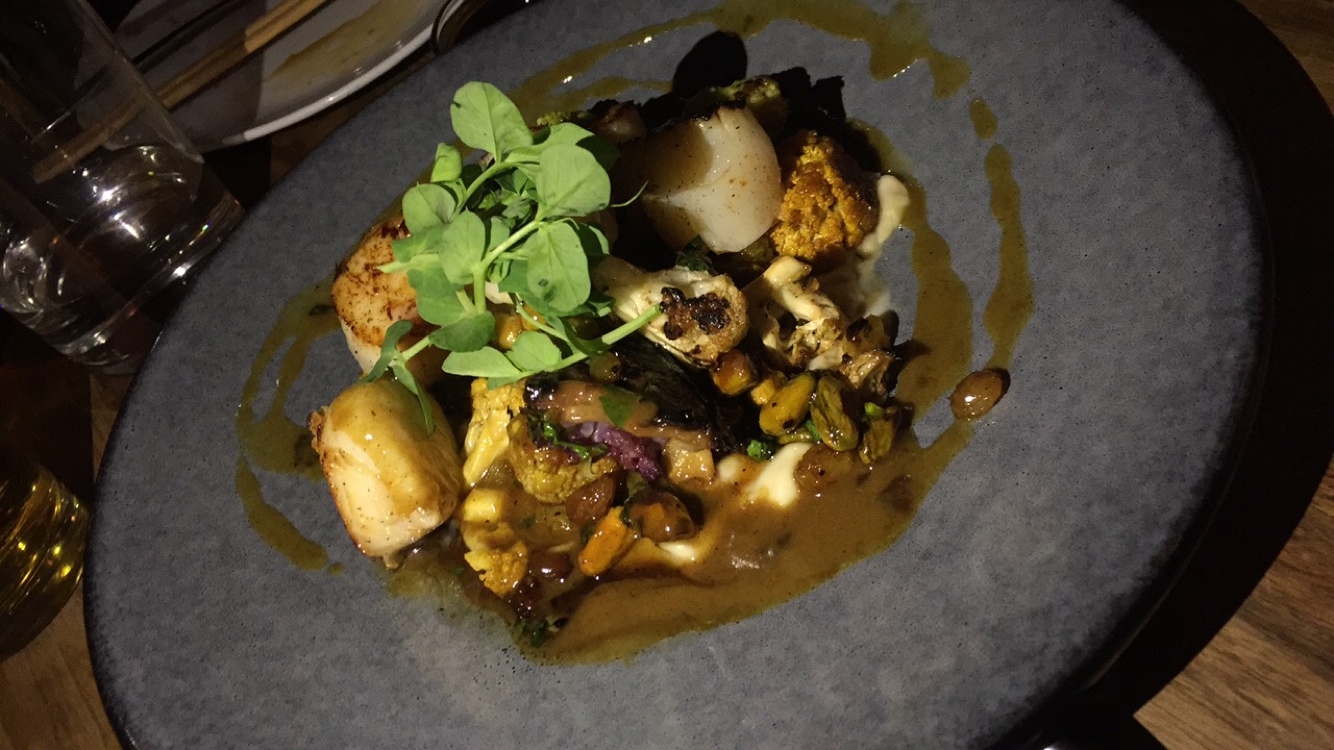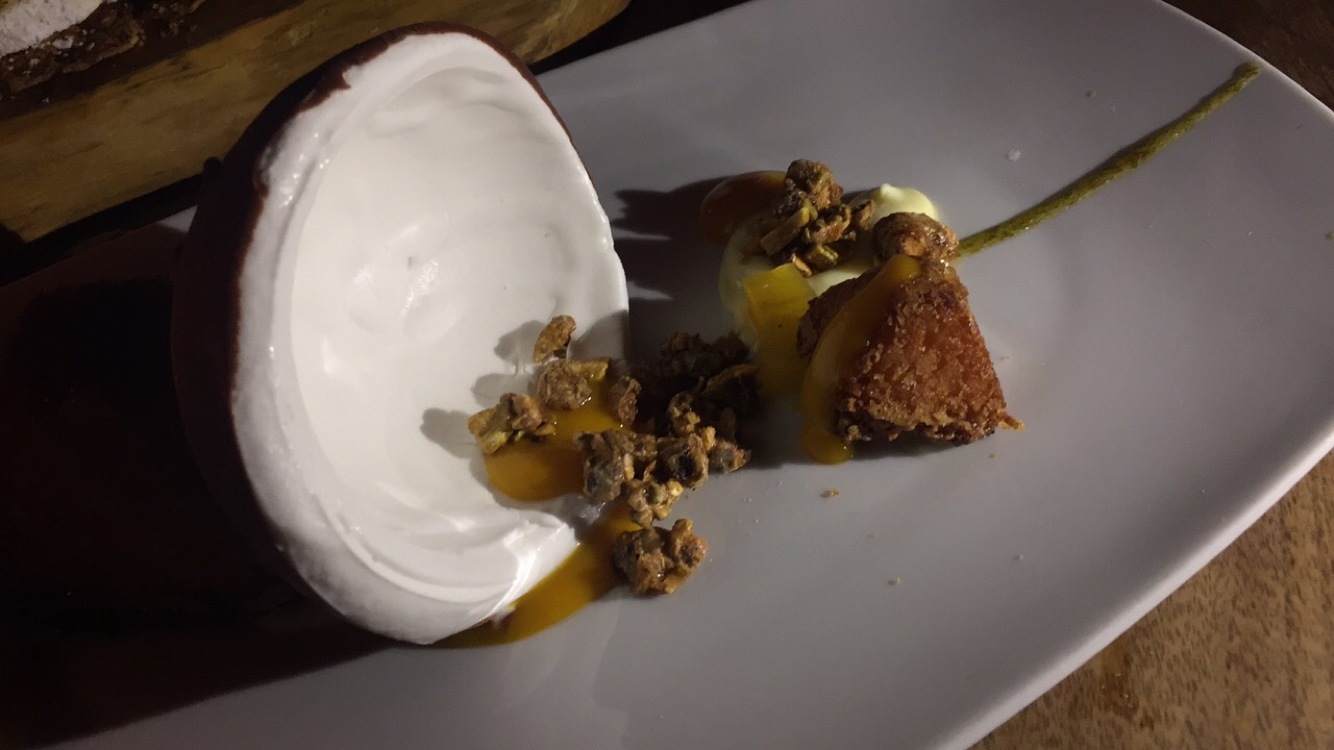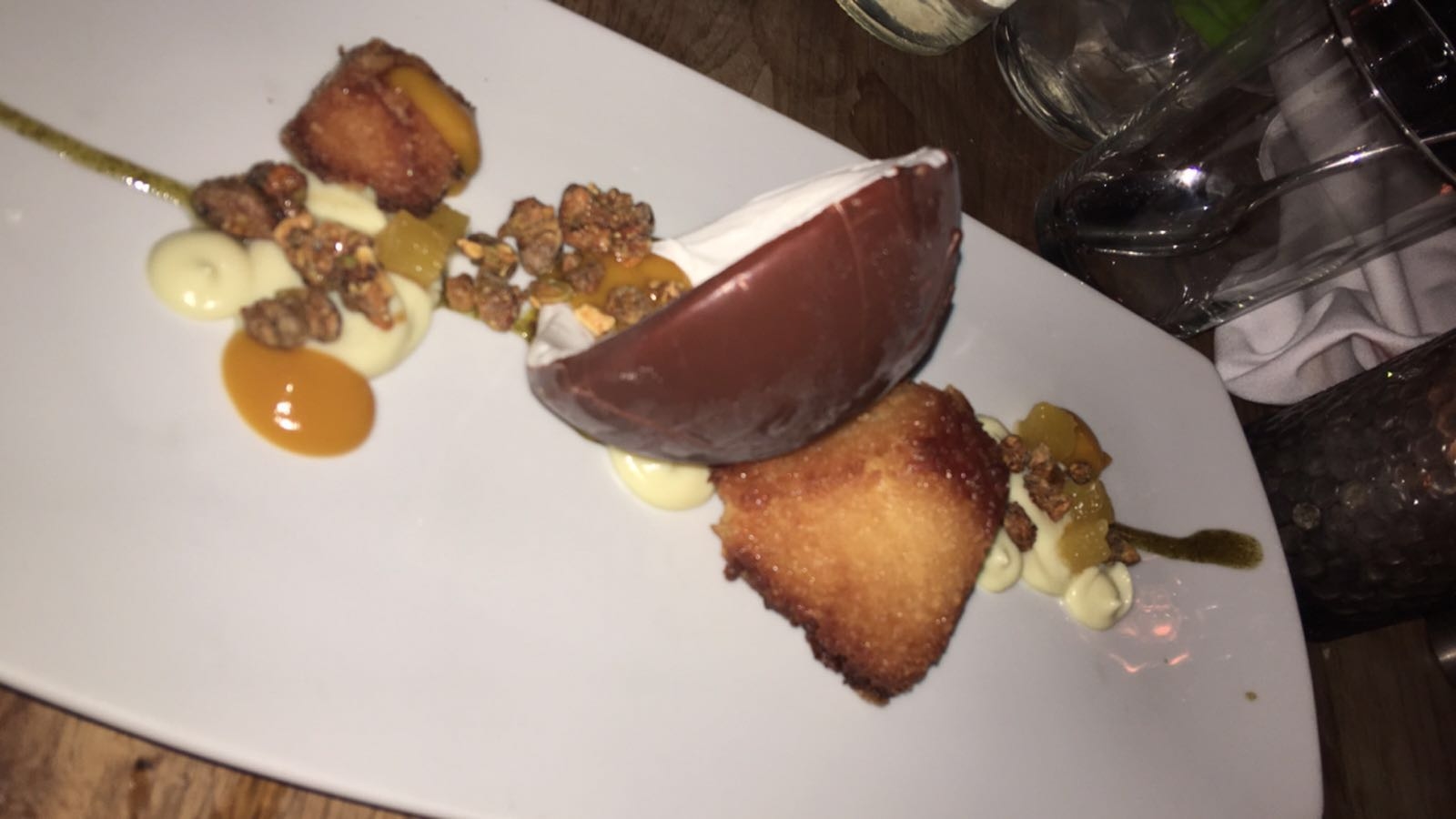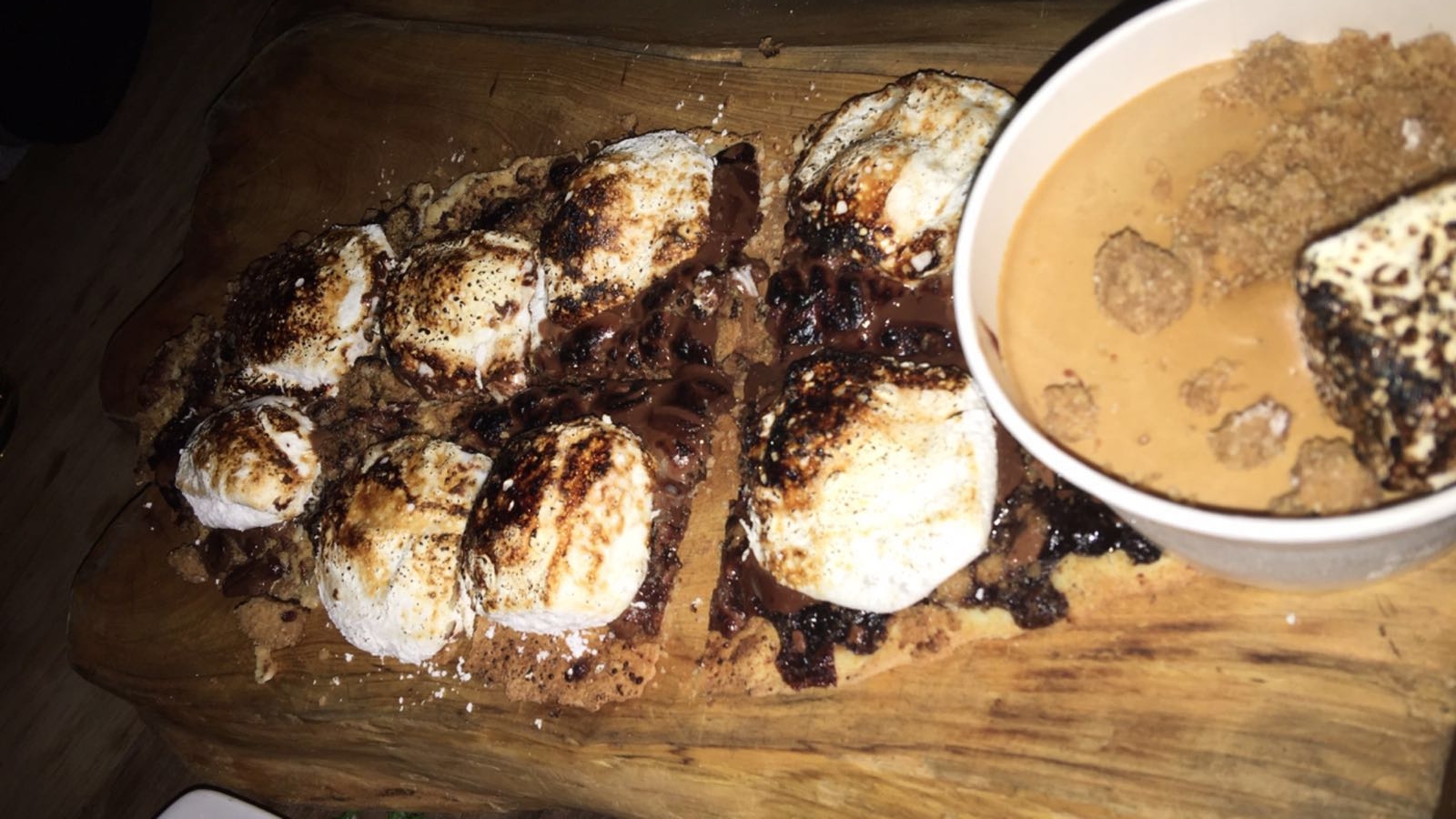 CARBONE: 181 Thompson St, New York, NY 10012
Comida italiana espectacular! Tienen que pedir el penne a la vodka.
PD: Ahí me conseguí a Kim Kardashian.
...
Incredible italian food! Must order the penne a la vodka.
PS: That's where I met Kim Kardashian.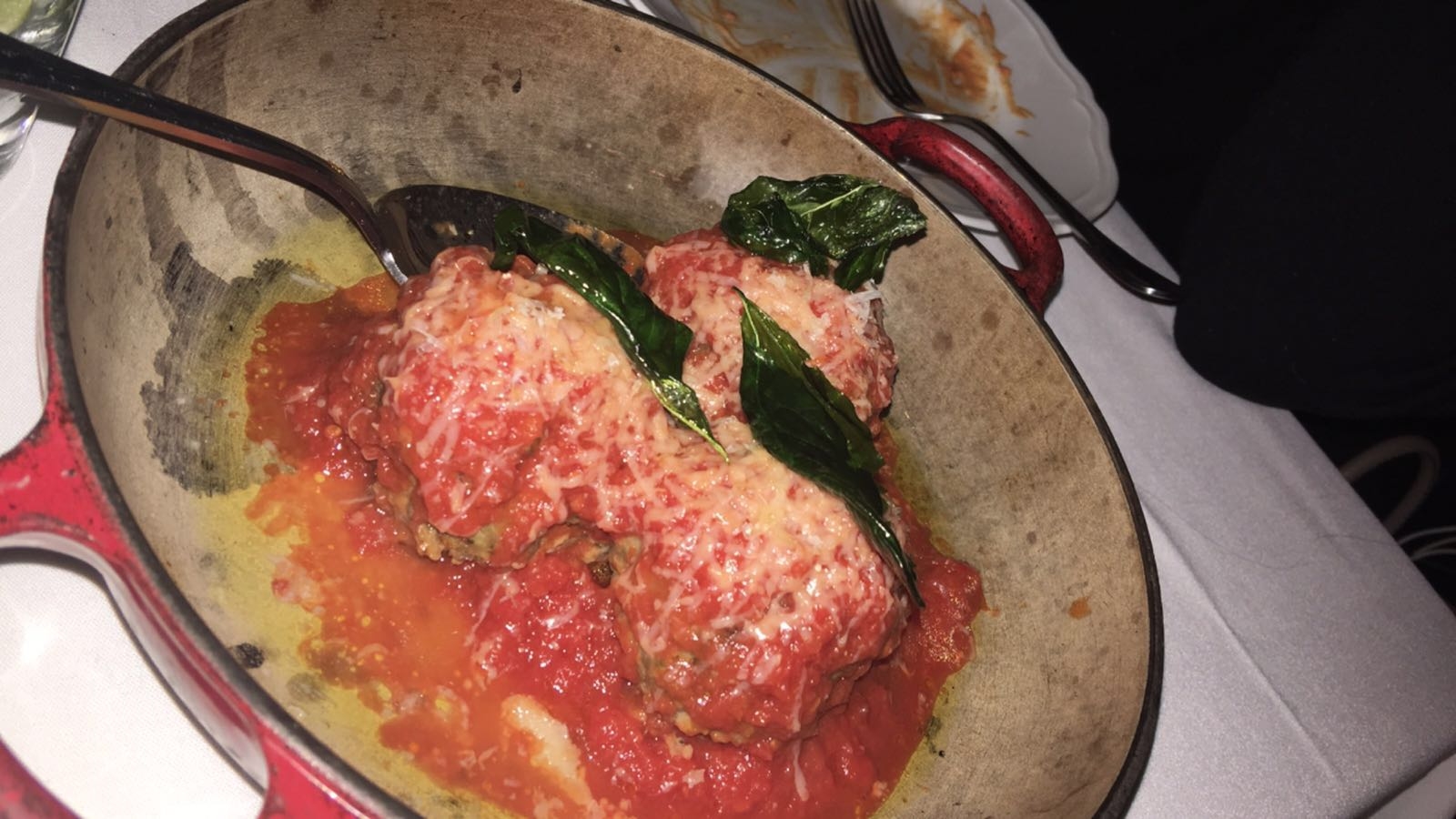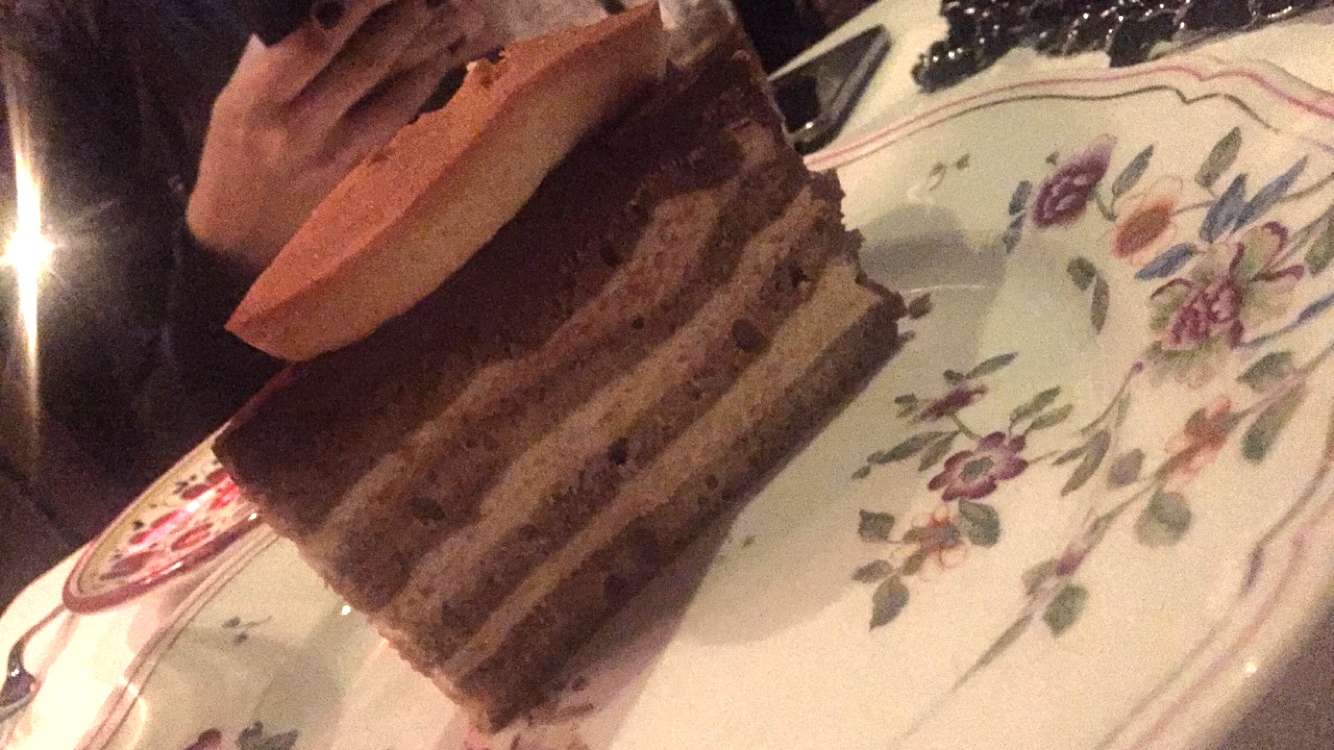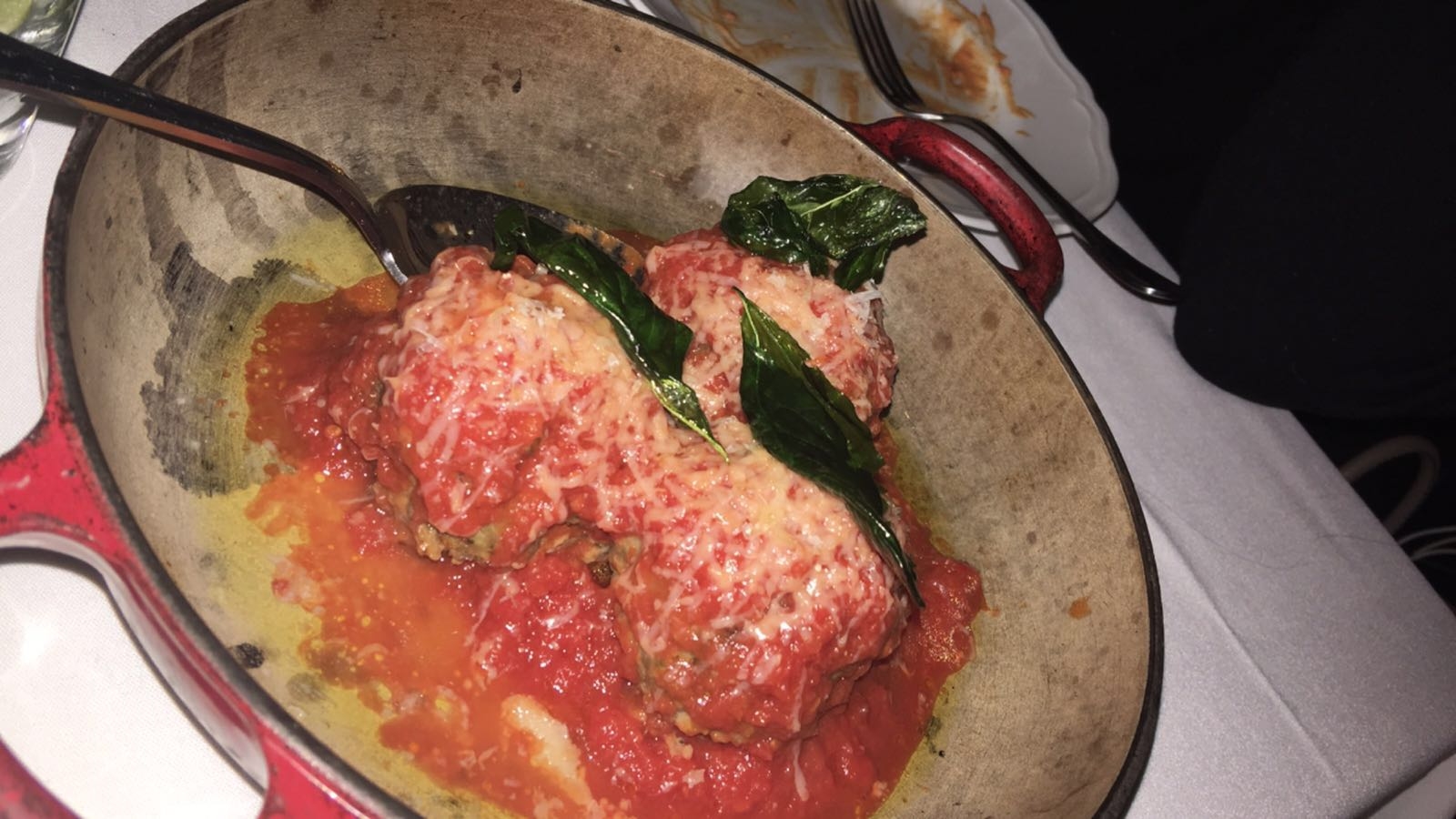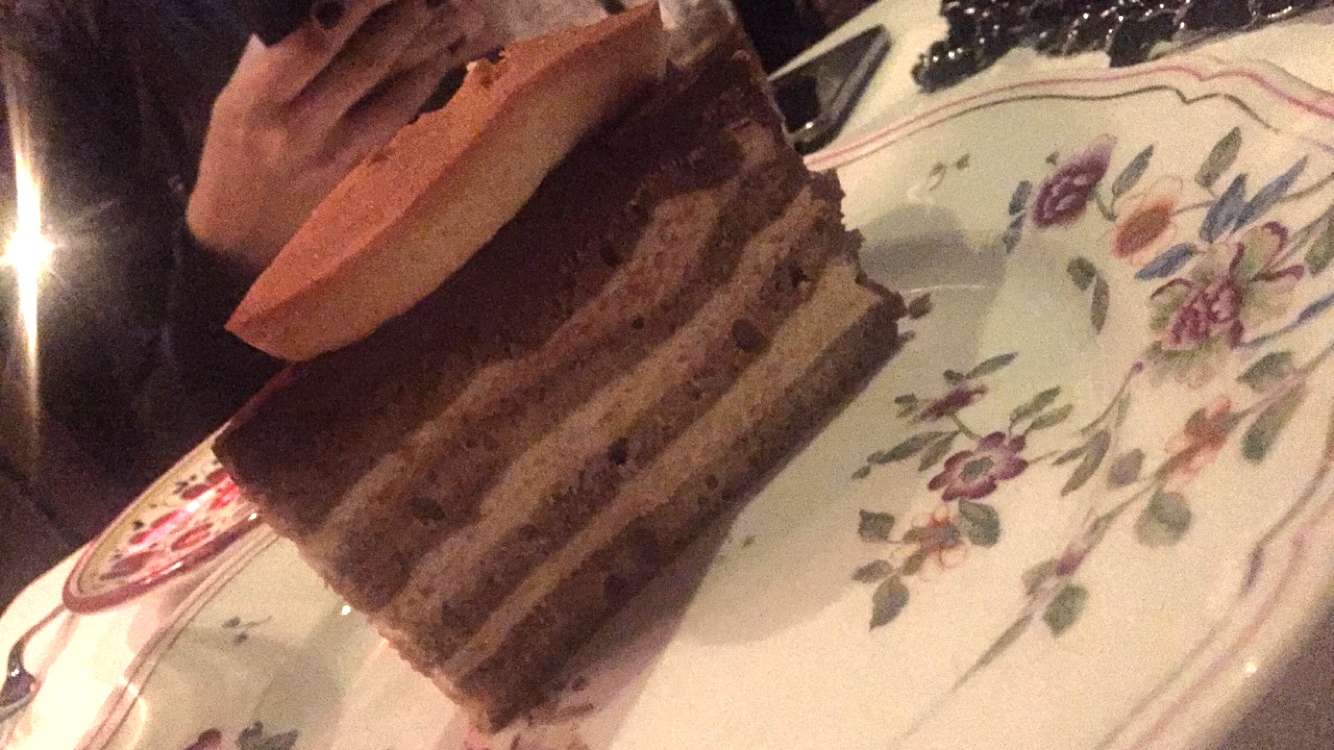 LEVAIN: 67 W 74th St, New York, NY 10023
Las mejores galletas! - The best cookies!
VIA QUADRONNO: 25 E 73rd St, New York, NY 10021
Italiano! El Tiramisú es un must! - Italian! The Tiramisu is a must!
VANDAL: 199 Bowery, New York, NY 10002
"Street food"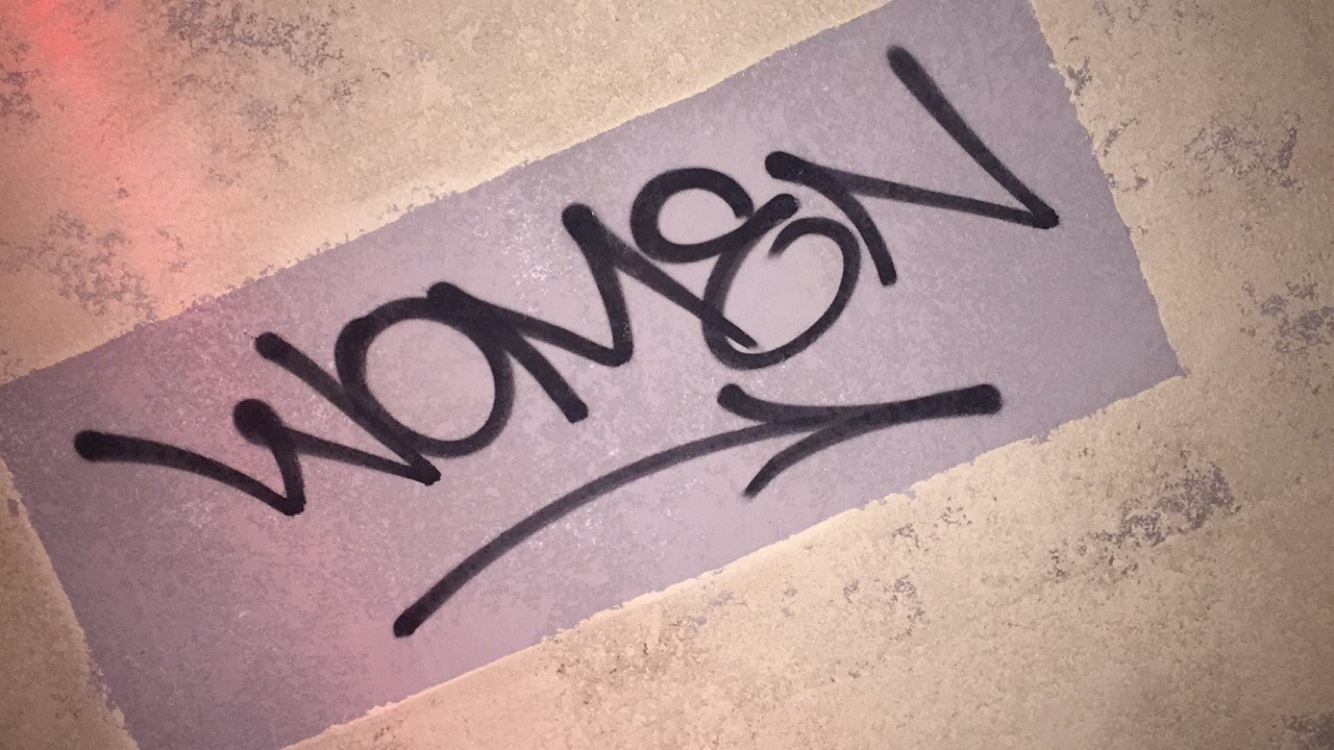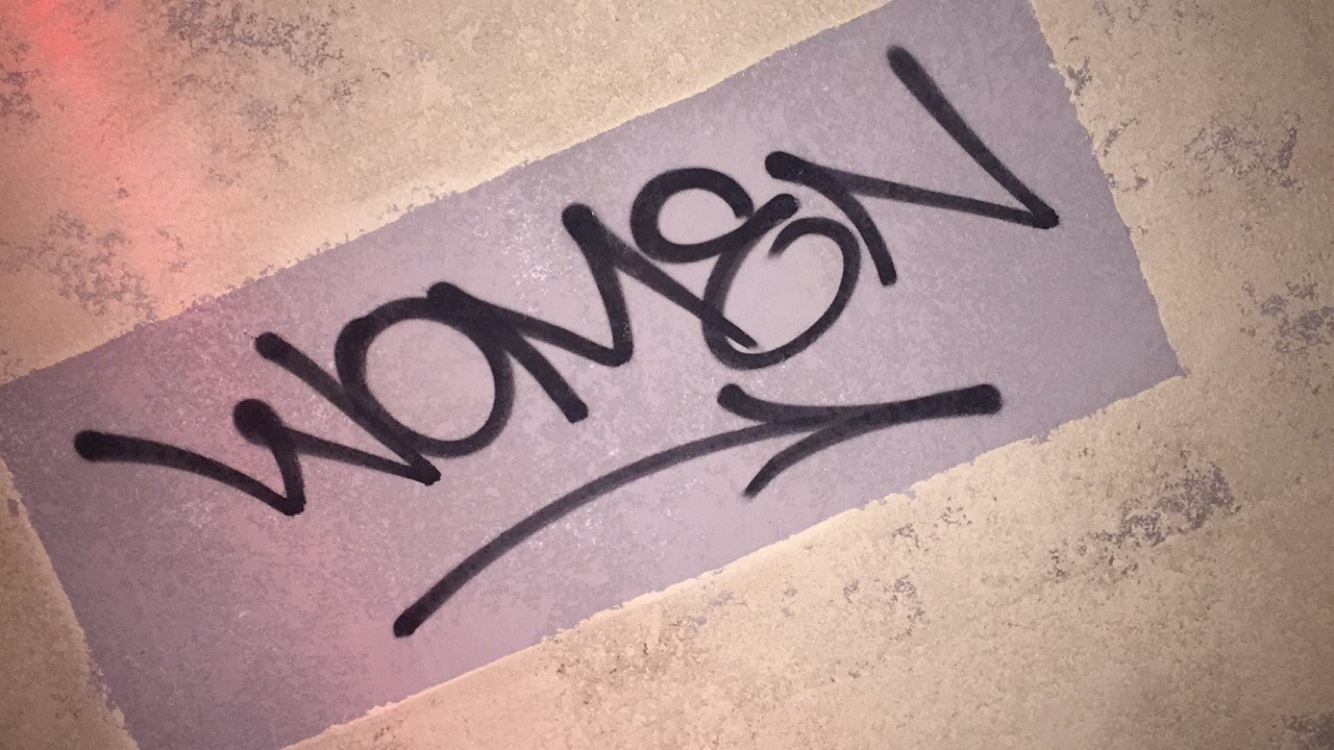 OLMA CAVIAR BAR: 1 W 58th St, New York, NY 10019
Perfecto para picar y queda dentro del Hotel Plaza.
...
Perfect to get a quick bite and it's located at the Plaza Hotel.
POLO BAR: 1 E 55th St, New York, NY 10022
La hamburguesa, el pie de manzana y el cheesecake!
...
Get the burger, the apple pie and the cheesecake!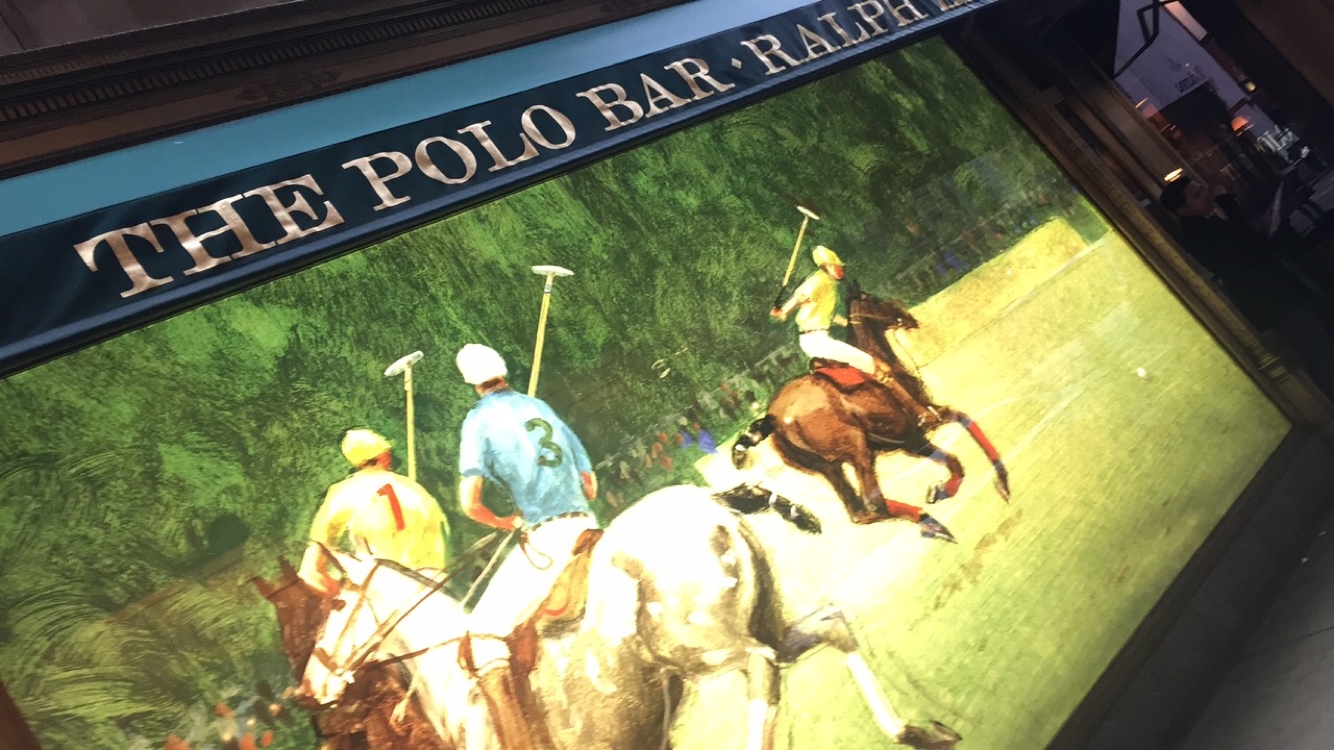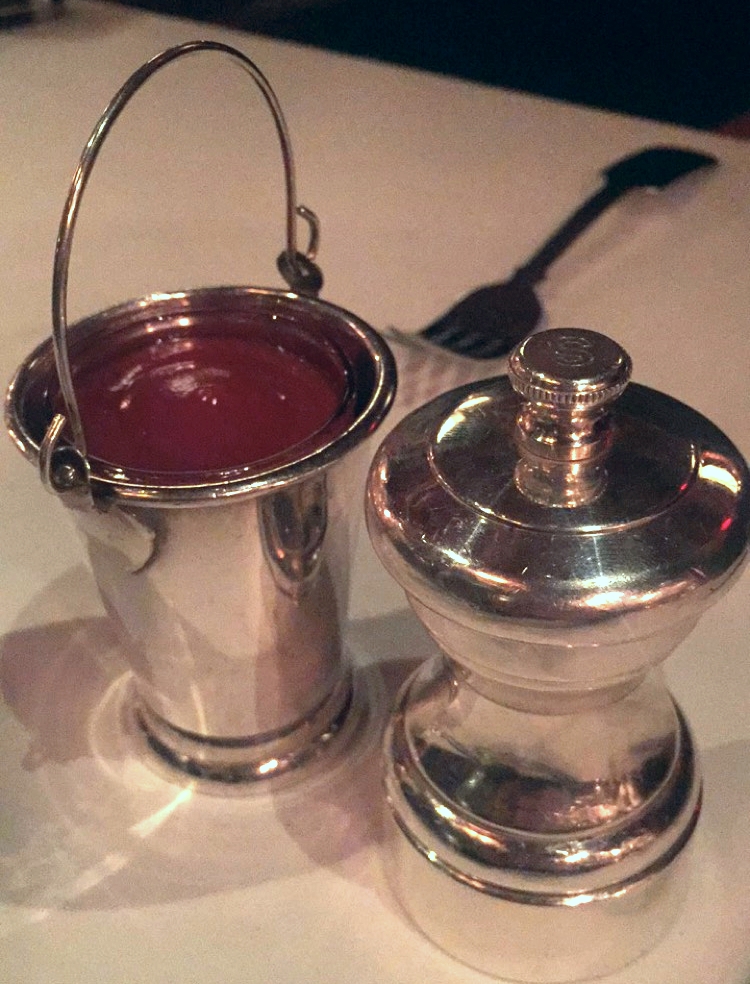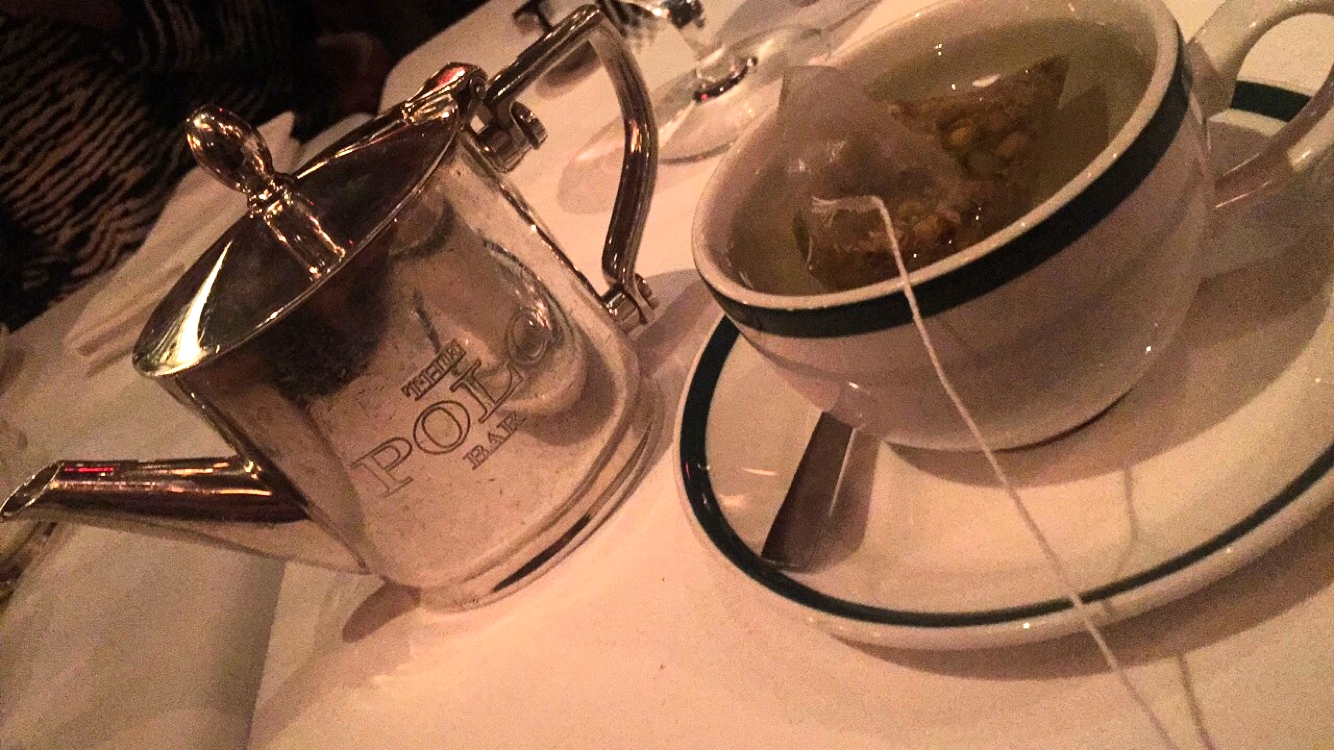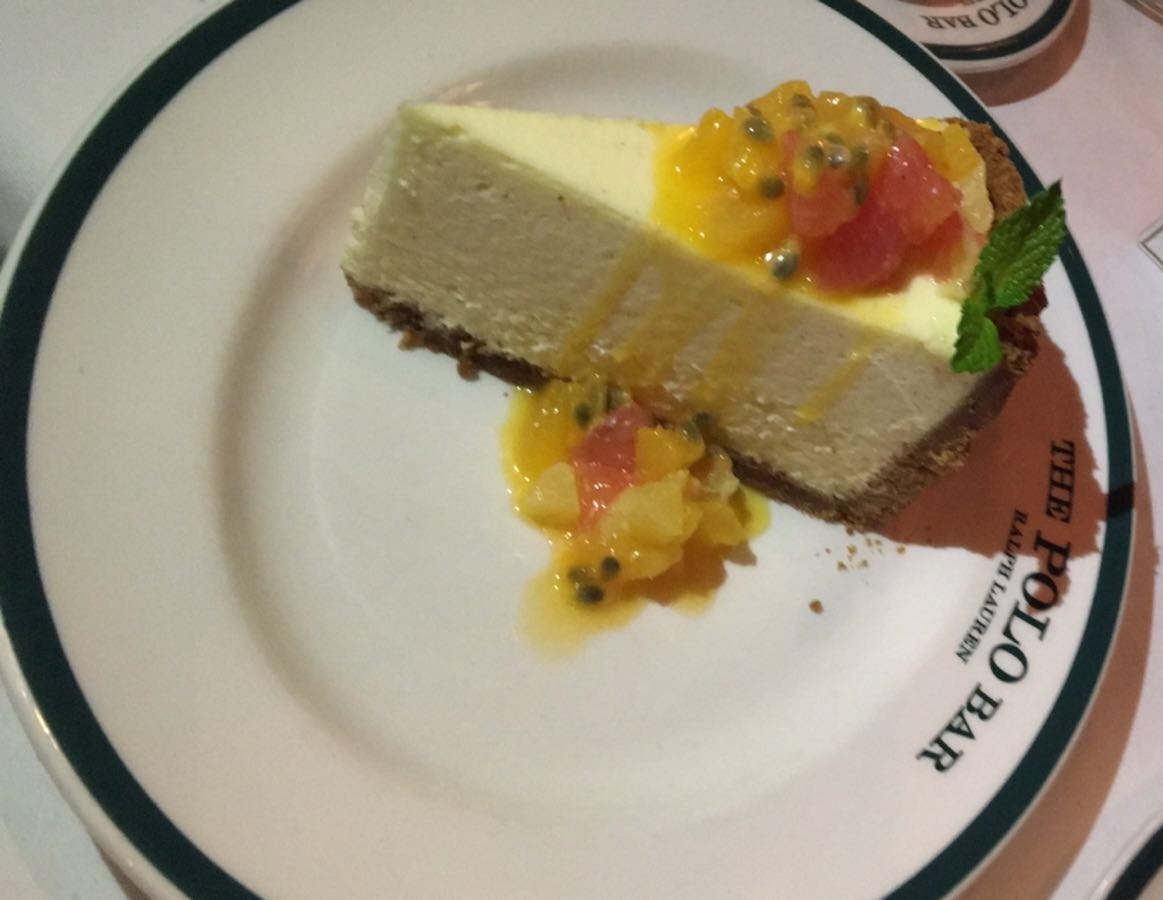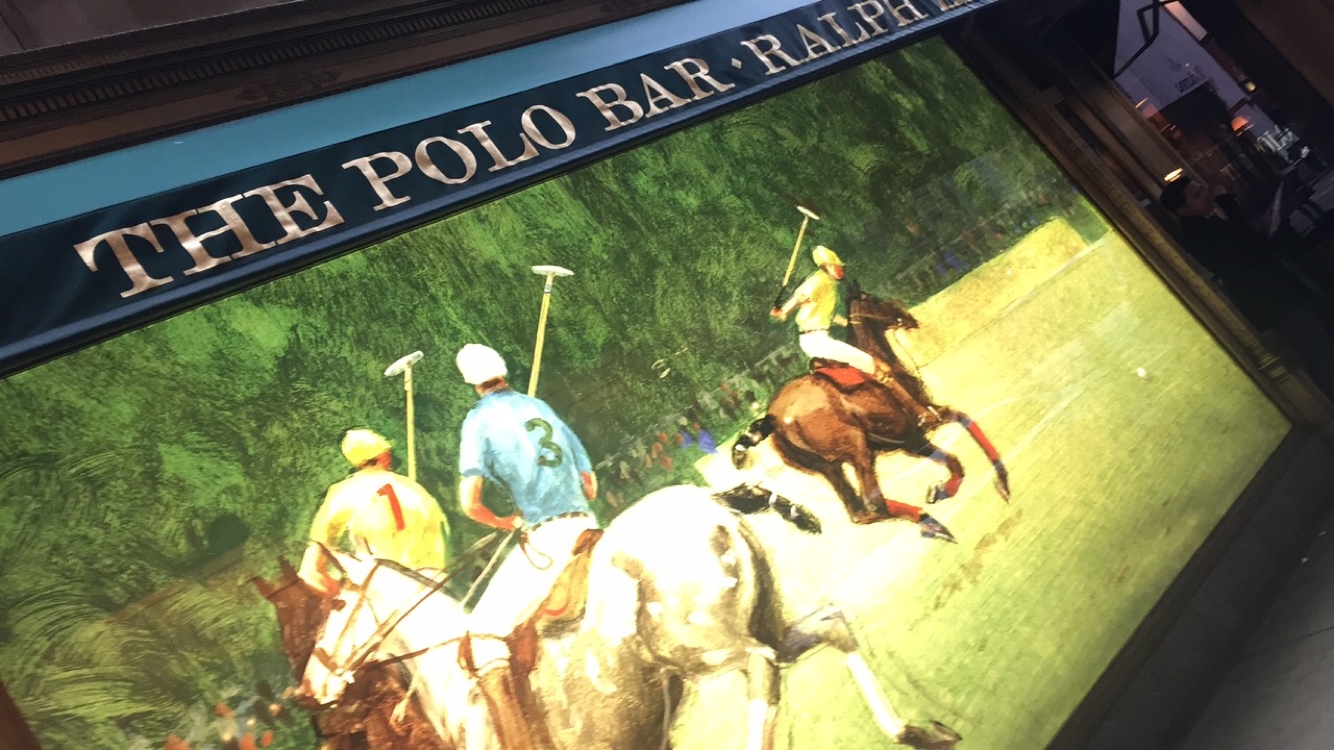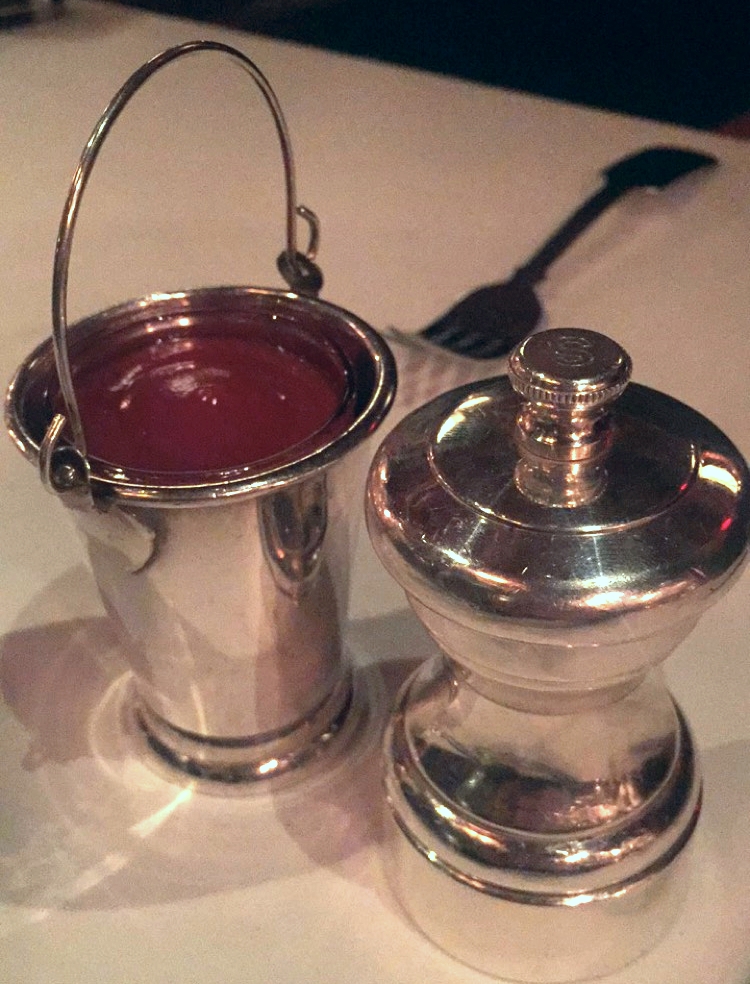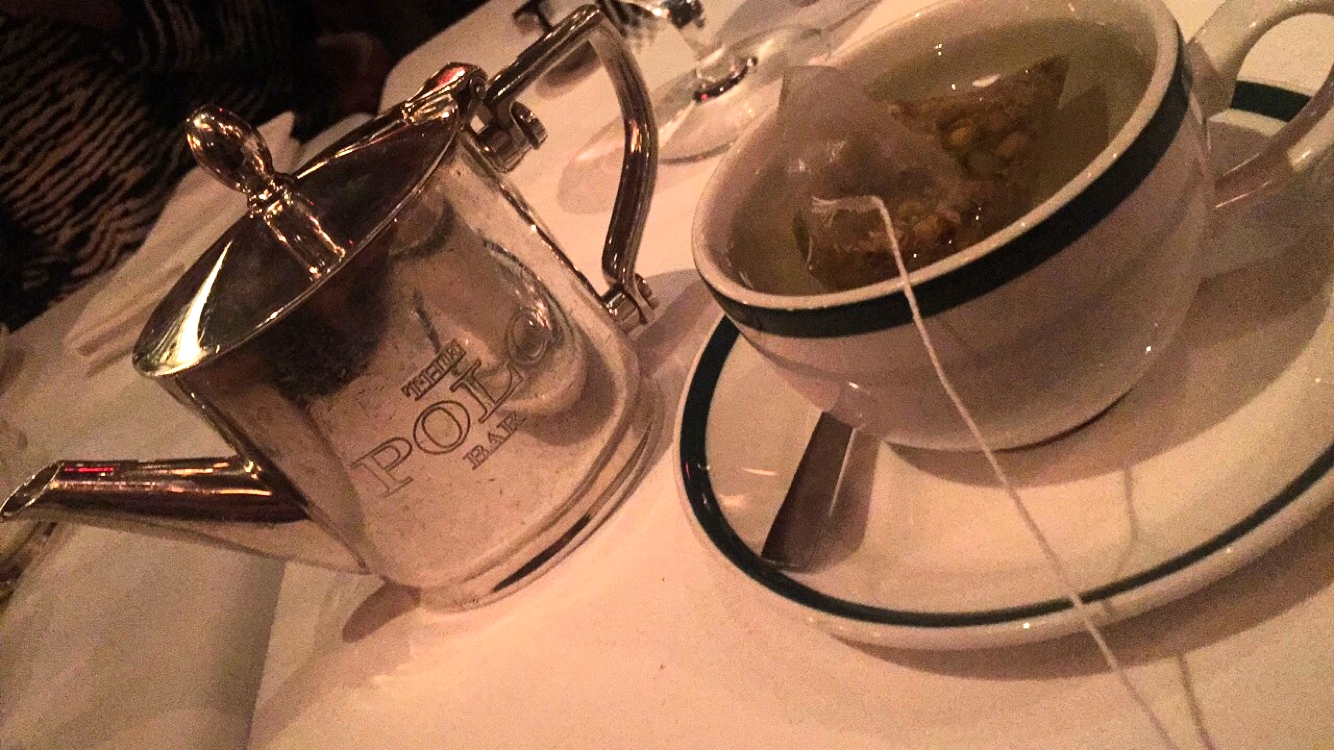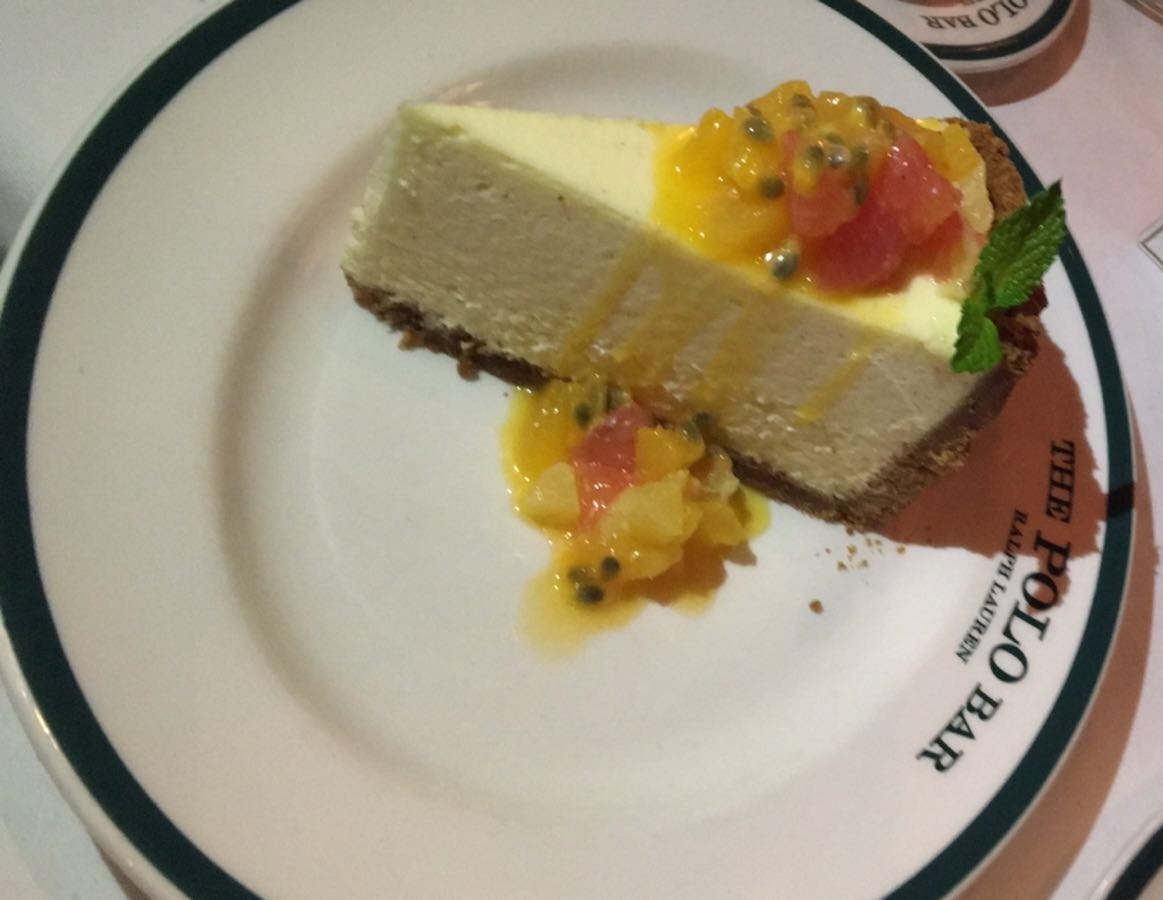 LE PAIN QUOTIDIEN
Hay muchísimos en toda la ciudad y es perfecto para desayunar o almorzar algo liviano.
...
There are so many all over the city and it's perfect for breakfast or for a light lunch.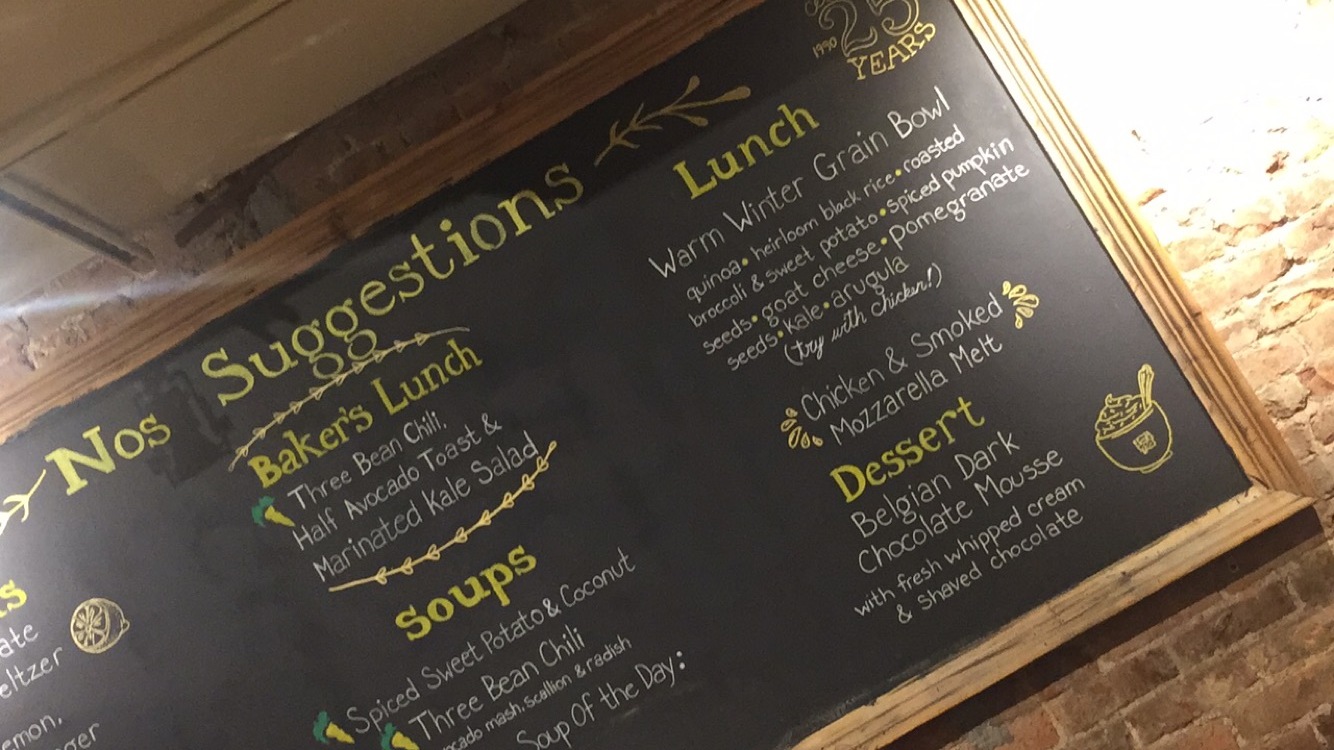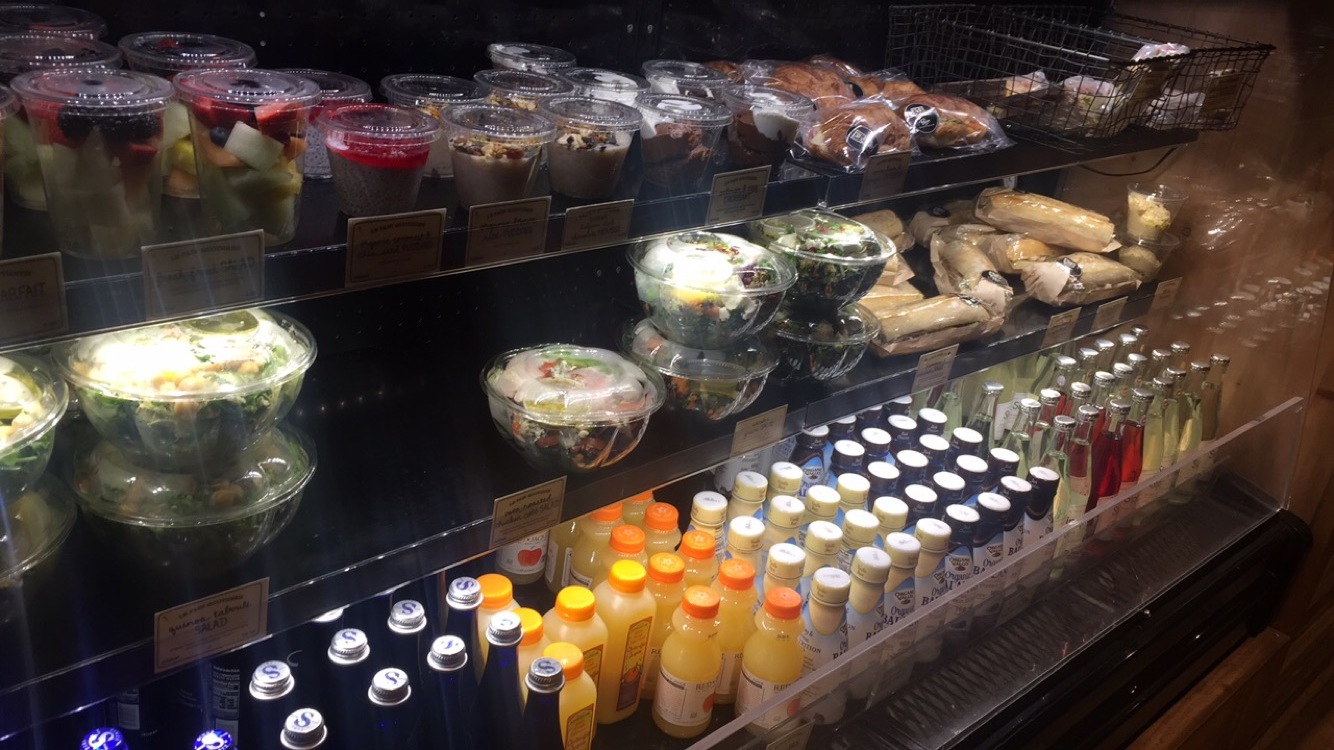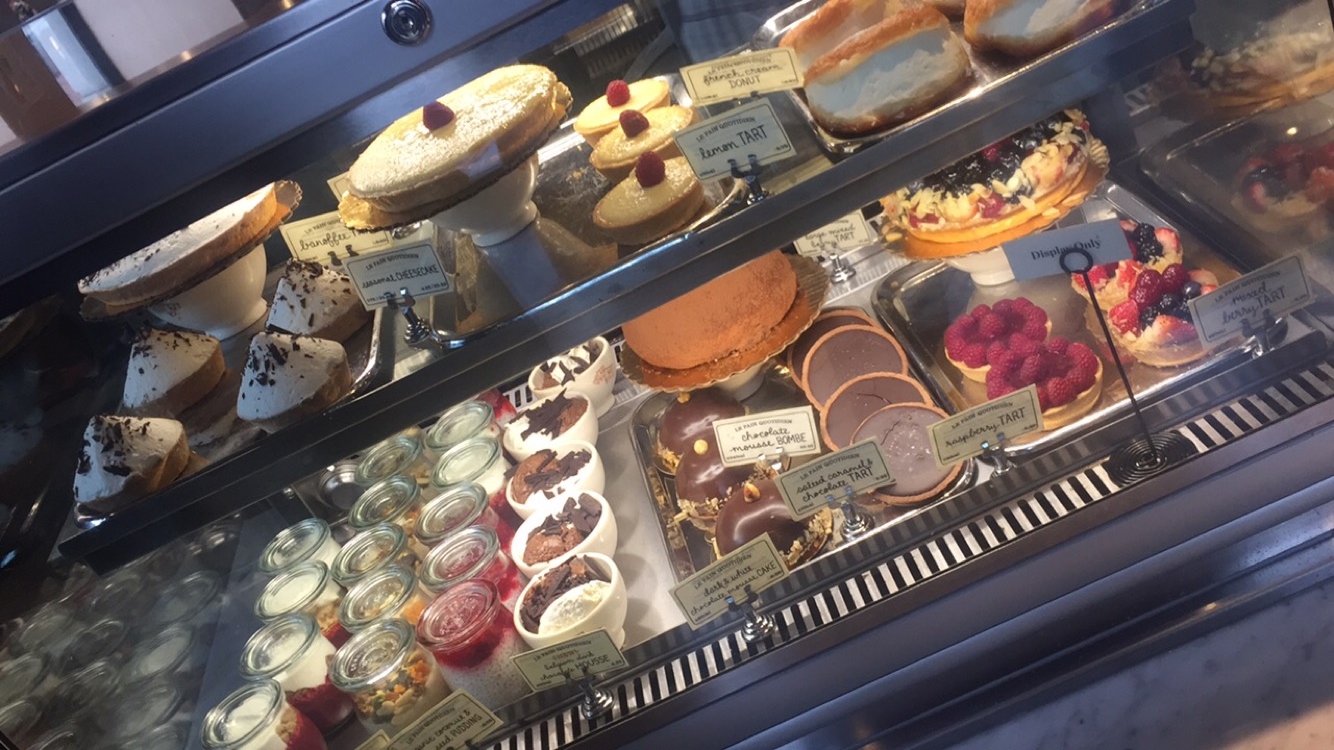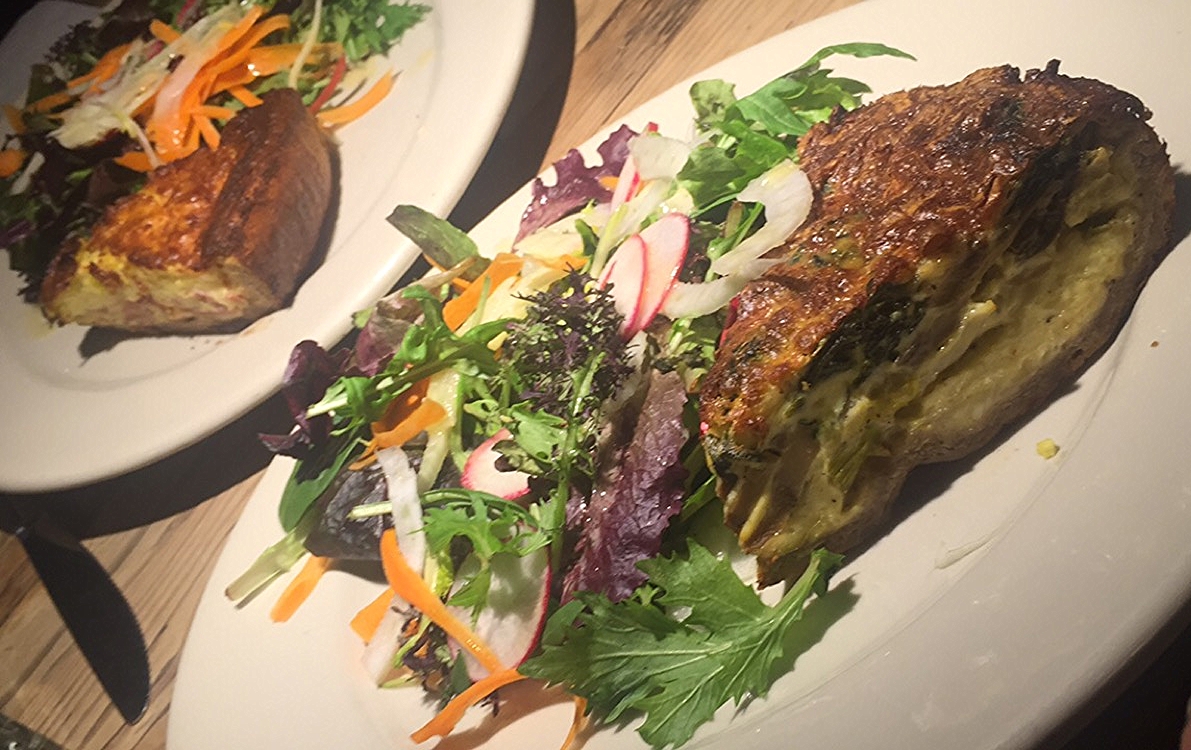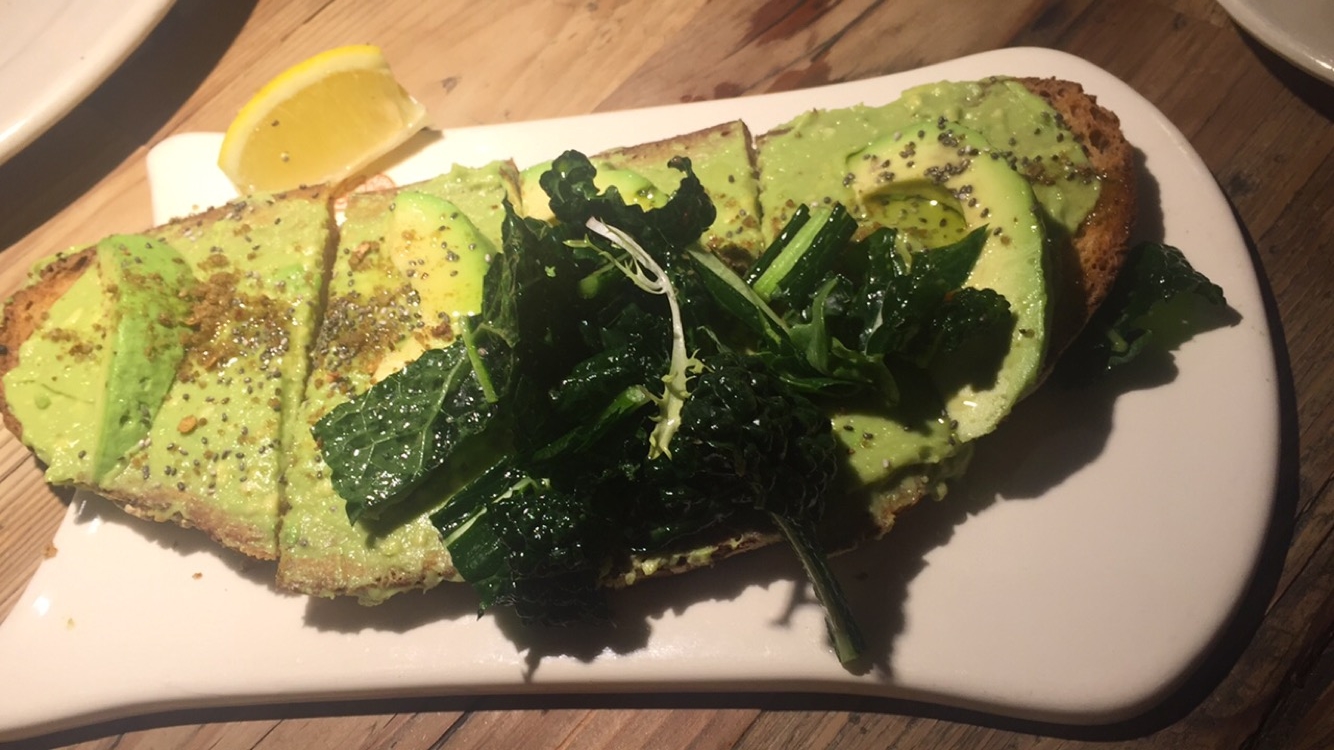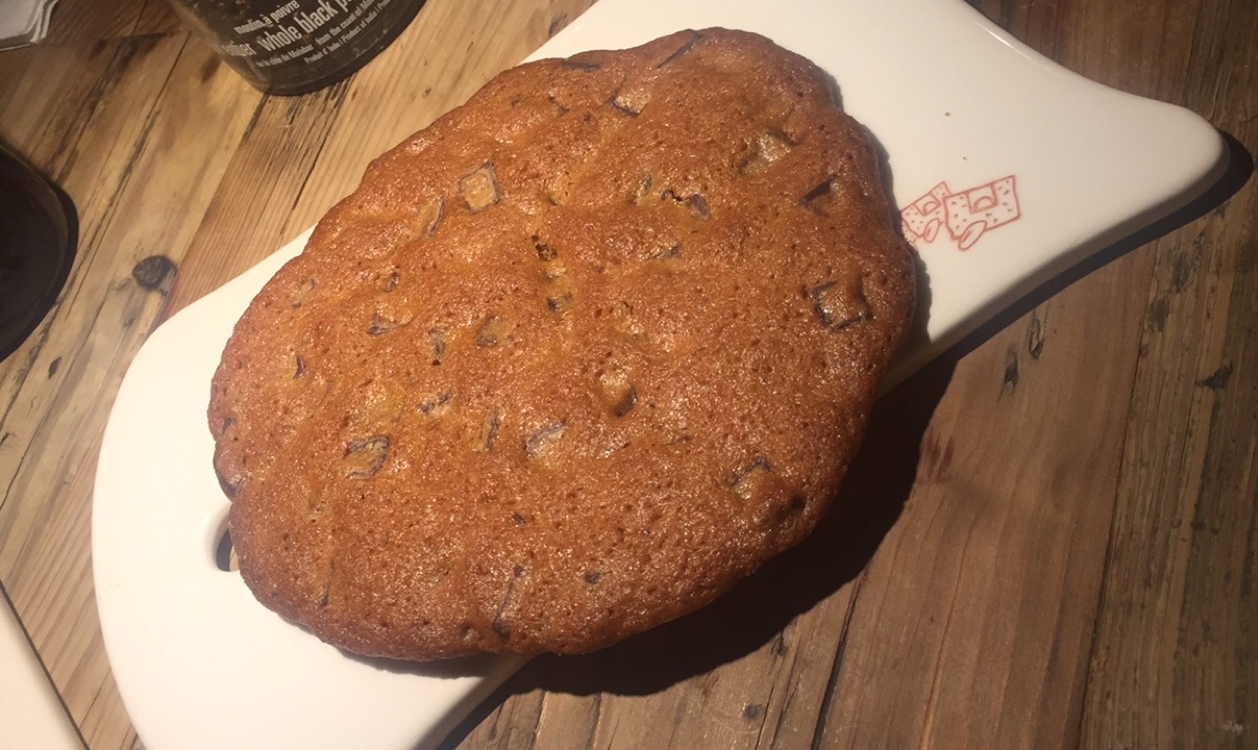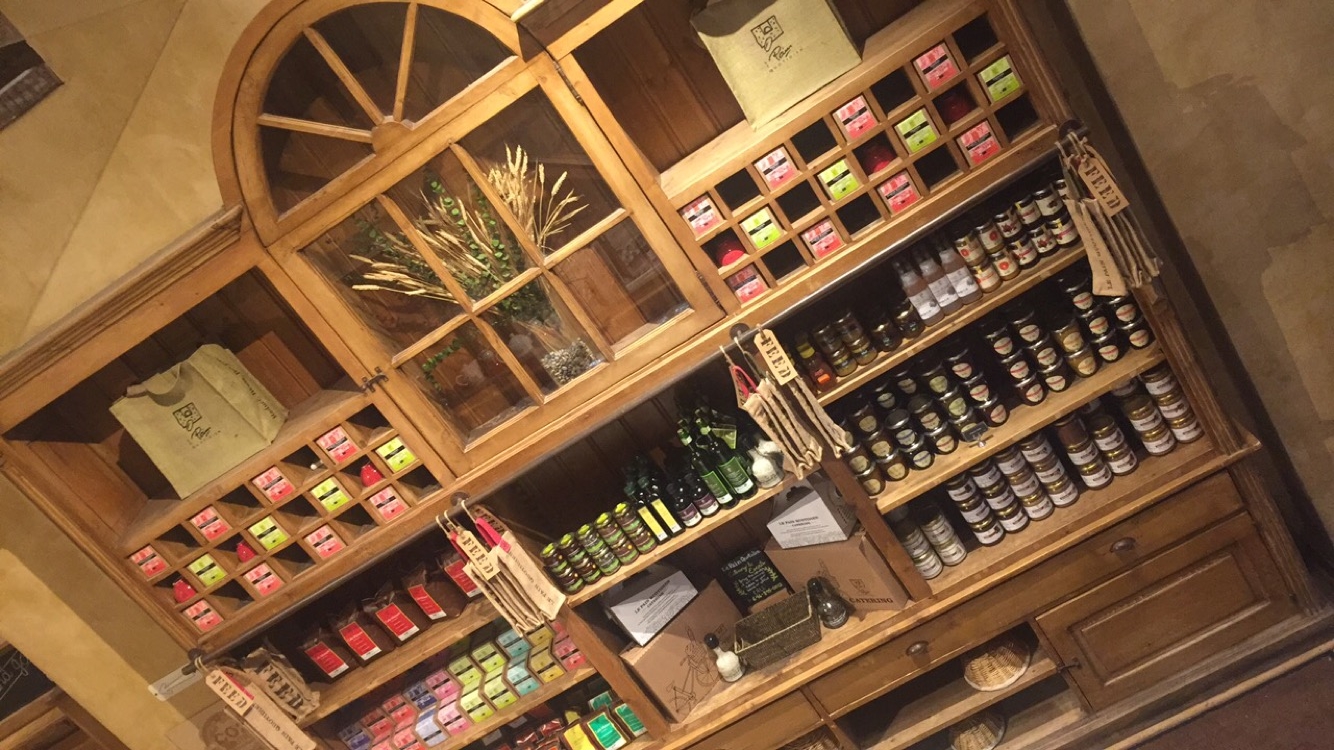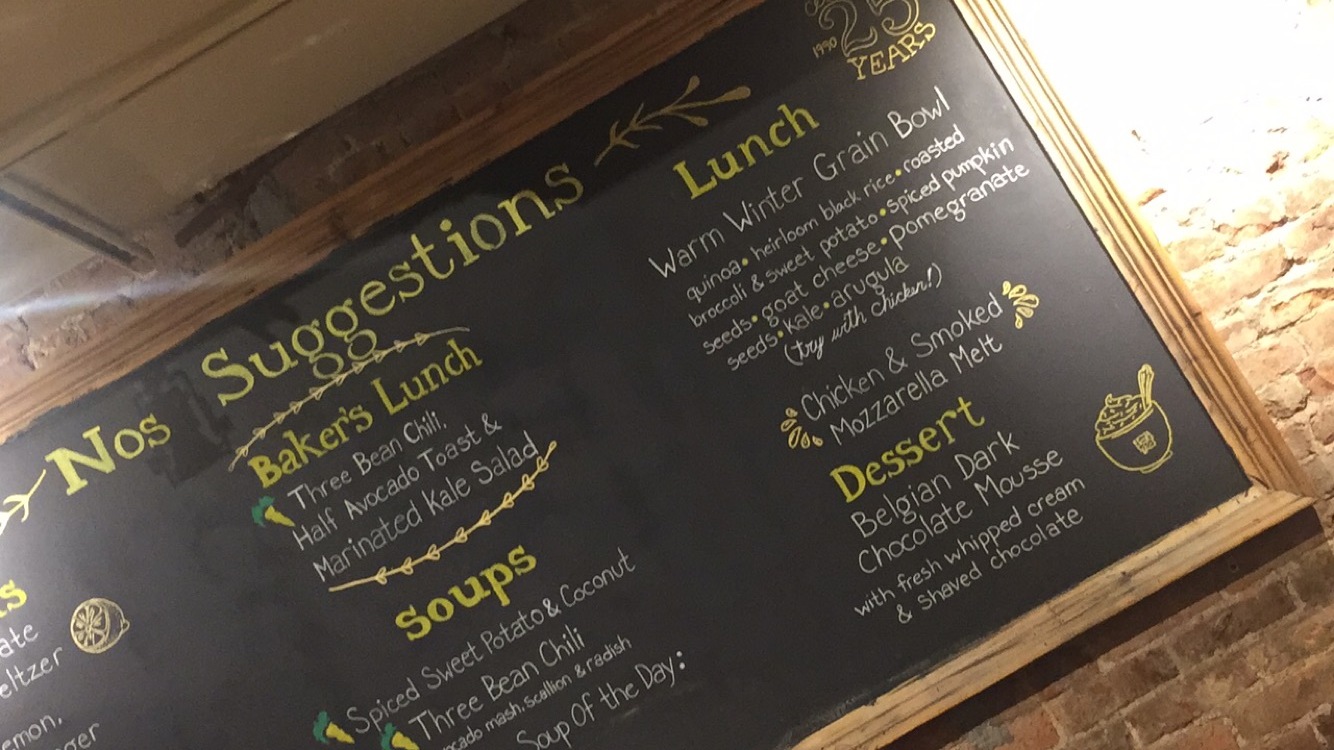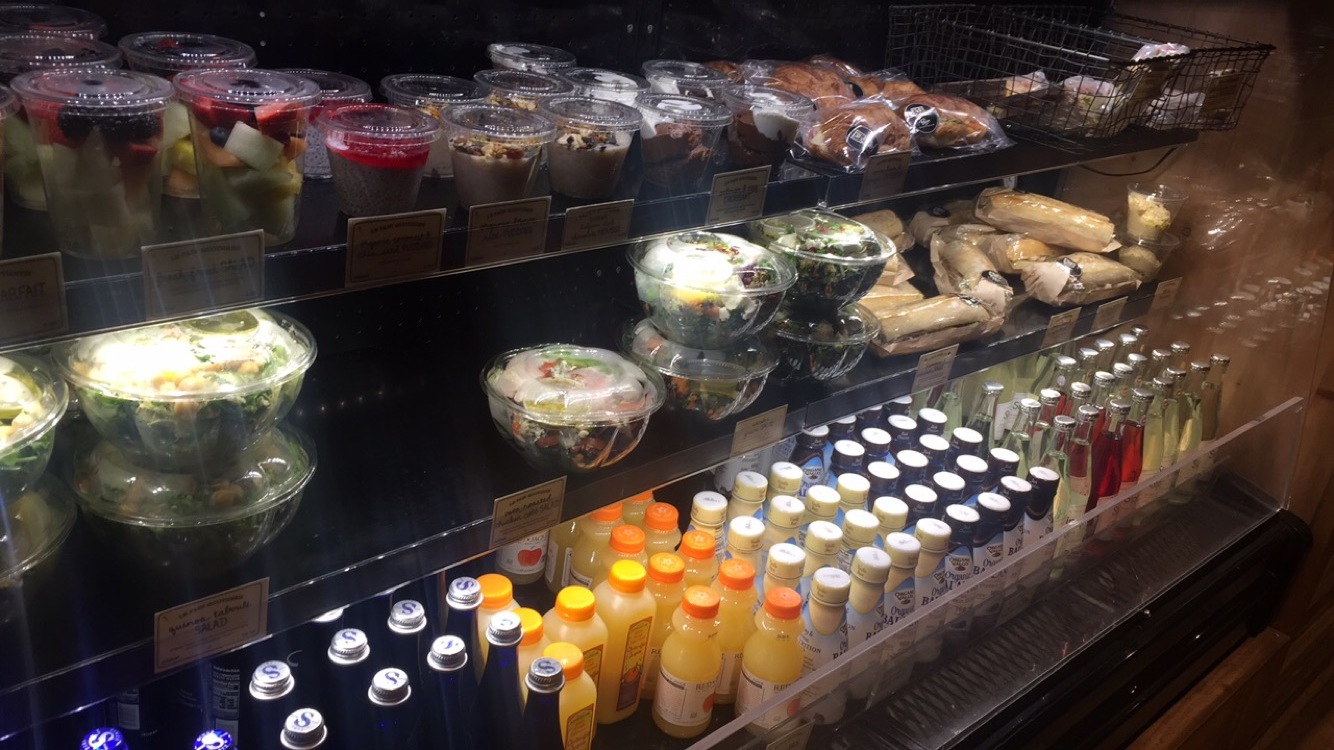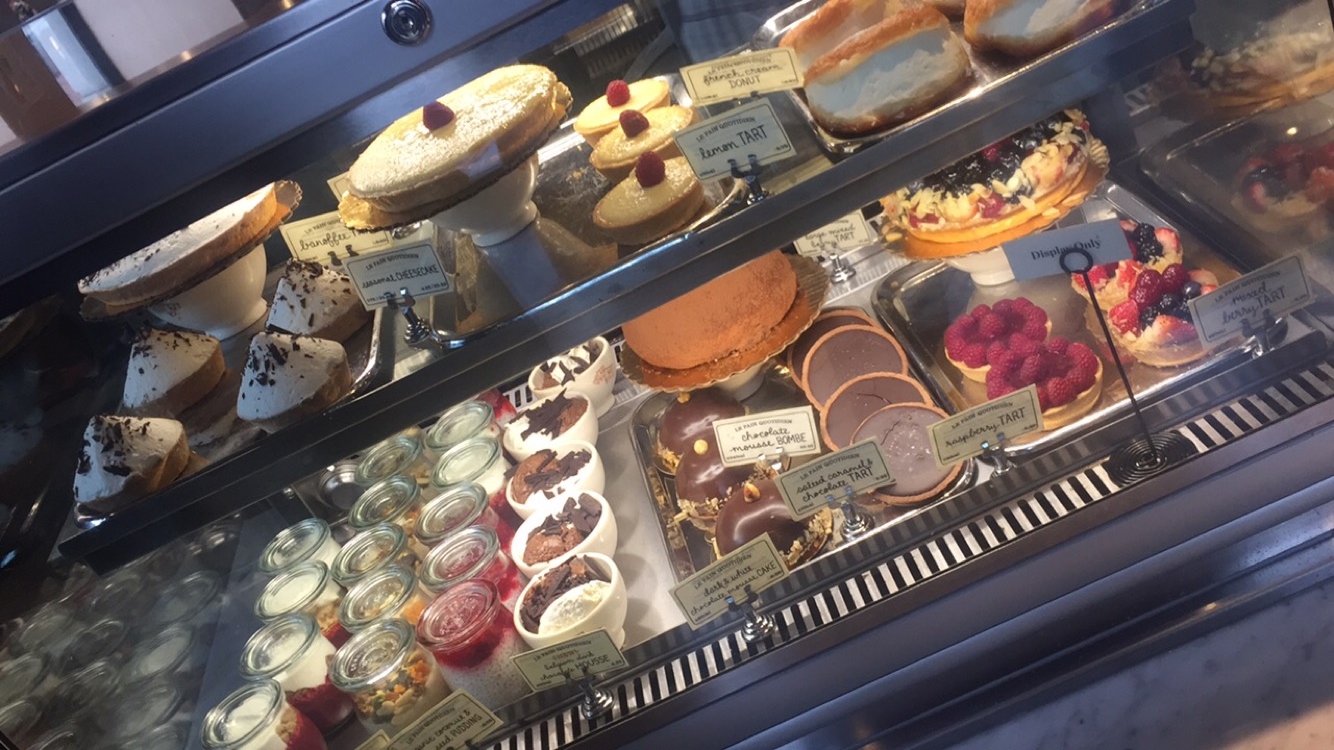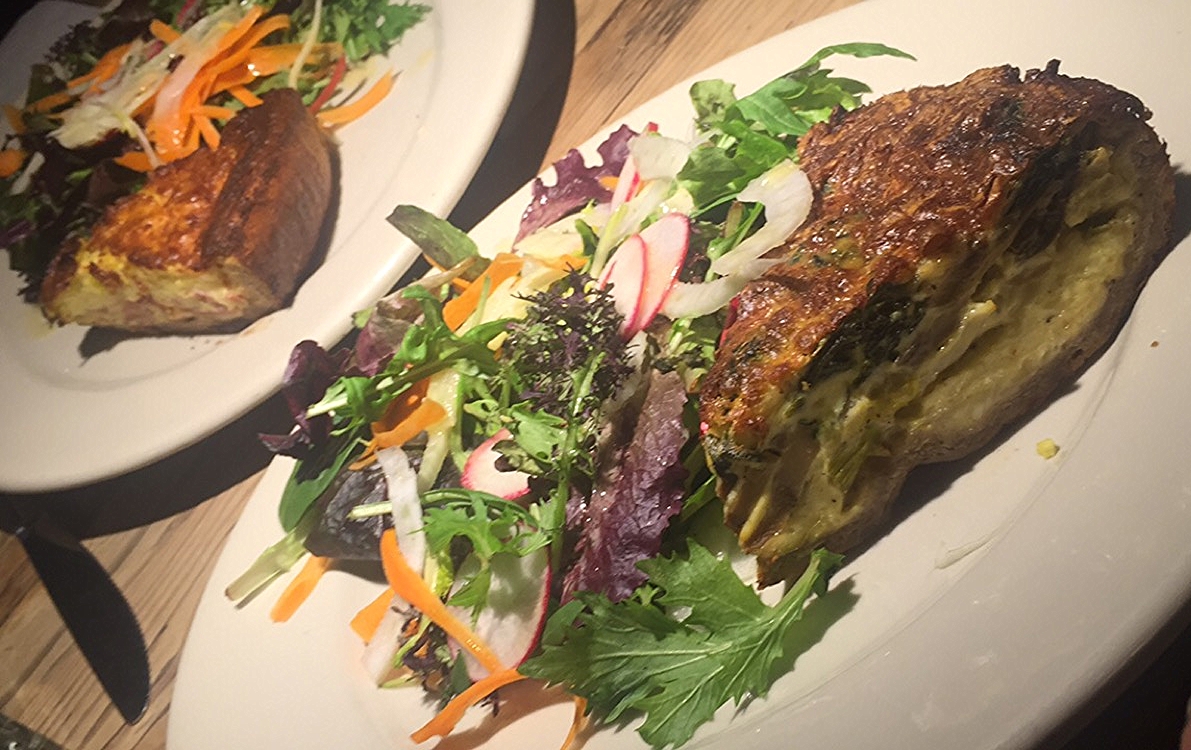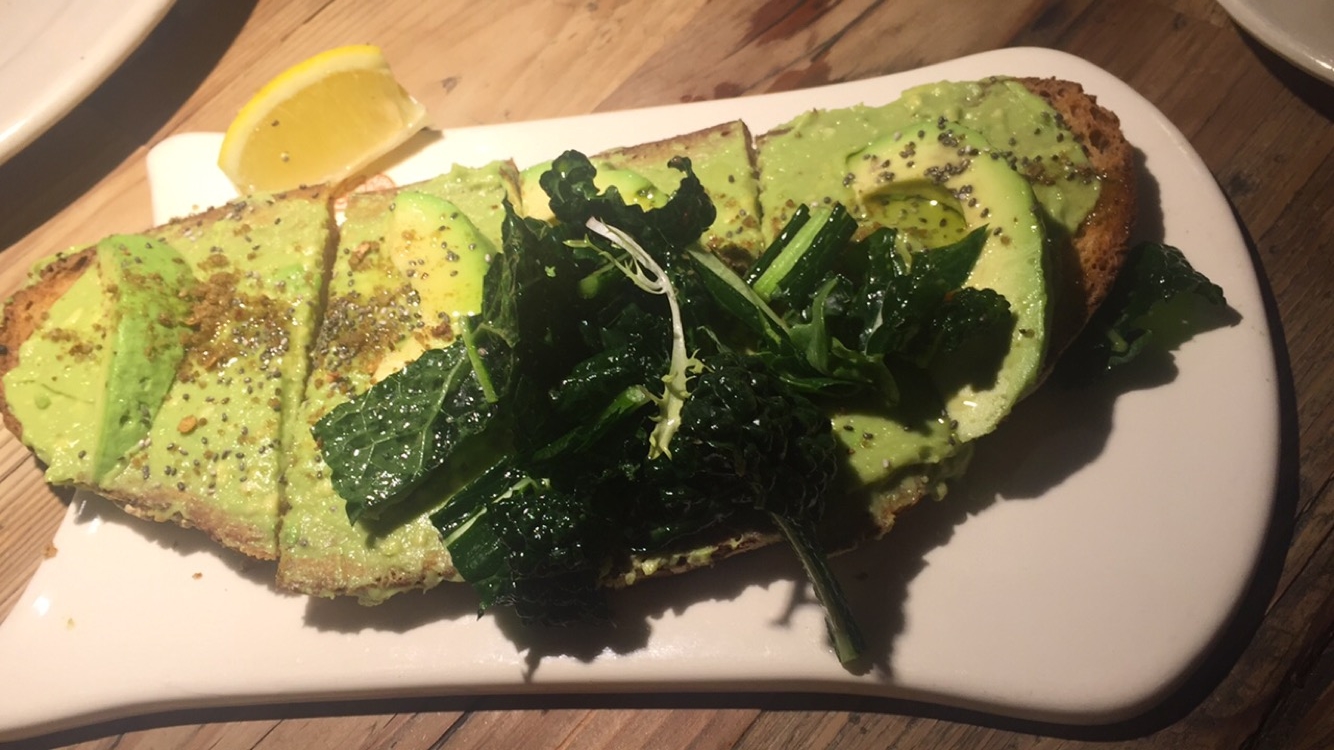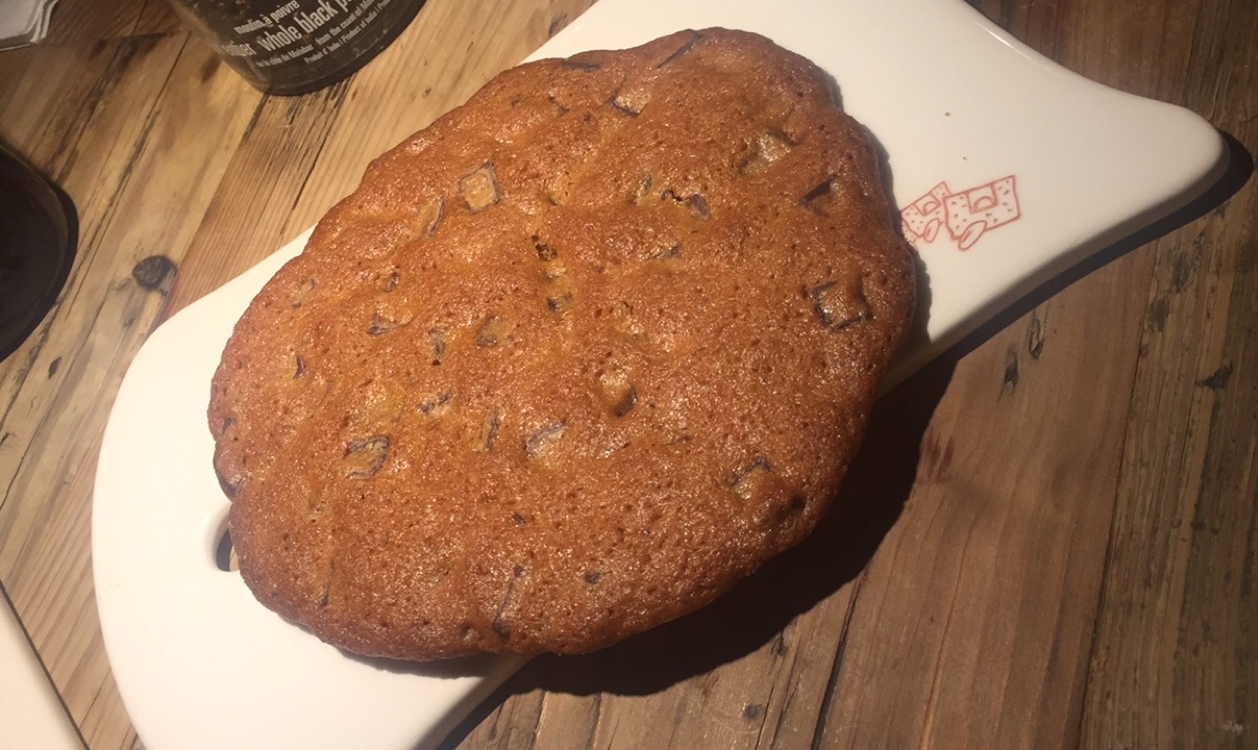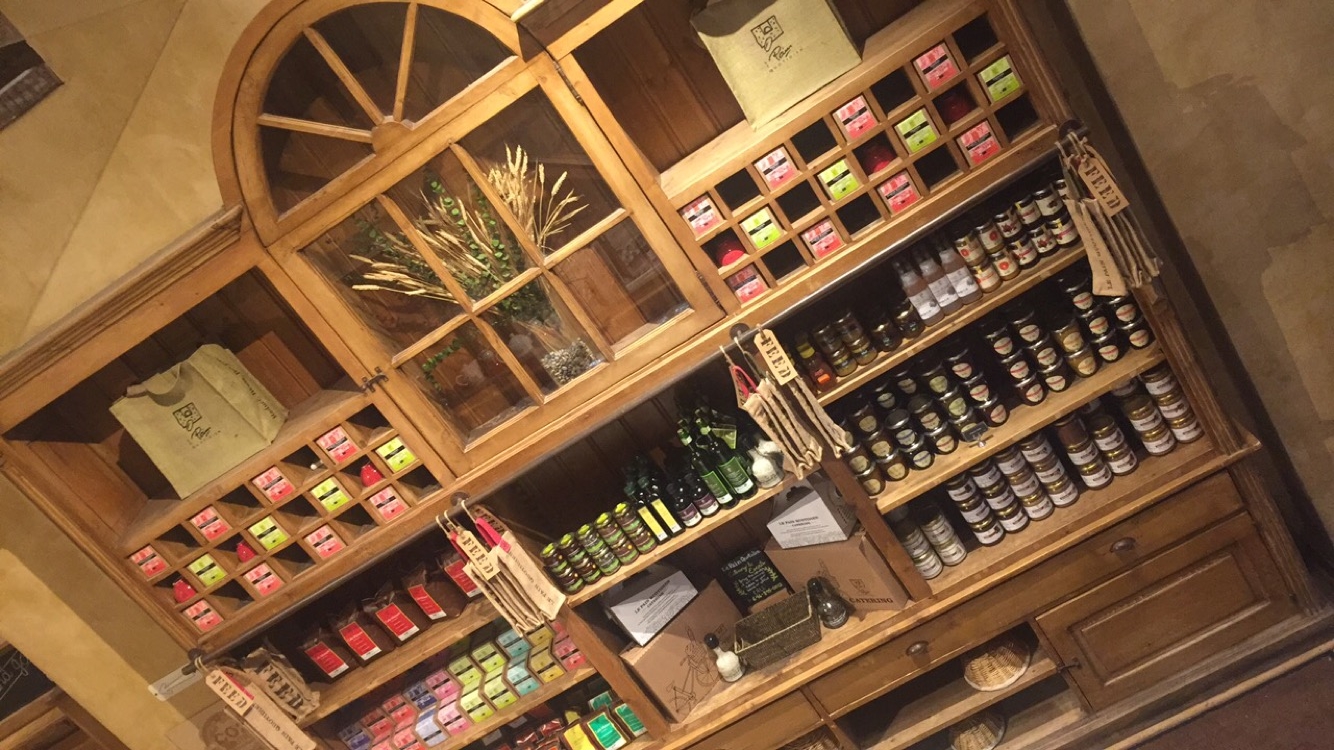 ZUMA: 261 Madison Ave, New York, NY 10016
increíble! - Amazing!